PUBG
December 15, 2018 21:40
Excelerate Gaming secured the first place on the first day of the Playoffs at the PEL qualifiers
Excelerate Gaming have finished the opening day of the Playoffs within the final stage of qualifiers for the PUBG Europe League on the first line.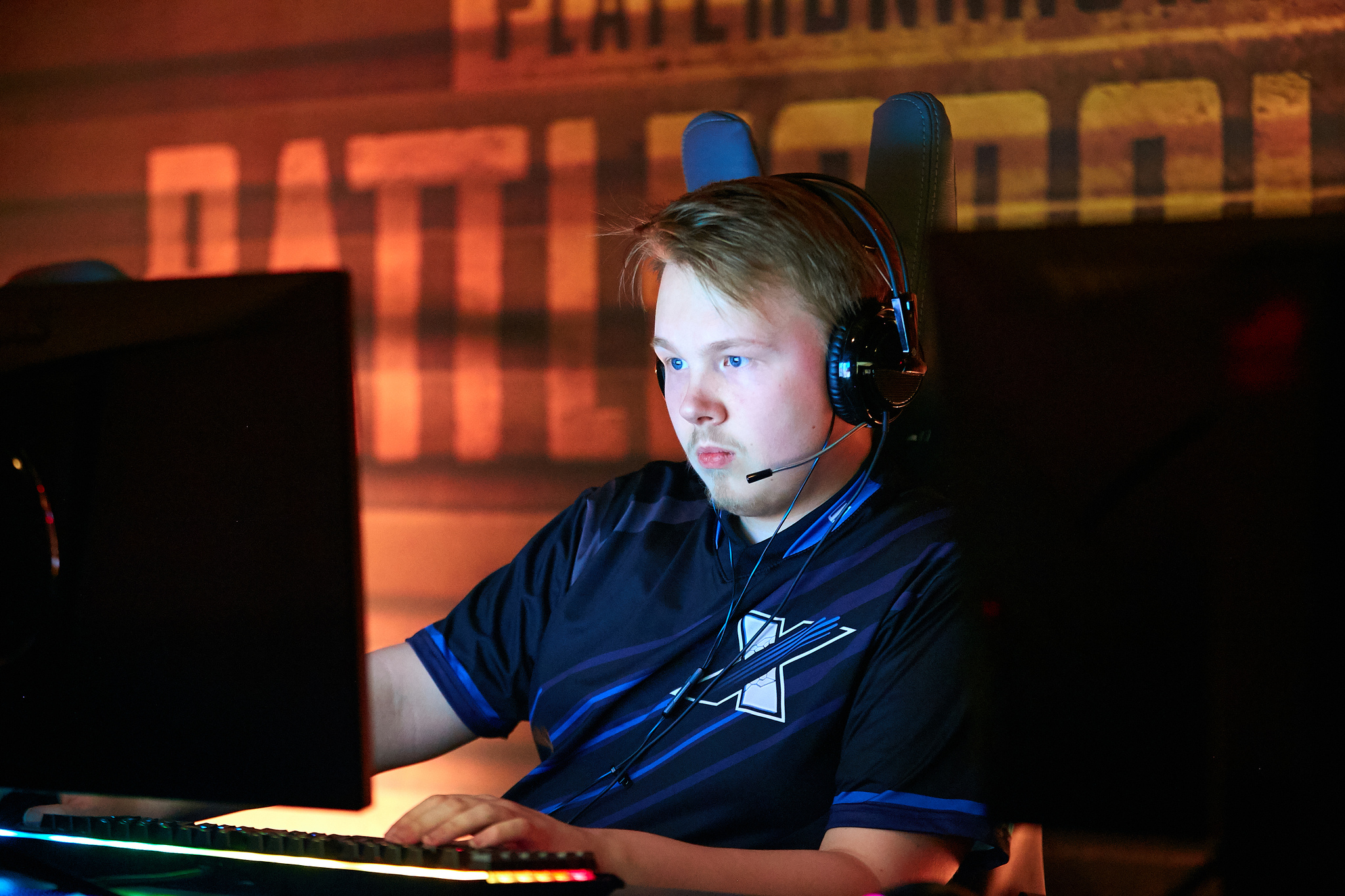 The Playoffs reached sixteen teams. On the first day there were five matches played on Miramar. The first victory was secured by the team PERSONAL COURAGEUX. PENTA Sports gained the upper hand in the second round, while the third one was taken by Saunabois. In the fourth match Excelerate Gaming became an ultimate survivor and secured the first place in the standings, by outcome of the first day. While the last match for today was finished in favor of Raise Your Edge Gaming.
Placement of teams in the standings: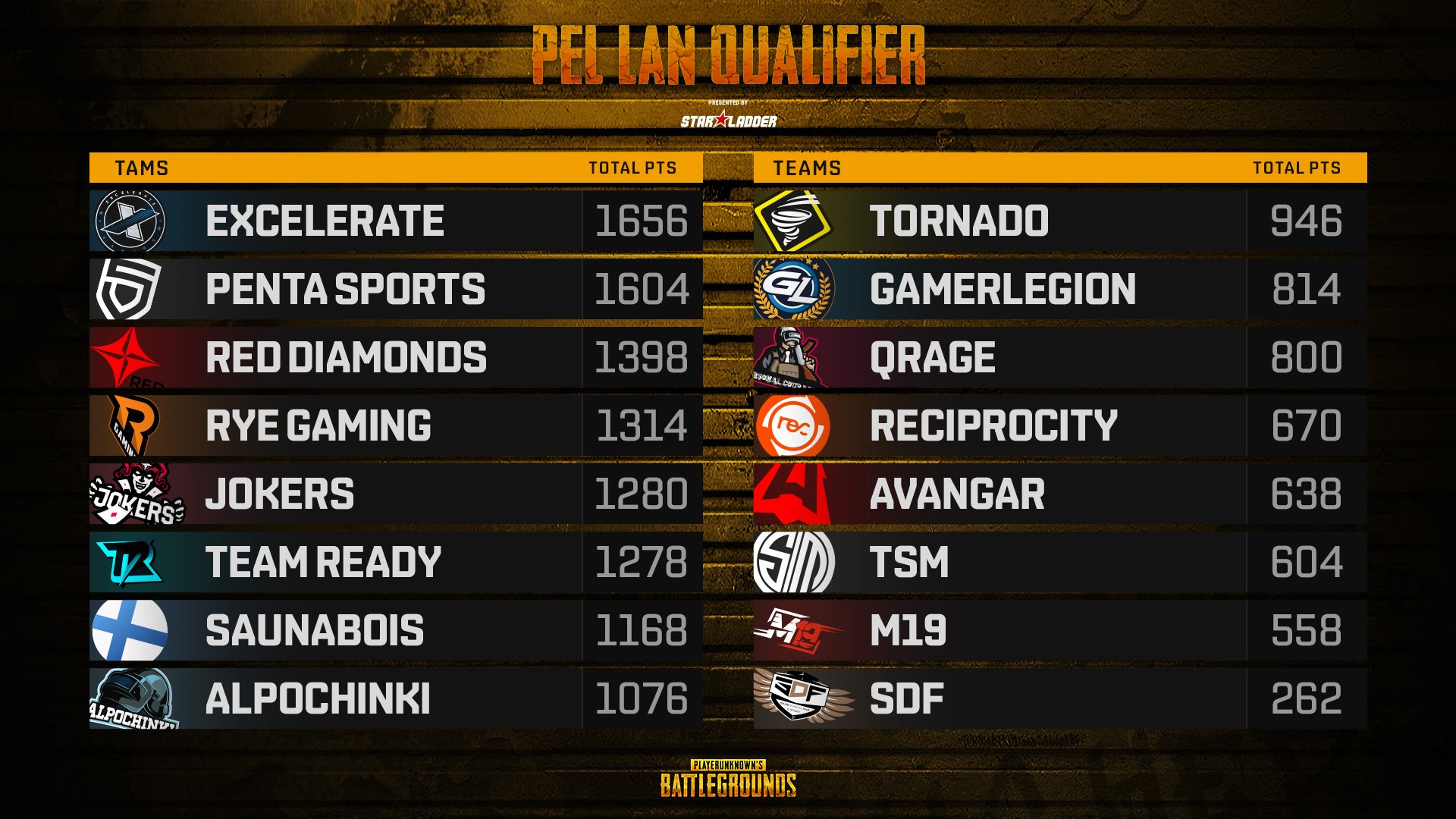 The schedule of matches may be found here. Follow the news from PUBG Europe League on our website, as well as in our socials - Facebook and Twitter.