CS:GO
November 24, 2017 16:21
EnVyUs, Russia and Belgium move on to Playoffs at WESG
The matches of Group C at WESG CS:GO EU Finals are over. Three more teams, Team EnVyUs, Russia and Belgium, proceeded to the Playoffs and earned the tickets to WESG Global Finals.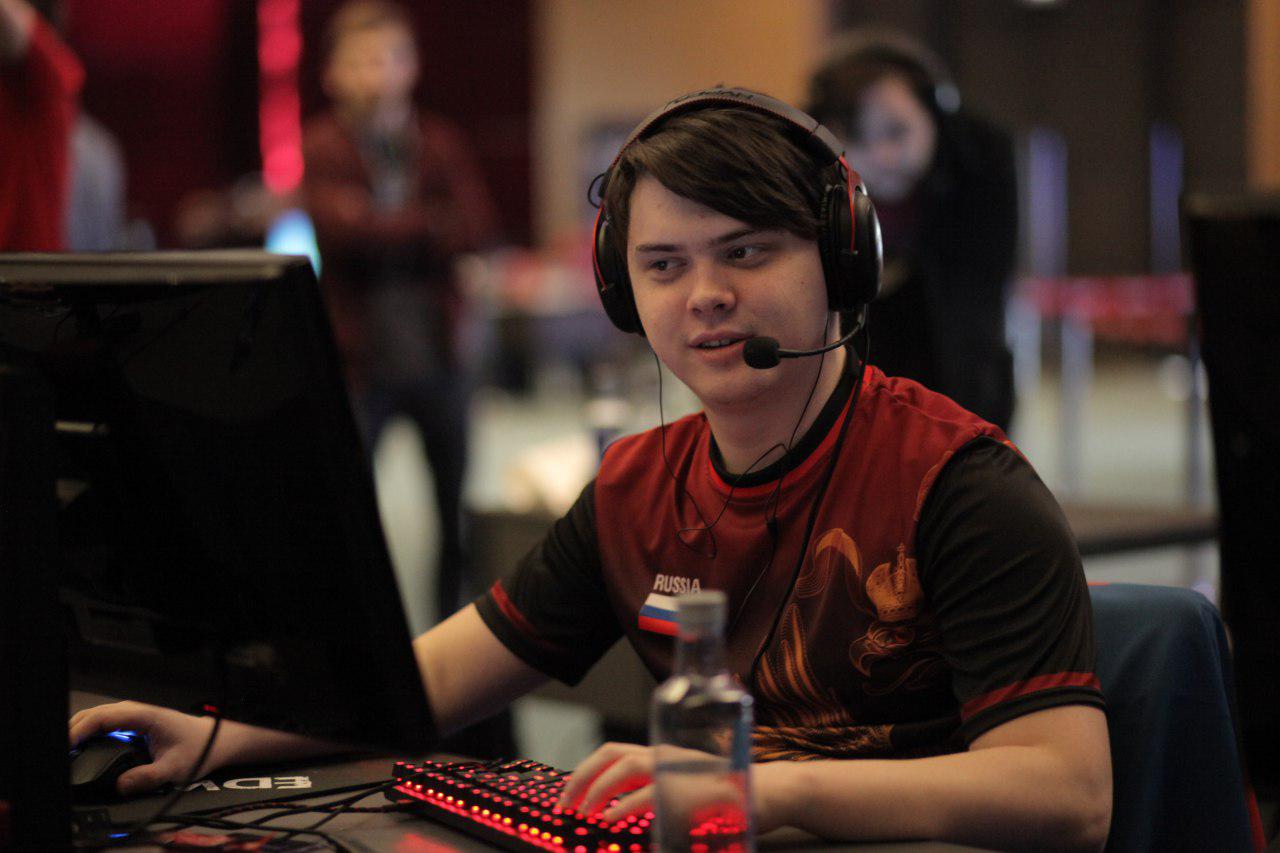 Team EnVyUs took an honorable 1st place in this group. The French squad didn't lose a map, prevailing over GameAgents, Team Belgium and Team Russia, but got only a draw against Virtus.pro. As a results, EnVyUs advanced to the quarterfinals, avoiding the promotion stage.
The next places were taken by Team Russia and Team Belgium. After losing the last match against Team EnVyUs, the Russian five threw away their chance to lead the group and finished on the 2nd position in the rankings. In contrast, the Belgians under the leadership of Kévin "Ex6TenZ" Droolans ended on the 3rd place, getting ahead of Virtus.pro and GameAgents.
All the results of Group C
Virtus.pro 15-15 Team Russia
Team Belgium 16-13 GameAgents
Virtus.pro 9-16 Team Belgium
Team EnVyUs 16-7 GameAgents
Team EnVyUs 16-11 Team Belgium
Team Russia 16-13 GameAgents
Team EnVyUs 15-15 Virtus.pro
Team Russia 16-10 Team Belgium
Virtus.pro 15-15 GameAgents

Team EnVyUs

16-12

Team Russia

Group D is the next one to be played. There, we will see the fight between AGO, Fnatic, Fragsters, Resistance and Limitless. The broadcast of these matches will continue on wesg_csgo and wesg_csgo_2 channels.