CS:GO
November 24, 2017 13:31
EnVyUs beat Belgium to take 1st place in Group C
The battle of the famous French in-game leaders, Kévin "Ex6TenZ" Droolans and Vincent "Happy" Schopenhauer, has ended with a victory for the second player as Team EnVyUs defeat Team Belgium at WESG EU Finals.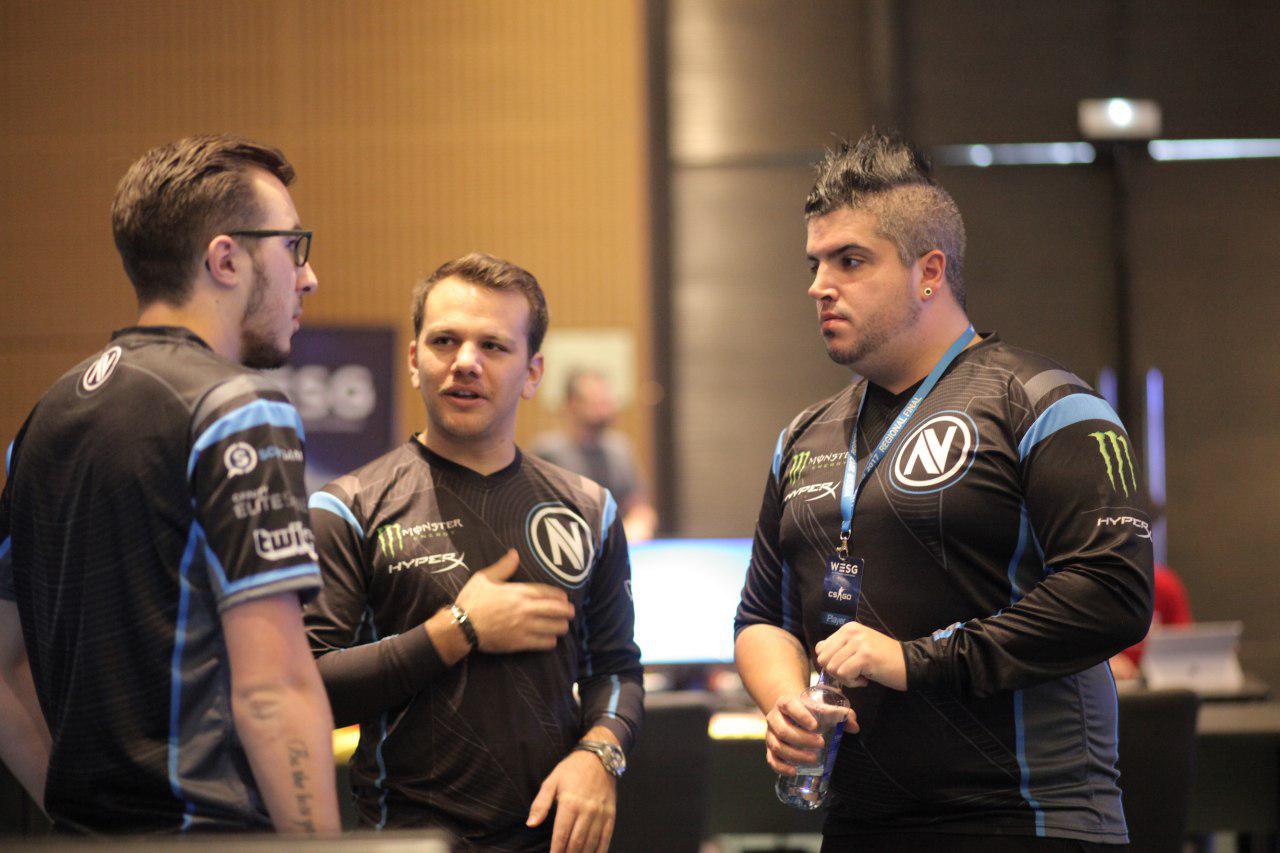 In the first half, the Belgium five had a decent T-side, being carried by Adil "ScreaM" Benrlitom in the most important situations, so it switched to the CTs place with a 9-6 lead.
As a result of a successful second pistol, EnVyUs tied the score after winning anti-ecos, but, later, Team Belgium struck back during the starting gun-rounds and returned the lead 11-9. However, an incredible clutch from Christophe "SIXER" Xia woke up EnVyUs, so they came back and won Cobblestone with 16-11 in the end.
Eventually, Team EnVyUs took the first pace in Group C, getting three more points and going ahead Team Belgium and Team Russia. In their next game, they will be fighting against Virtus.pro. Tune in to wesg_csgo, where this match will be broadcasted.