CS:GO
October 04, 2017 21:55
EnVyUs and Limitless will play at WESG CS:GO EU Finals
EnVyUs and Limitless have reached the grandfinals of the qualifier in France & Monaco and secured spots at the European LAN-finals of WESG 2017.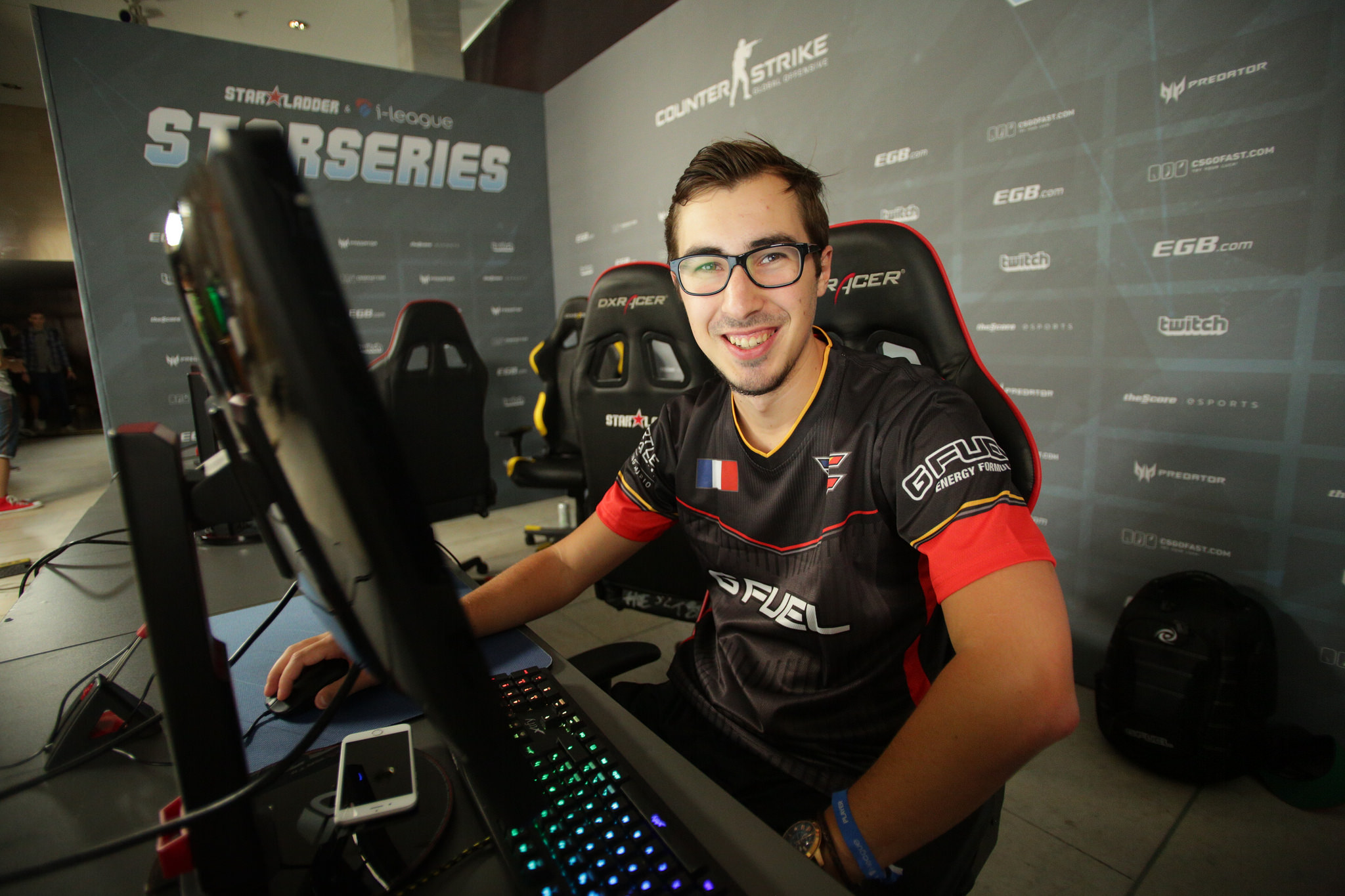 In the online-qualifier of France & Monaco region among the 15 teams, two spots to the next stage of the tournament have been played off. The first spot was earned by Team Limitless, after the victory over RB eSport in the semifinals 2:0 and the second one was achieved by Team EnVyUs, which prevailed over Alpha Republic of Esport also with a 2:0 score.
Thus, EnVyUs and Limitless reached the tickets to Barcelona without any loss. The outcome of the decider-match within these two teams will have the influence on the seeding at the LAN-finals. As a result, winners of the last year's WESG — Team EnVyUs — triumphed with a 2:0 victory and got the seeding-advantage for WESG CS:GO EU Finals.
Now we know the names of six participants of the European LAN-finals WESG 2017: Team EnVyUs, BIG, Team Ukraine, RESISTANCE, Limitless and Space Soldiers. Overall, 20 teams will visit Barcelona, where they will fight for spots to WESG Grand Final from 22-26 of November. The prize-pool of WESG CS:GO Grand Final stage amounts to $1,5 million.