CS:GO
December 09, 2017 17:32
EnVyUs Academy win Gfinity Elite Series S2
The academy roster of the famous American organization Team EnVyUs has become the winner of the second season of Gfinity Elite Series, winning over Epsilon Esports in the battle for the championship title.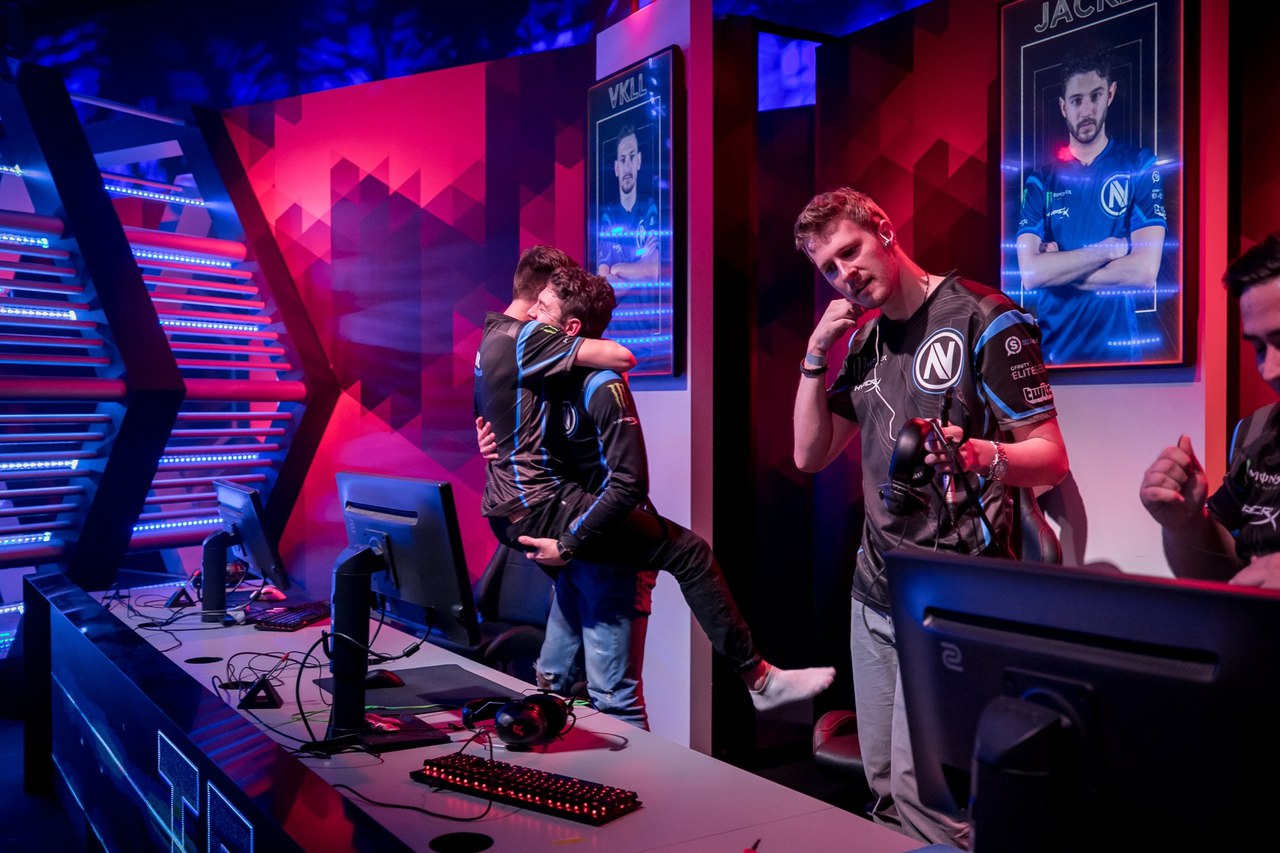 A week earlier, EnVyUs Academy and Epsilon successfully passed the semifinal stage of the event, defeating Reason Gaming and Team Endpoint respectively. After reaching the grand-final, nV and Epsilon had to determine the strongest team during the last Bo5-series.
Epsilon had the objective to defend their title of active champions of Gfinity Elite Series, but the new lineup couldn't handle it. The French Five emerged victorious in this clash after winning three maps in a row: 16-4 on Inferno, 16-9 on Mirage and 16-3 on Nuke.
The winning moment as @TeamEnVyUs roll over @Epsilon_eSports 3-0 to become #EliteSeries #CSGO Season 2 champions! pic.twitter.com/xVOR17XavK

— Gfinity Esports (@Gfinity) December 9, 2017
The final results of Gfinity Elite Series S2:
• 1st place - EnVyUs Academy ($51,700);
• 2nd place - Epsilon Esports ($25,900);
• 3rd place - Reason Gaming ($19,400);
• 4th place - Team Endpoint ($13,000);
• 5th place - Method
• 6th place - Team Infused
• 7th place - Prophecy
• 8th place - exceL

Russian VODs of the matches from Playoffs stage of Gfinity Elite Series S2, including the grand-final, can be found on our YouTube-channel.