CS:GO
October 13, 2018 15:21
ENCE to StarSeries i-League S6 final over OpTic
The Finnish team ENCE has become the first finalist of StarSeries i-League S6 after defeating OpTic Gaming in the semifinal match.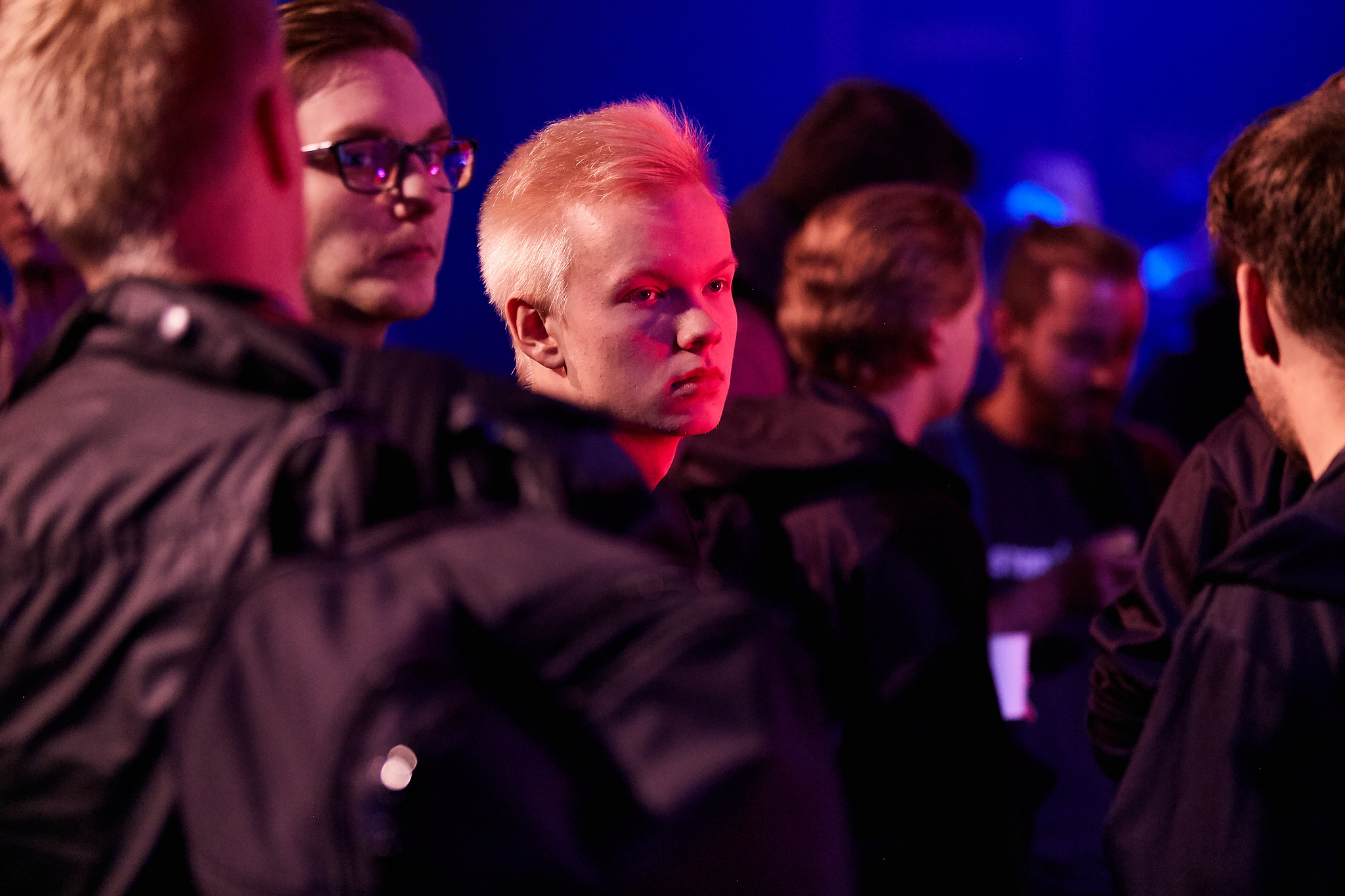 ENCE are one win away from becoming the champions of StarSeries i-League
The first map was Mirage, that was chosen by OpTic Gaming. Due to winning a force-buy after the pistol, OG took the initiative and earned some advantage in form of 6-2. ENCE won a few rounds before the end of the half, but it was the same situation with OpTic being in the driver's seat, 9-6. Only after that, the Finns came back into the game and got eight rounds as the Ts in a row. OpTic took their first CT-round at a 14-9 mark, but the following ones ended in favor of ENCE, 16-10.
The match was resumed on Cache, which was ENCE Esports' map-pick. After sharing the first pair of rounds, 1-1, the Finnish five used the advantage of their force-buy and took the lead, which escalated quickly into 9-1. ENCE continued their domination and closed out the CT-half with a big edge over the opponent, 12-3. OG played it back to 12-5 after winning the pistol, but then the Finns recovered in terms of the economy and got the victory at 16-7.
ENCE Esports move on to the grand-final of the sixth season of StarSeries i-League CS:GO, where they will be facing off against the winner of NRG Esports and Vega Squadron match-up. On the other hand, OpTic Gaming leave the tournament on the 3-4th place and take away $25,000.