CS:GO
October 14, 2018 21:43
ENCE - champions of the StarSeries i-League CS:GO Season 6
In the final BO5-clash team ENCE prevailed over Vega Squadron and raised the champions cup of StarSeries i-League CS:GO Season 6.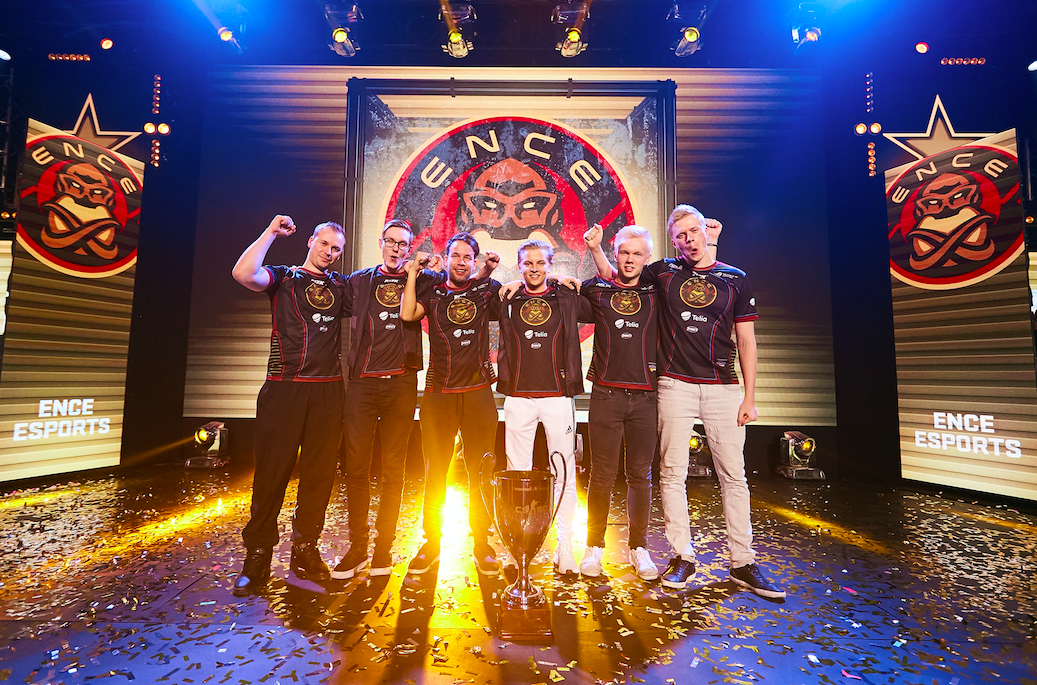 A clash kicked off on a pick of ENCE - map Train. Finnish players finished the first half with a double advantage 10:5, but Vega Squadron were good at holding the defense, so Russian squad prevailed on the first map 16:14.
The next map in the countering was Inferno. The guys from ENCE were fully dominating for the T-side and before the changeover the score stopped at 12:3 in their favor. Playing for the CT-side, the Finnish squad easily picked up the sufficient 4 points and leveled the score in a clash 1:1.
On the start of Dust 2 the teams were going toe-to-toe, but after the switch-over allu and company managed to take the lead and gained the upper hand on the third map 16:12. However, Vega Squadron, not losing heart, bounced back on Mirage, winning with the same score - 16:12.
A decider-map was Overpass. Team ENCE started for the T-side and secured 12 rounds 12:3. In the second half Russian squad tried to come back, but the Finnish players managed to strengthen their positions and finished the match in their favor 16:9.
ENCE become the champions of StarSeries i-League CS:GO Season, being granted $125.000. Meanwhile Vega take the second place and the money prize of $50.000.