CS:GO
September 04, 2018 11:00
ENCE and BIG complete the list of participants for StarSeries i-League S6
We present you the last two teams that received invites to the main part of the sixth season of StarSeries i-League CS:GO. The final spots at our event were taken by ENCE Esports and BIG.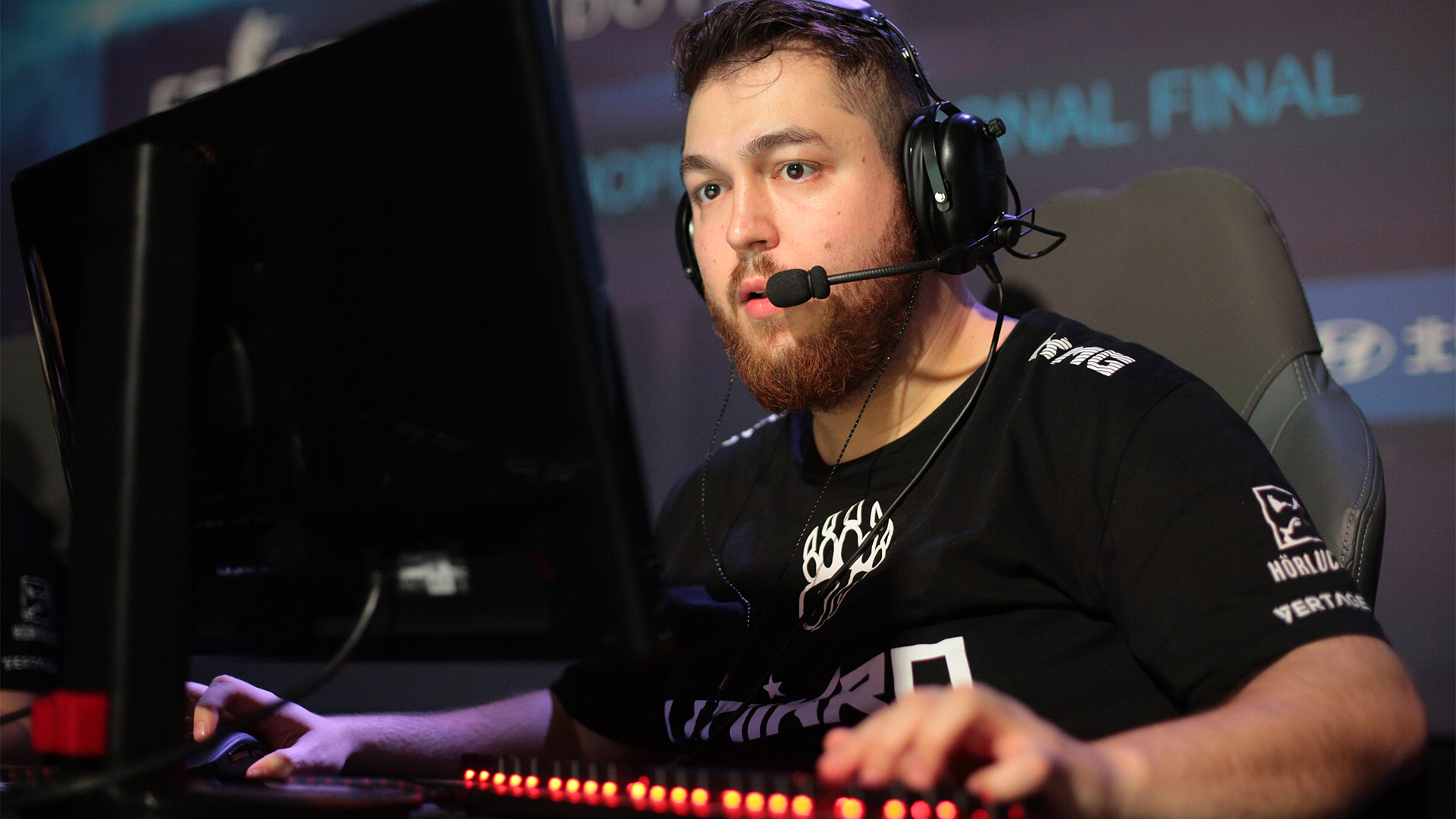 For the first time in their careers, the vice-champions of ESL One Cologne 2018 will compete at StarSeries i-League CS:GO
In the middle of August, we handed out six invites to our tournament. Back then, Fnatic, North, Ninjas in Pyjamas, Gambit Esports, Renegades, and HellRaisers confirmed their participation in StarSeries i-League S6. Along with them, the winners of the regional qualifiers for Europe and North America joined the list: NRG Esports, compLexity Gaming, Fragsters, The Imperial, OpTic Gaming, and Sprout.
Consequently, the list of participants at our championship was completed for 75%. A bit later, the winners of the Asian qualifier were defined. The right to represent their region was earned by TyLoo and CyberZen. It's worth noting that the former one has been competing at StarSeries i-League CS:GO for four seasons in a row, and the next event in Kiev will be their fifth.
Today we are ready to reveal the names of two more squads which accepted the final invites. Moreover, we are finalizing the participant-list of StarSeries i-League CS:GO S6 by doing so.
| | | | |
| --- | --- | --- | --- |
| Fnatic | Renegades | Fragsters | The Imperial |
| Ninjas in Pyjamas | North | Sprout | NRG Esports |
| Gambit Esports | HellRaisers | OpTic Gaming | TyLoo |
| BIG | ENCE Esports | compLexity Gaming | CyberZen |

The prize-pool of StarSeries i-League S6 will amount to $300,000. The event itself will be running from 7 to 14 October in Kiev Cybersport Arena. The newest addition of this season is the return to Bo1-matches in the group stage, which was held by the rules of Swiss System with Bo3s during the fourth and fifth seasons. It's also worthwhile to note that the grand finals of our tournament will be played in Best of 5.