CS:GO
January 22, 2017 19:09
ELEAGUE Major: VP triumphed over OpTic
In the another match within ELEAGUE Major 2017, Virtus.pro faced off against OpTic. The battlefield was de_cobblestone.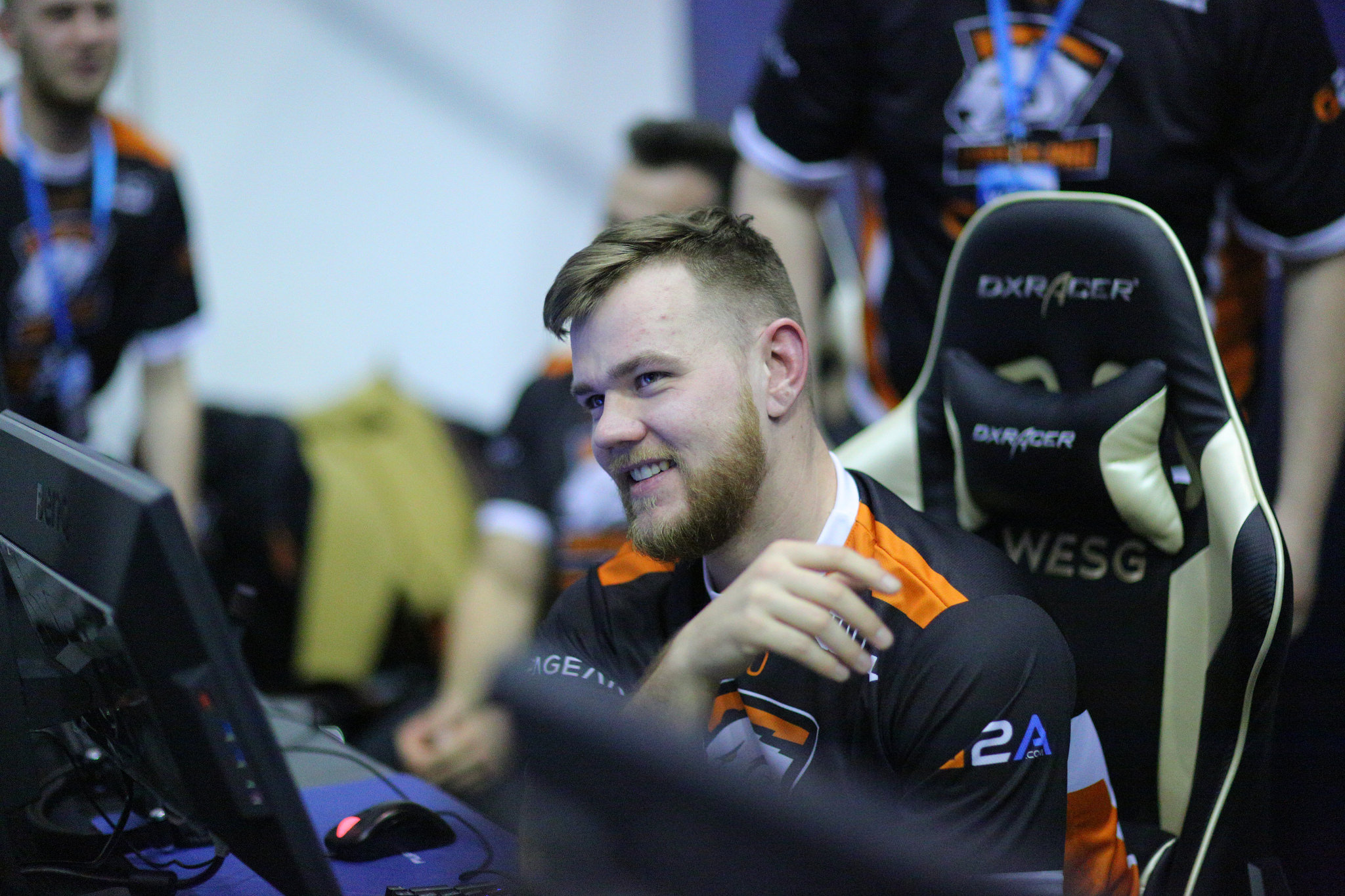 VP secured the first victory at ELEAGUE Major 2017
The Canadian squad overpowered the opponents in the first three rounds, but the victory in the gun-round went to the Poles. At this point, OpTic didn't lose grip and went on, increasing their advantage. Then VP retook the initiative and started cutting down the bcklog. Despite all efforts of the Polish five, the first half was finished in favor of mixwell and company [9:6].
The second pistol-round was picked up by Virtus.pro, but the following two went on the board of the Canadians. The Poles re-captured the lead and leveled the score [11:11]. Then squads exchanged the rounds for a few times, but VP outran the enemy in three points, finishing the meeting in their favor at [16:13].
The next to enter the fight are Na'Vi and mousesports.