CS:GO
January 24, 2017 19:00
ELEAGUE Major: VP overwhelmed Gambit
In the winner's match within the group stage of ELEAGUE Major, Gambit faced off against Virtus.pro. The clash was held on de_train.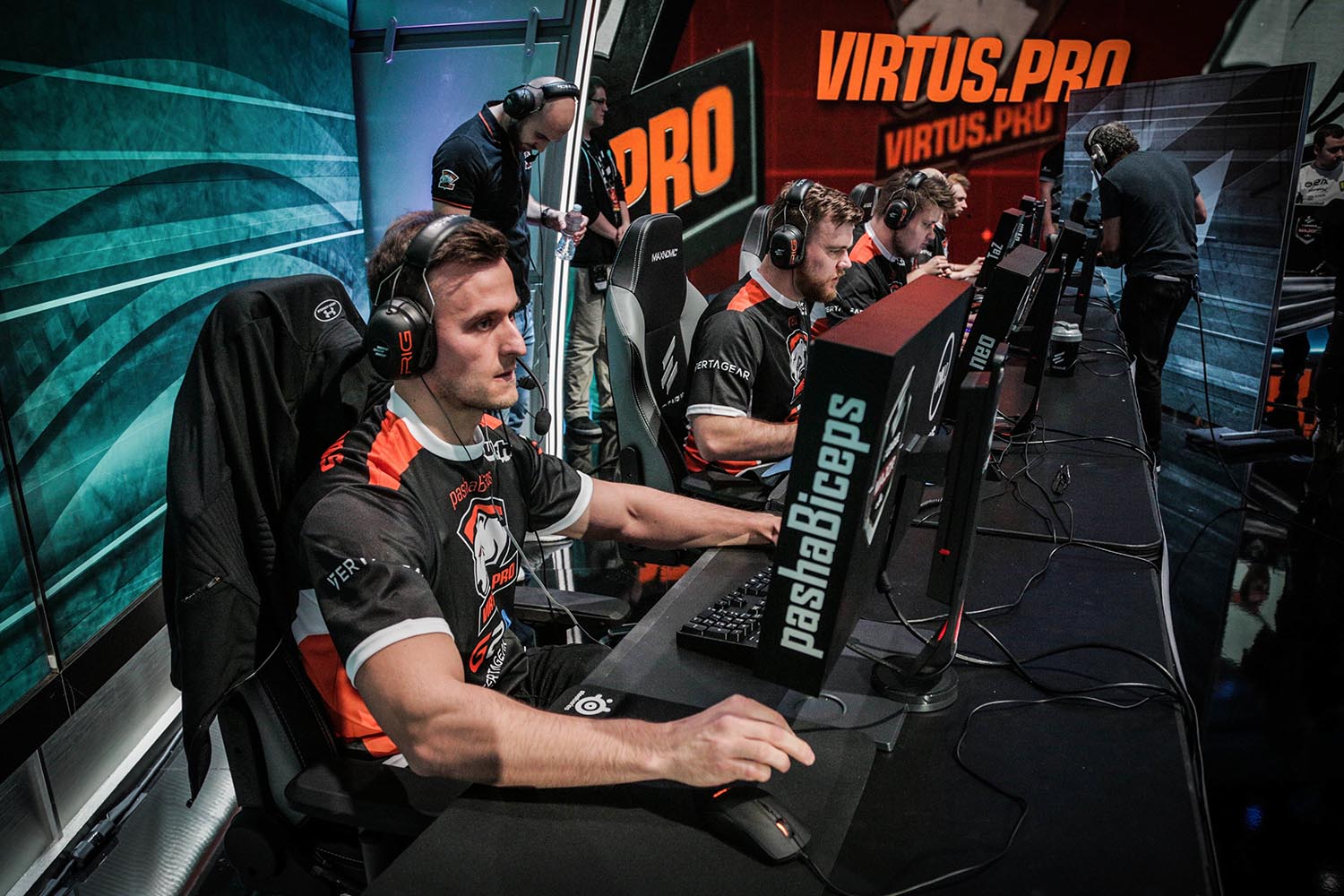 The Polish squad picked up two rounds in a row, but the first gun-one was secured by the CIS-squad. VP have immediately dealt with the opponent's onslaught, increasing advantage. Despite this, Gambit braced up and, at the end of the first half, reached the rival as close as possible [7:8].
After a changeover, the Poles took the pistol's and following four rounds. Dosia and company found a way to stop the enemy's attack, but then Virtus.pro retook the lead and paragraphed the battle on Train [16:10].
Stream of the next match, within which Astralis will play against G2, will be held on the
twicth-channel
.