CS:GO
January 23, 2017 16:48
ELEAGUE Major: The second victory for Natus Vincere
The group stage of EL Major was resumed with a confrontation Natus Vincere vs Team EnVyUs, who, at the momemt of start, had 1 victory each.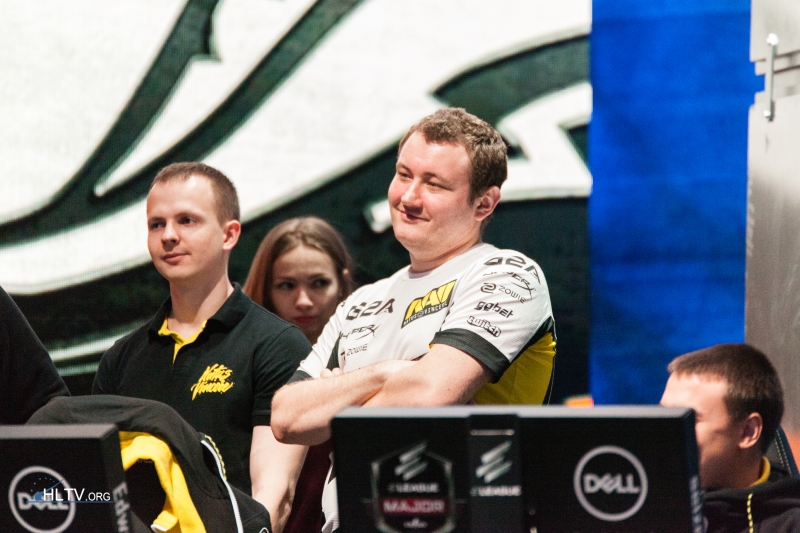 Na'Vi are a step aside from the advance to the Playoffs
The match was held on the map de_cobblestone. nV picked up the pistol's and following anti-eco, but then the duo of «flamie & s1mple» secured the first gun-one for Na'Vi [2:1]. After this point, Natus Vincere tied the score and started immediately increasing the advantage, thus getting a crushing victory in the first half of the match [3:12].
After a changeover, the Frenchmen proved to be better in terms of the pistol-fight, but still failed to deal with the force in response from Na'Vi, in which flamie made the «-4» [4:13]. Despite this, EnVyUs played back two points more, and then the CIS-squad broke down the economy of the enemy and effortlessly took three victorious rounds [6:16].
Just in a few minutes will kick off a battle between FaZe Clan and SK Gaming.