CS:GO
January 23, 2017 19:49
ELEAGUE Major: Team Liquid outscored FlipSid3
Liquid and FlipSid3 Tactics, who lost out to Team EnVyUs and FaZe Clan in the yesterday's matches, went on within the second match-day of ELEAGUE Major in another loser's clash.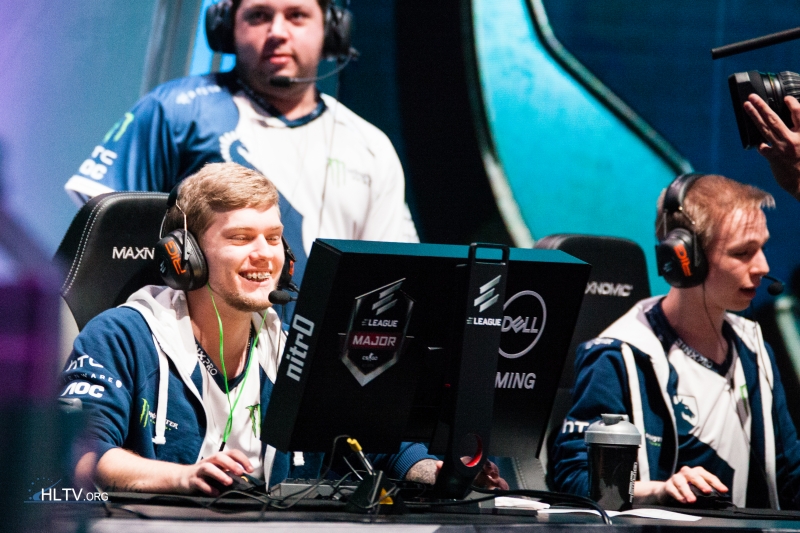 Liquid prevailed over FlipSid3 Tactics
Following the outcome of map-pick, the rivals met on de_overpass. Picking up the pistol's, Team Liquid won the following four rounds and secured a small advantage [0:5]. However, FlipSid3 were trailing behind the enemy not for too long, soon leveling the score at [6:6], and after — forged ahead . Then F3 managed to save the lead and won in the first half with the score of [9:6].
After a changeover, the Americans have played back the whole backlog from FlipSid3, but still lost the first device-one [10:9]. However, in a further game the teams were playing as equal, so the score was tied for a few times. Securing two match-points, due to a victorious «2 vs 3» by Hiko and jdm64, Liquid realized the last of them. As a result — [14:16] and Team Liquid get the first victory on their board.
On turn — a match between North and fnatic, don't miss on the official twitch-channel!