CS:GO
January 22, 2017 20:04
ELEAGUE Major: Na'Vi smashed mousesports
The first day within ELEAGUE Major 2017 went on with a confrontation between Natus Vincere and mousesports. The squads met on de_cobblestone.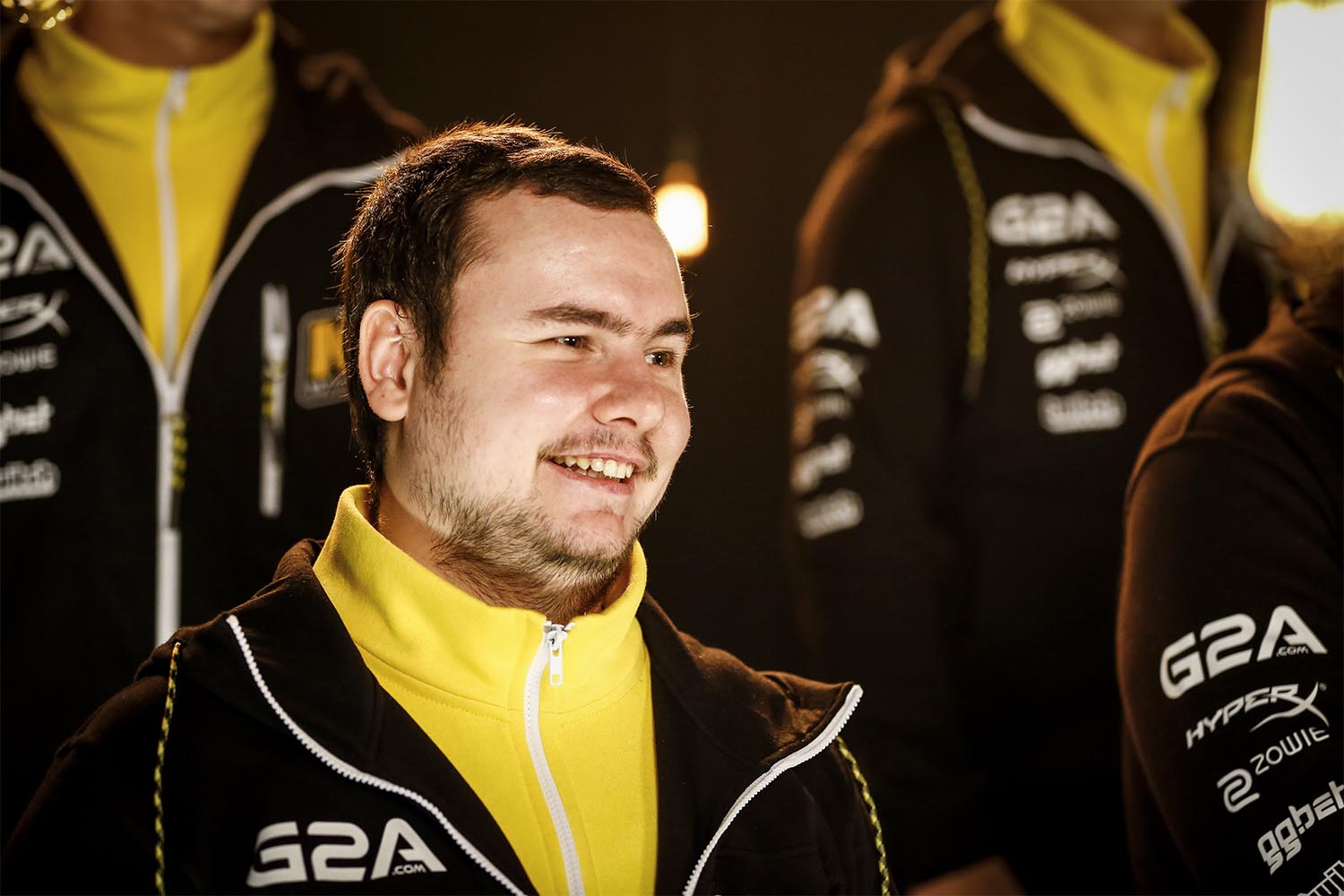 Na'Vi eased past the opponents
The CIS-squad kicked off with a highlight reel, realizing a range of nine victorious rounds. Then the European five broke up the shutout, but s1mple and company have immediaely retok the control and went on, gaining points. mousesports managed to break throught the enemy's defense only for one more time, so the first half was finished with a crushing advantage in favor of Natus Vincere [13:2].
The NiKo's team proved to be stronger in the second pistol-round, but Na'Vi took the lead back to their hands and, picking up the sufficient three points, prevailed in this meeting [16:3].
In the next match we are expected by the clash between EnVyUs and Liquid.