CS:GO
January 24, 2017 21:55
ELEAGUE Major: Na'Vi move ahead to the Playoffs
For an advance to the stage of Playoffs at ELEAGUE Major, were fighting Natus Vincere and SK Gaming. The clash was held on de_dust2.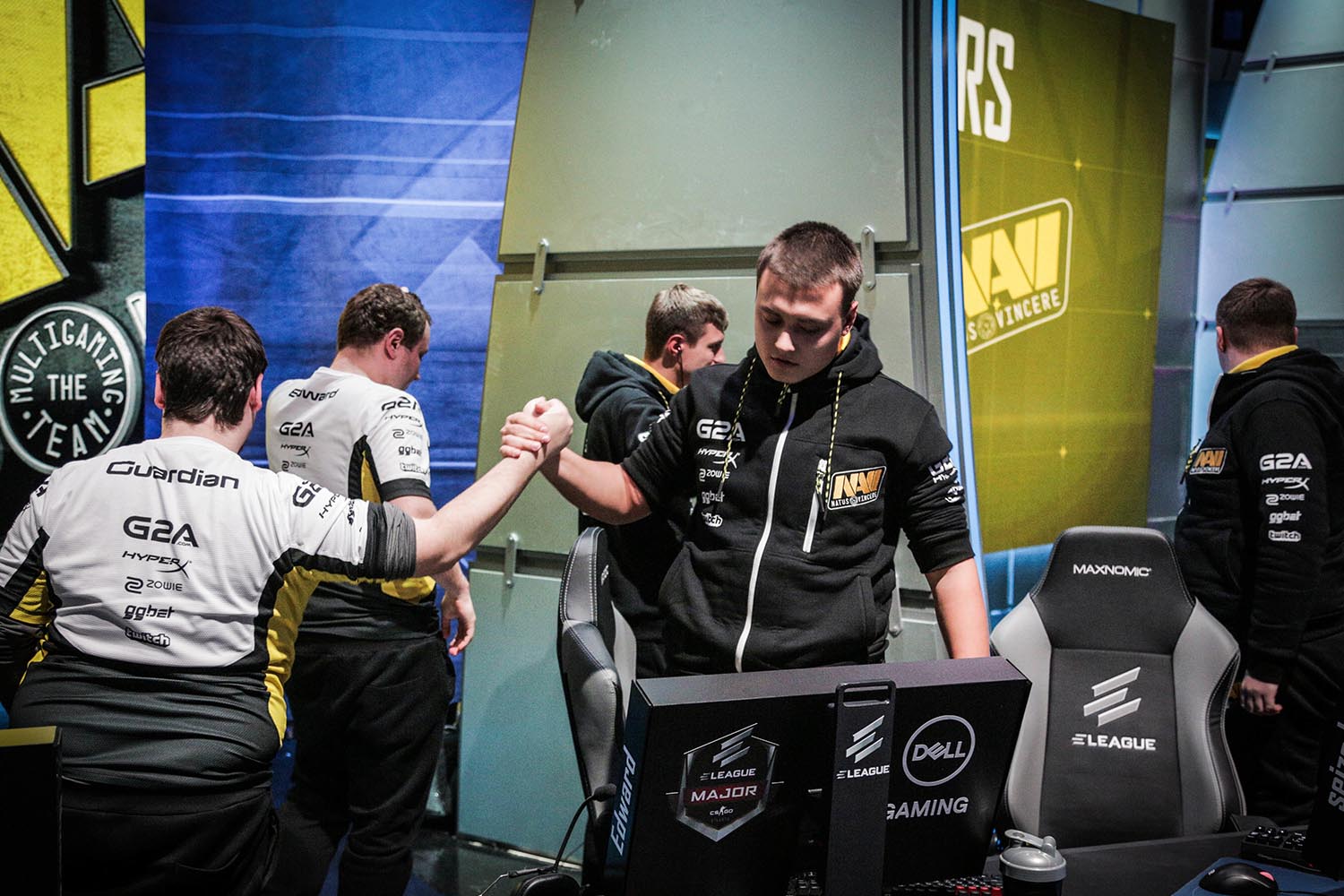 Na'Vi finished the group stage, remaining undefeated
Natus Vincere prevailed in three rounds, but the Brazlians managed to prove themselves in the gun one. The CIS-squad didn't let the rival take the initiative, ripping it out of the opponent's hands. For TACO and company the things in the first half went really bad, as, eventually, they managed to pick up only three points [3:12].
Having changed the side, Edward made a quad-kill, due to which his team gained the upper hand in the pistol-round. The following three rounds were also put on the board of Natus Vincere [16:3].
The stream of the following clash, within which we will witness a fight between Liquid and FaZe, can be discovered at the twicth-channel.