CS:GO
January 23, 2017 23:51
ELEAGUE Major: Gambit leave GODSENT behind
After the victories within the first gaming-day, Gambit Esports and GODSENT faced off against each other in the second round of the group stage at EL Major.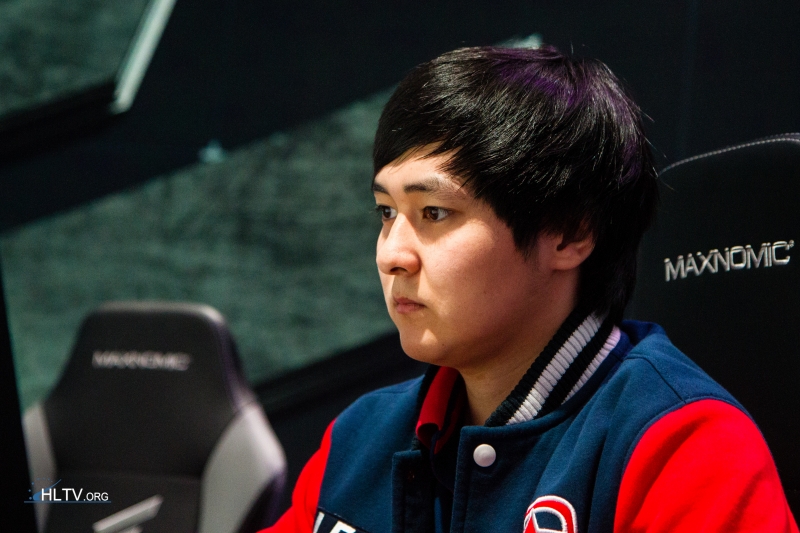 Gambit are a step aside from the status of «legends»
The game was held on the map de_overpass. Having realized eco-buy after the defeat in two starting rounds, the Swedes lost out in the device one and Gambit started increasing their advantage. Only at the close of the first half, when the gap of the CIS-squad became crushing, GODSENT found a key to the enemy's defense and played back from [1:10] to [4:11].
A striking «-3» by JW let the Swedish squad secure the victory in the second pistol-round, after which GODSENT picked up three rounds at a run [8:11]. A furious entry on the B-plant in the following round from Gambit happened to be successful, letting the CIS-squad interrupt therival's winning run [9:12]. Retaking the initiative back to their hands, Gambit Esports drew a victorious line under the match, not losing out to GODSENT any point more [9:16]
In the last match of the second gaming-day within ELEAGUE Major will fight Virtus.Pro and G2 Esports. You can take a look at the clash at the official twitch-channel.
photo credit: HLTV.org