CS:GO
January 27, 2017 21:00
ELEAGUE Major: fnatic advance to the semifinals
In the second quarter-final match at ELEAGUE Major 2017 Gambit were fighting against fnatic.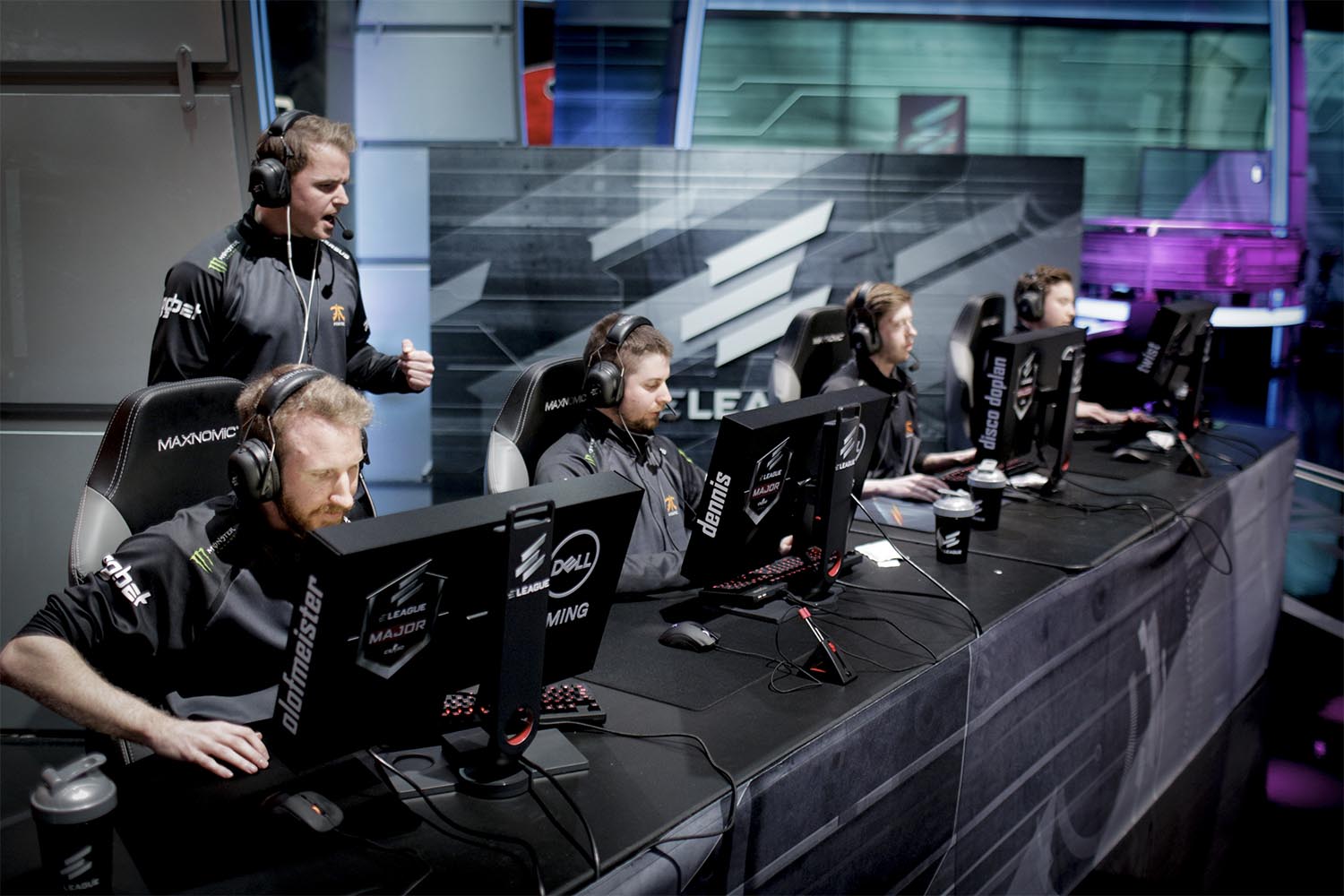 The first map was picked up by the Swedish roster
The choice of fnatic fell on de_cache. mou and company overpowered the opponents in the pistol-round, but the Swedes responded with a froce-buy. Gambit managed to take the first gun-one, but the following game was completely dictated by fnatic. At the mark of [10:2], the CIS-squad interrupted the rival's streak and secured three points, but the victory in the first half still went to the Swedes [10:5].
The team under the guidance of Zeus prevailed in the second pistol's, but the Swedes realized a force and went on, increasing advantage. Losing only a round more, fnatic finished the started at [16:7].
Dosia and company secured the second map
The clash resumed on de_overpass — a pick of the Gambit's players. They made it with an imperious start with 5 rounds at a run. The the Swedes managed to stop the enemy's attack, but the lead was taken by the Dosia's line-up again. The CIS-squad has shown an excellent game for the T-side, finishing it at [12:3]. In the second half, fnatic failed to bounce back and were defeated on the rival's pick [3:16].
The winner was decided on de_dust2. Up from the very beginning, the Swedes took the hold of the initiative and carried a streak of eight rounds. Nevetheless, Gambit strengthened the positions and started cutting down the backlog. The first half, with an advantage of three points, was finished in favor of olofmeister and company [9:6].
Having changed the side, fnatic went on, dominating the opponents and picking up five rounds in a row. Then Swedes took the sufficent two points and gained the upper hand in this confrontation [16:7].
Eventually, Gambit leave the tournament, while fnatic move ahead to the semifinals, where they will fight against the Danes from Astralis. The stream of next match, within which will play VP against North, will be held on the twitch-channel.