CS:GO
January 24, 2017 16:41
ELEAGUE Major: EnVyUs defeated GODSENT
Matches of the group stage within ELEAGUE Major went on with a confrontation between GODSENT and EnVyUs. The teams faced off against each other on de_cache.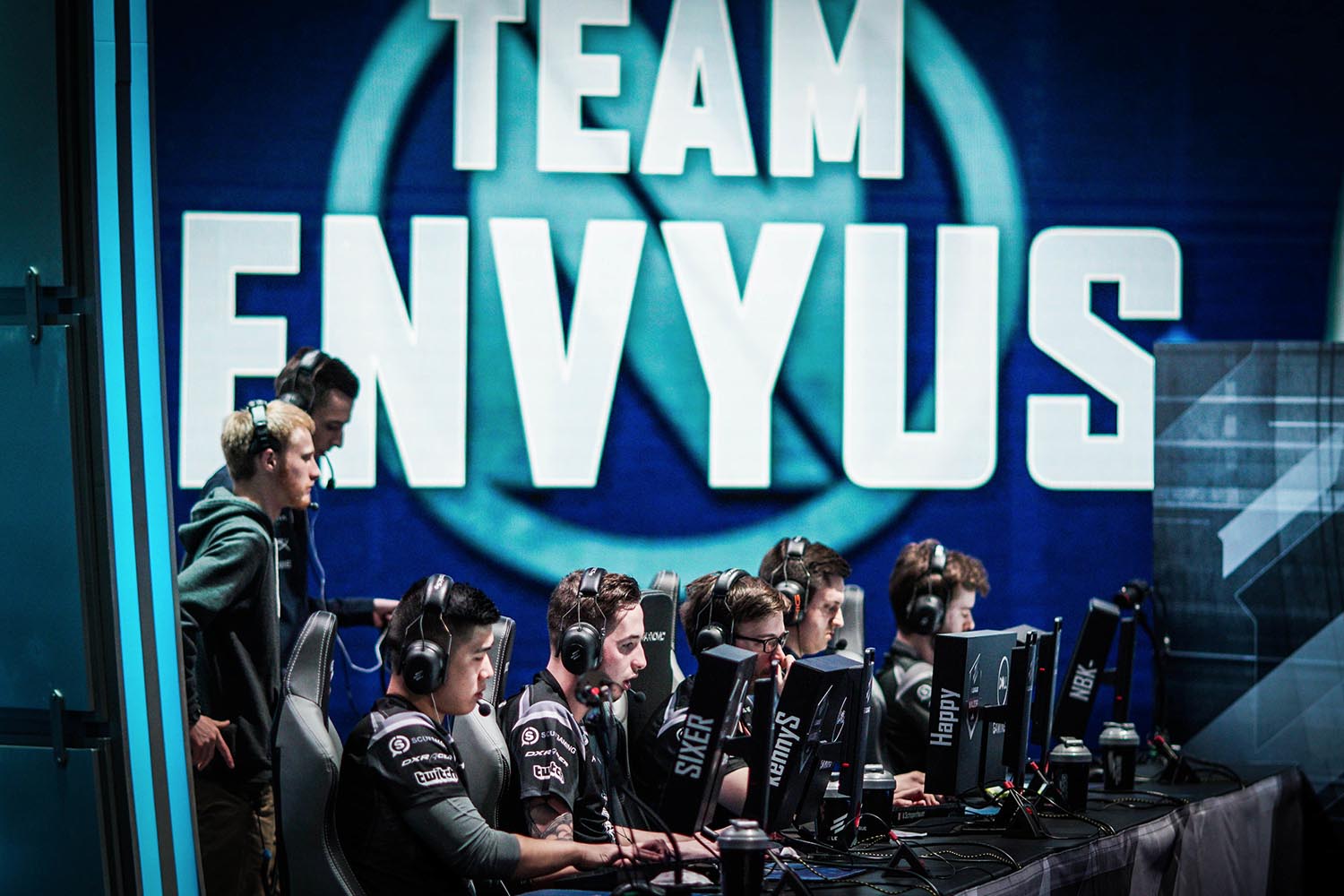 The second victory for EnVy at ELEAGUE Major
The first three rounds were picked up by the French squad, however the gun one went to the Swedes. pronax and company failed to retain the control over the game, so the further meeting was led by the team from France. Only at the mark of [12:1], GODSENT interrupted the opponent's winning run and secured two points more [3:12].
Having changed the side, EnVy, not losing pace, won four rounds at a run, gaining the upper hand in this confrontation [16:3].
In the following clash, HellRaisers will fight against North. A stream of the match will be held on the twitch-channel.