CS:GO
January 23, 2017 00:02
ELEAGUE Major: Day One Review
Matches of the first match-day within the main stage of ELEAGUE Major 2017 are over, so it's high time to discover the teams' seeding within the tournament table.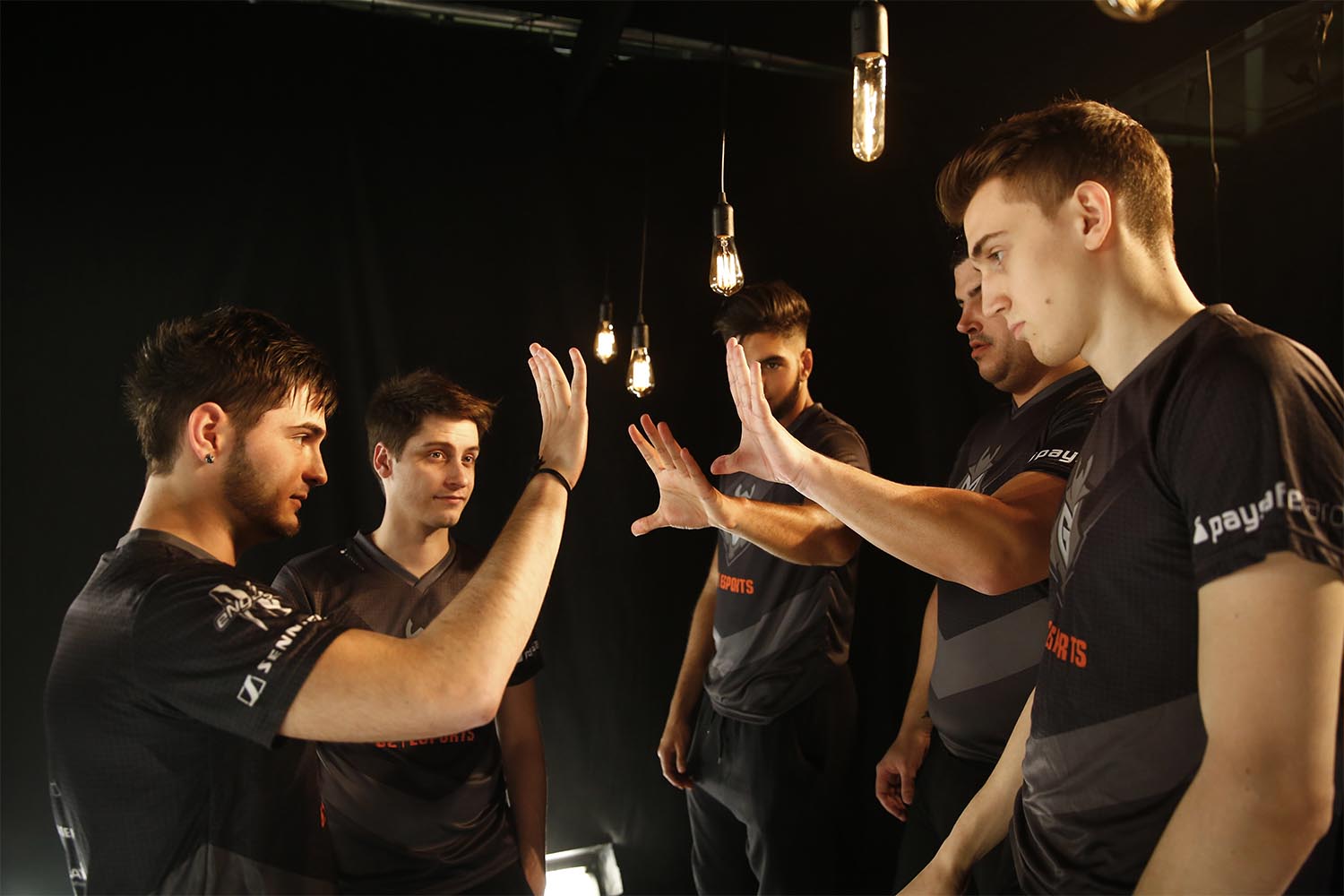 LAN-finals of the Major has kicked off with a clash between Gambit and North. Zeus and company have shown an excellent game-level, finishing the match in their favor [16:8]. Then we were witnessing the stand-off G2 vs fnatic, in which the French squad overpowered the rivals with a final score of [16:10].
In the third game, SK were facing of against HellRaisers and ended the countering with a victory on their board [16:7]. With the score of [16:13], Virtus.pro prevailed over OpTic, while in the following match Natus Vincere eased past [16:3].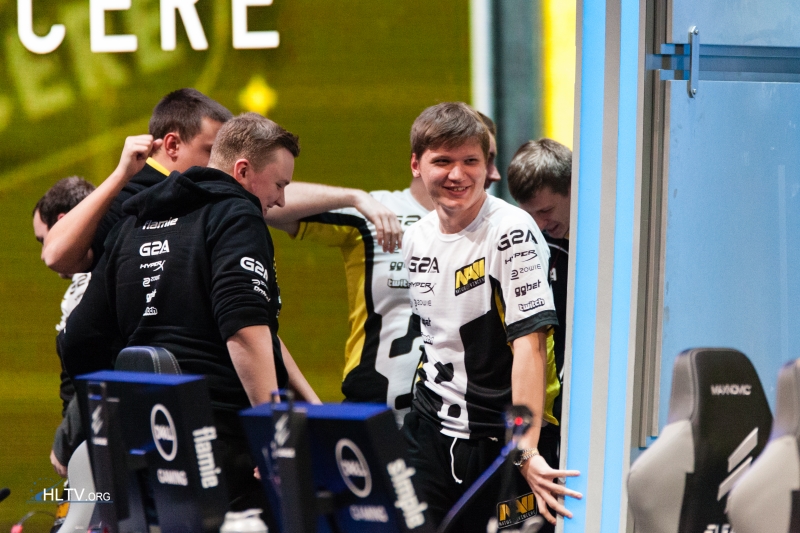 EnVyUs and GODSENT have also finished the first matchday with a winning note, triumphing over Liquid and Astralis, respectively. In the final clash FaZe were fighting against FlipSid3. The match was finished with a victory of the European team.
The seeding of teams in the second round looks as follows:
mousesports vs HellRaisers
Natus Vincere vs EnVyUs
FaZe vs SK
FlipSid3 vs Liquid
North vs fnatic
OpTic vs Astralis
GODSENT vs Gambit
Virtus.pro vs G2
Best moments of the first day ELEAGUE Major 2017
1v5 ACE by jdm against EnVyUs
RUSH destroyed Virtus.Pro 1v4
-4 by ACE vs NaVi
Matches of the main stage of ELEAGUE Major 2017 will resume tomorrow. The first meeting, within which will fight HellRaisers and mousesports, will kick off at 16:00 CET.