StarCraft II
October 18, 2017 11:20
Elazer qualify for LAN-finals of WESG SC2 Europe
Mikołaj "Elazer" Ogonowski has won the second stage of WESG SC2 Poland qualifier and earned the last for his region spot at the LAN-finals in Barcelona.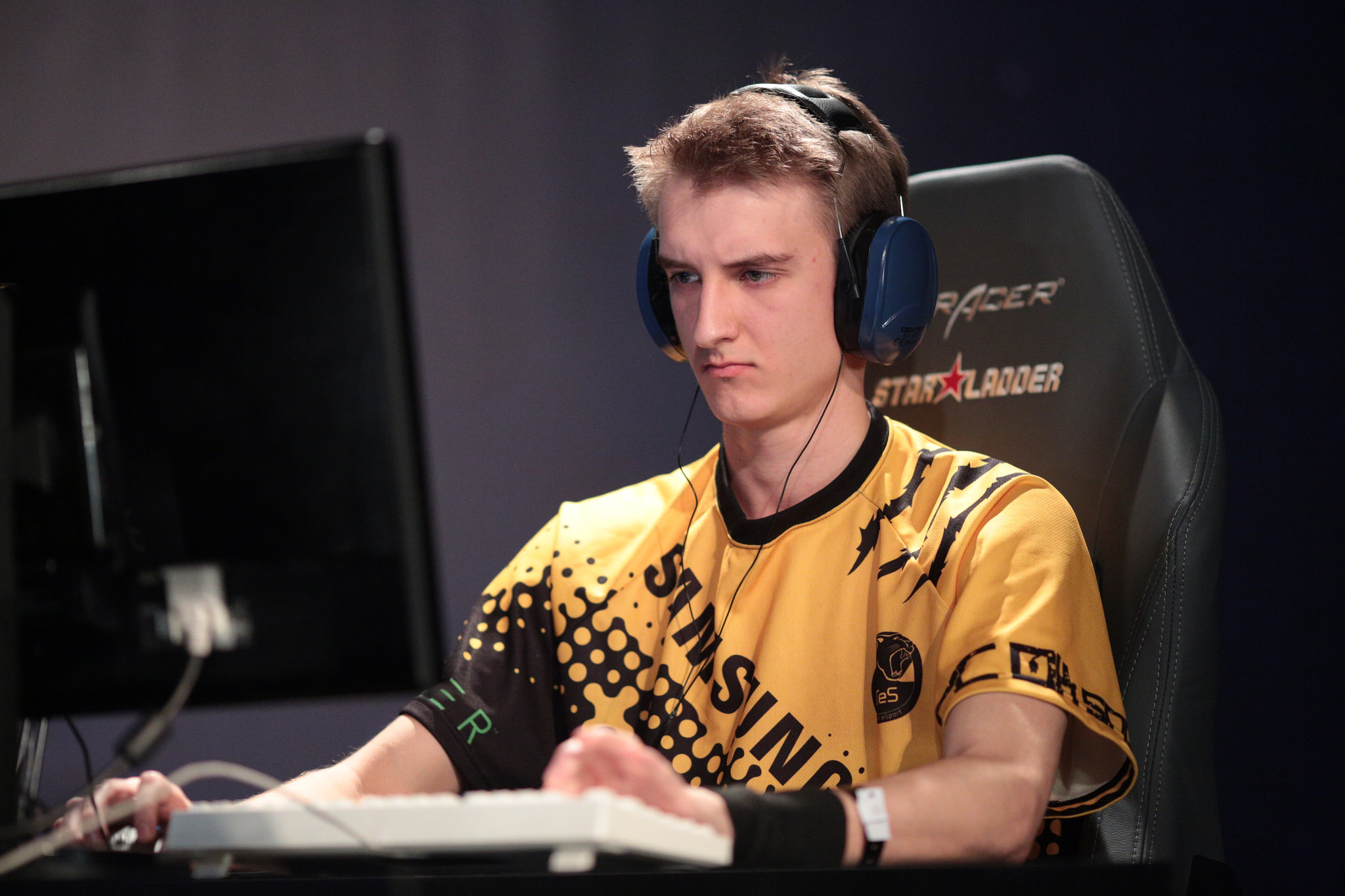 Elazer is not the first polish player, who qualified for the LAN-finals. Before him, Artur "Nerchio" Bloch outplayed everyone in the first stage of the WESG SC2 Poland qualifier. Speaking about Ogonowski, he was knocked out to the Lower Bracket after being defeated by souL with a 0-2 score.
After the moment when he lost his margin for error, Elazer started to win matches one by one. Winning over MaNa and Guru with an identical 2-0 result, Mikołaj got to face souL again in the match for a ticket to WESG EU Finals. Elazer defeated his compatriot without much trouble in the second time, finishing the game on a 3-1 mark.
As a result, Mikołaj "Elazer" Ogonowski will be the second representative of Poland at the LAN-finals of WESG SC2 Europe from 22 to 26 November. Elazer and Nerchio will try to repeat their last year's success, reaching the top-2 placement of the EU-qualifier, and qualify to WESG Global Finals, where $400,000 will be played off.