Dota 2
May 22, 2019 13:09
EHOME and Team Sirius advance to StarLadder ImbaTV Dota 2 Minor
The Chinese qualifier for StarLadder ImbaTV Dota 2 Minor has been finished, with EHOME and Team Sirius gaining the upper hand. These two teams will stand for China from June 12th to 16th at the Minor in Kiev.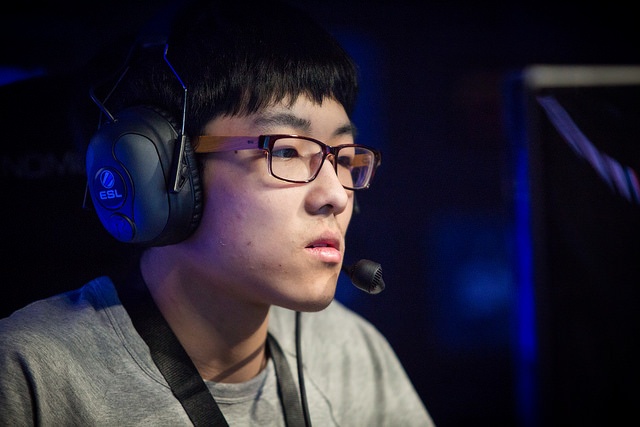 The first place in the Chinese qualifiers was taken by EHOME. The guys have confidently passed the qualifier: they won the first line in their group, and then, in the Playoffs, didn't lose a single map. In the semifinals, they defeated Typhoon EC, and overpowered Team Sirius in the final.
Team Sirius managed to bounce back in the lower bracket of the Playoffs, beating Keen Gaming in the finals 2:1. Thus, EHOME and Team Sirius are granted slots in the main part of StarLadder ImbaTV Dota 2 Minor.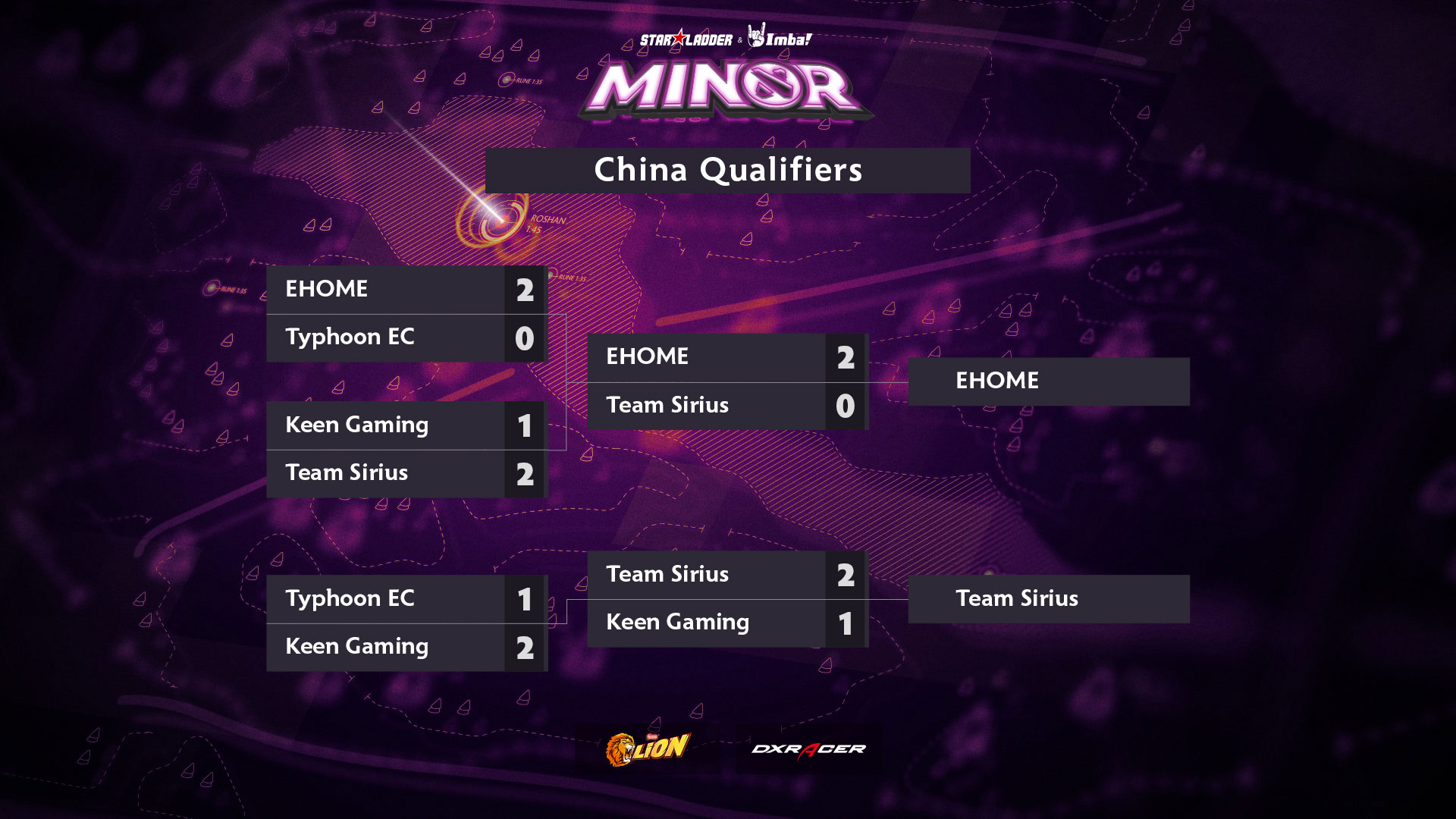 The next member of Minor-tournament will be defined in the CIS-qualifier. The stream of matches is available on live.starladder.com. Follow the latest news on our site.