StarCraft II
December 08, 2017 12:14
eGGz to participate in WESG Americas Finals
The Colombian player Sebastian "eGGz" Latorre has become the winner of WESG: Northern South America qualifier and, by doing so, earned a participant-spot for the regional LAN-finals.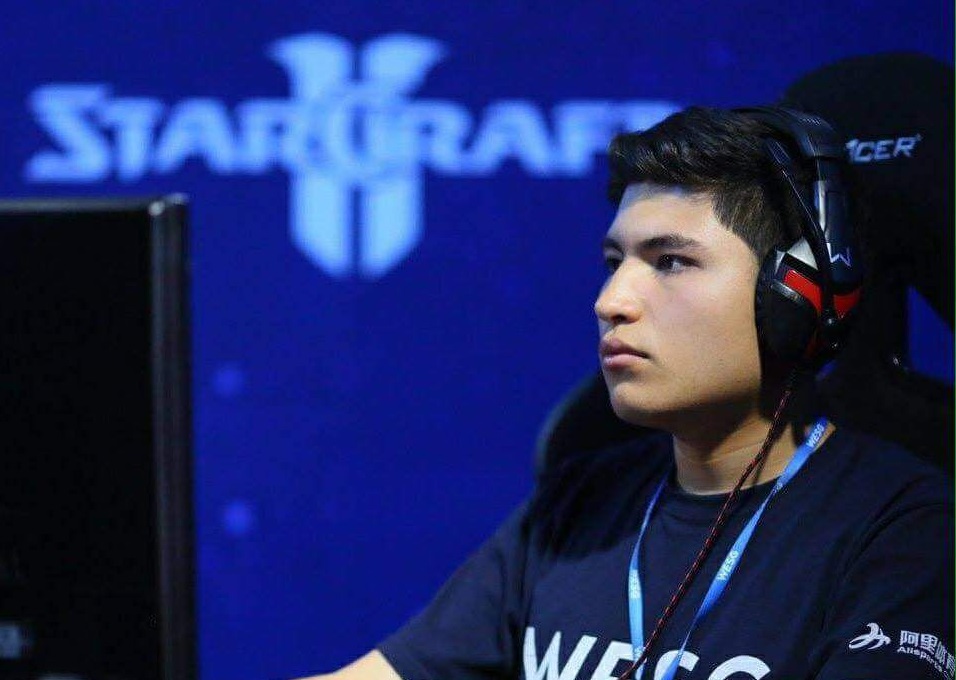 eGGz's performance started with the match against cesarg83, who was defeated with a 2-0 score. Right after that, he advanced to the grand-finals of the qualifier. There, after meeting the Venezuelan player Alexander "ByRada" Valbuena, Sebastian gained one more victory, winning the game with a 3-1 result, and secured his place in the player list of WESG SC2 Americas Finals.
Thus, Sebastian "eGGz" Latorre will go to the LAN-finals in California, which will be held from 1-4 February. The Colombian "zerg" will be fighting for one of the seven tickets to WESG Global Finals and a cash prize of $34,000.