CS:GO
June 23, 2017 20:47
ECS S3: Cloud9 — the leader of group «В»
Cloud9 secured the first line in group «В» within the third season of ECS and advanced to the Playoffs.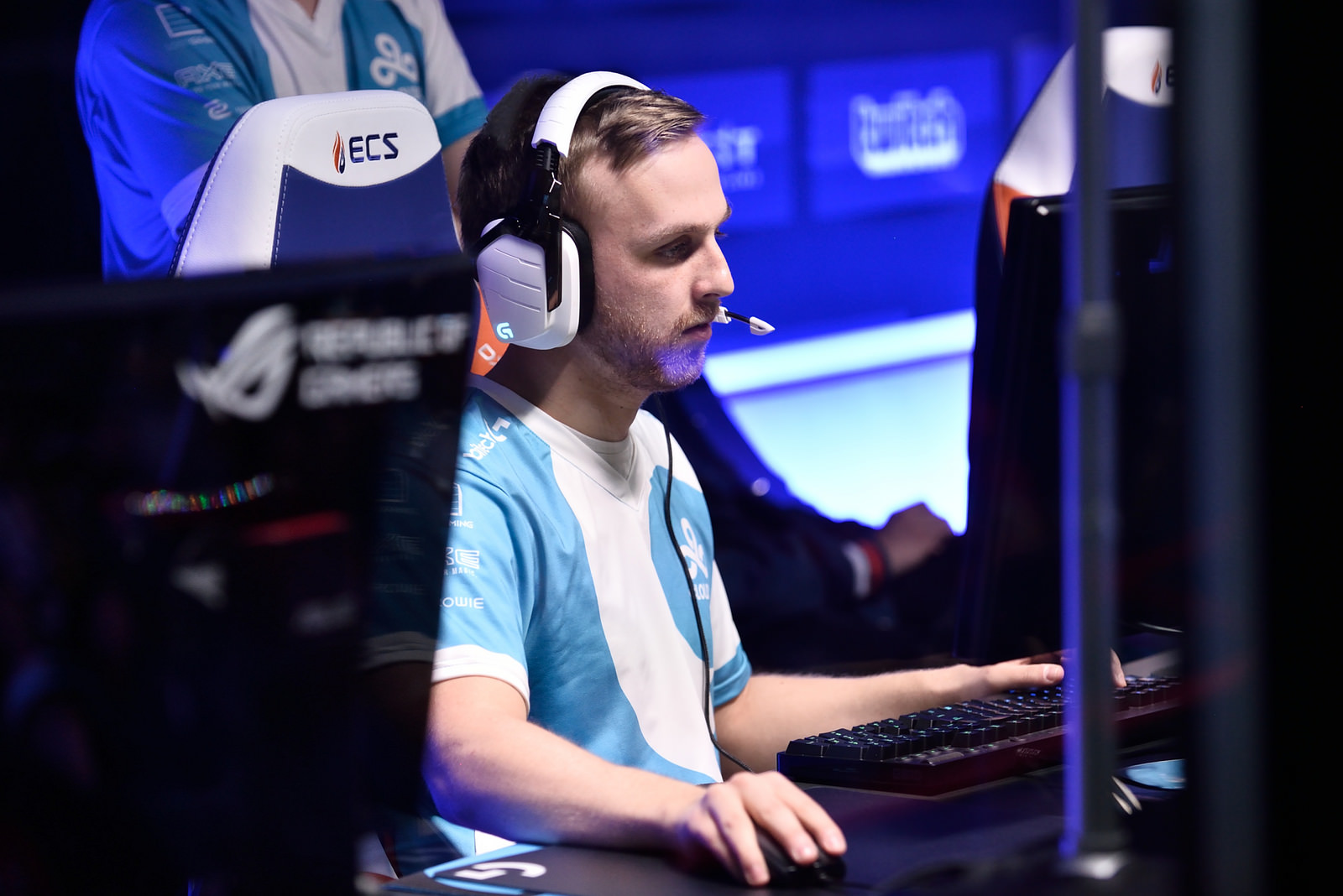 Cloud9 overpowered Astralis
A clash took place on Mirage. Starting for the T-side, the Danes picked up eight rounds in a row, but then Cloud9 still managed to retake the initiative and started cutting down the backlog. After 5 unlucky attempts to enter the «А» plant, Astralis found a weak spot in the opponent's defense and retook the control back to their hands, finishing the first half with a double advantage [10:5].
The NA-team won the second pistol-round, but lost the anti-eco and the following one. Despite this, Cloud9 never gave up and leveled the score at [13:13]. The teams were fighting as equal and the game reached overtimes. The North American squad overowered the enemy in four points and finished the match in its favor [19:15].
The LAN-finals of ECS Season 3 will continue tomorrow. Stay tuned to our site in order not to miss any important announcements from ECS.