CS:GO
June 24, 2017 23:38
ECS S3: Astralis move further to the Playoffs
The second match-day of the LAN-finals within ECS S3 was finished with a victory of Astralis over Team Liquid in the decider-match of group «B», thanks to which the Danes reached the semifinals.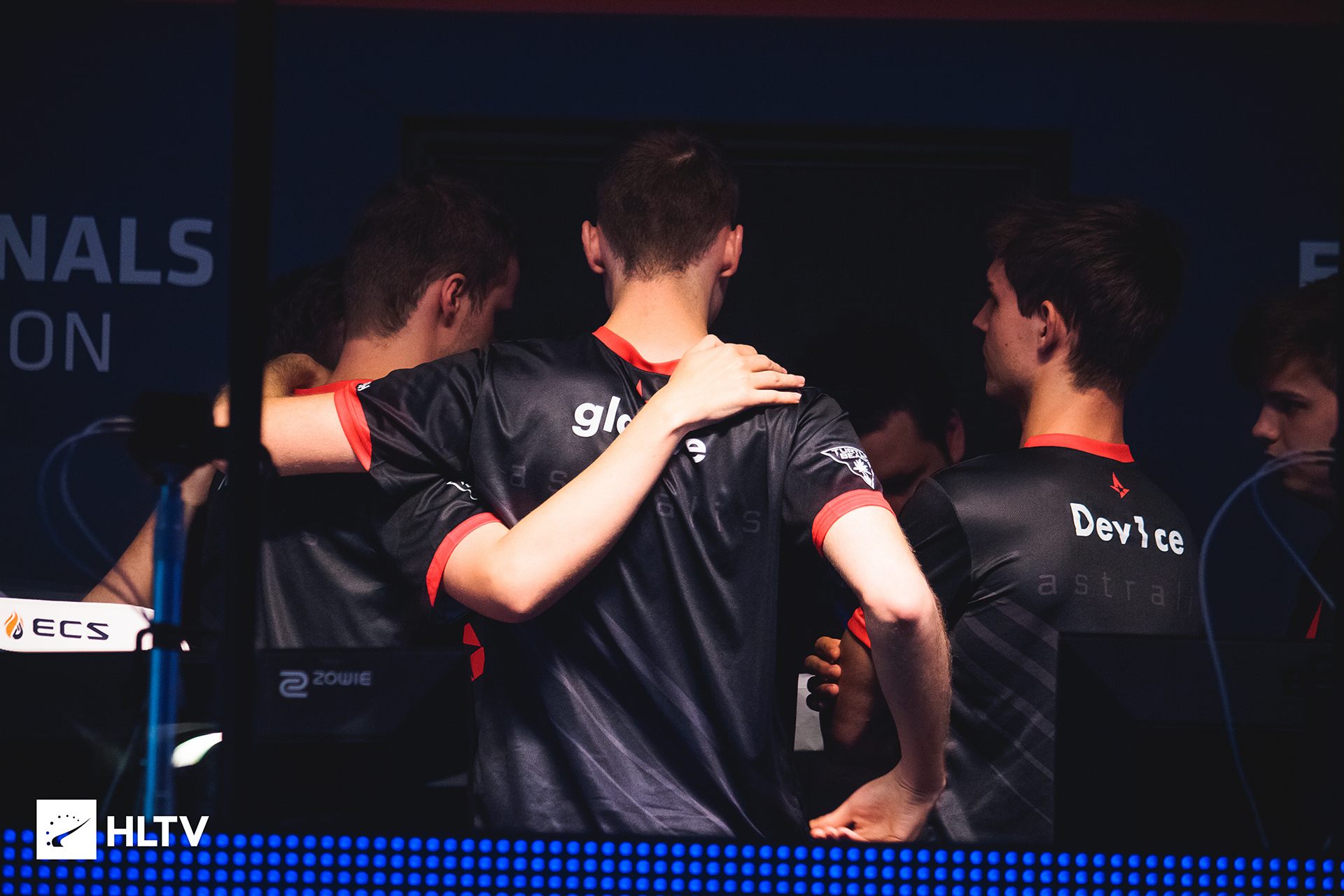 Astralis dealt with Team Liquid
photo credit: HLTV.org
The game started on Train. Despite the fact that Liquid started with 2-0 in their favor, having restored the economy, Astralis started winning in the next gun-rounds. This led to the defeat of Team Liquid, who despite some interesting ideas in the eco-rounds in the first half, lost with 3-12.
After a switch-over, EliGE prevailed in the situation 1v2 and won the pistol-round for Liquid, however, a loss on the anti-eco ruined everything. Astralis picked up three rounds in a row and aragraphed the meeting on Train with 16-4.
The next map was Overpass. This time the СТ-side of Team Liquid happened to be way more stronger: the Americans prevailed in nine rounds in the first half. In the second half the alignment of forces was the same. The players of Liquid were confidently approaching the win, while Astralis failed to stop them. Eventually, the American squad won Overpass with 16-9, being the first to LAN-defeat Astralis on this map in 2017.
The otcome of this match was decided on Inferno. In a tense fighting, Astralis picked up the first side at 8-7, but then Liquid took a lead after three successful rounds 10-8. However, later Team Liquid allowed a crucial mistake in the 19th round while defending B-plant, playing too aggressively, letting the Danes restore the economy and tie the score.
After that Astralis finally retook the initiative and went on, leading the way up to the end of a match, playing back from 8-10 to 16-10 in their favor.
Thus, Team Liquid leaves ECS S3 and stops on the 5-6th place, taking home $45.000. In turn, Astralis go straight to the semifinals, where they will face SK Gaming.
Records of the by-past games within ECS may be found on our YouTube-channel. Stay tuned to our site in order to be always kept up-to-date.