CS:GO
September 26, 2017 16:00
Dynamo Brest will gather CS:GO and FIFA players
FC Dynamo Brest in association with Belarus eSports Federation will organize FCDB CUP'17 - new tournament that will be held on November 24-26 in Minsk, Belarus. The event will gather players and fans of two gaming disciplines: CS:GO and FIFA18 in the clash for $50,000 prize pool.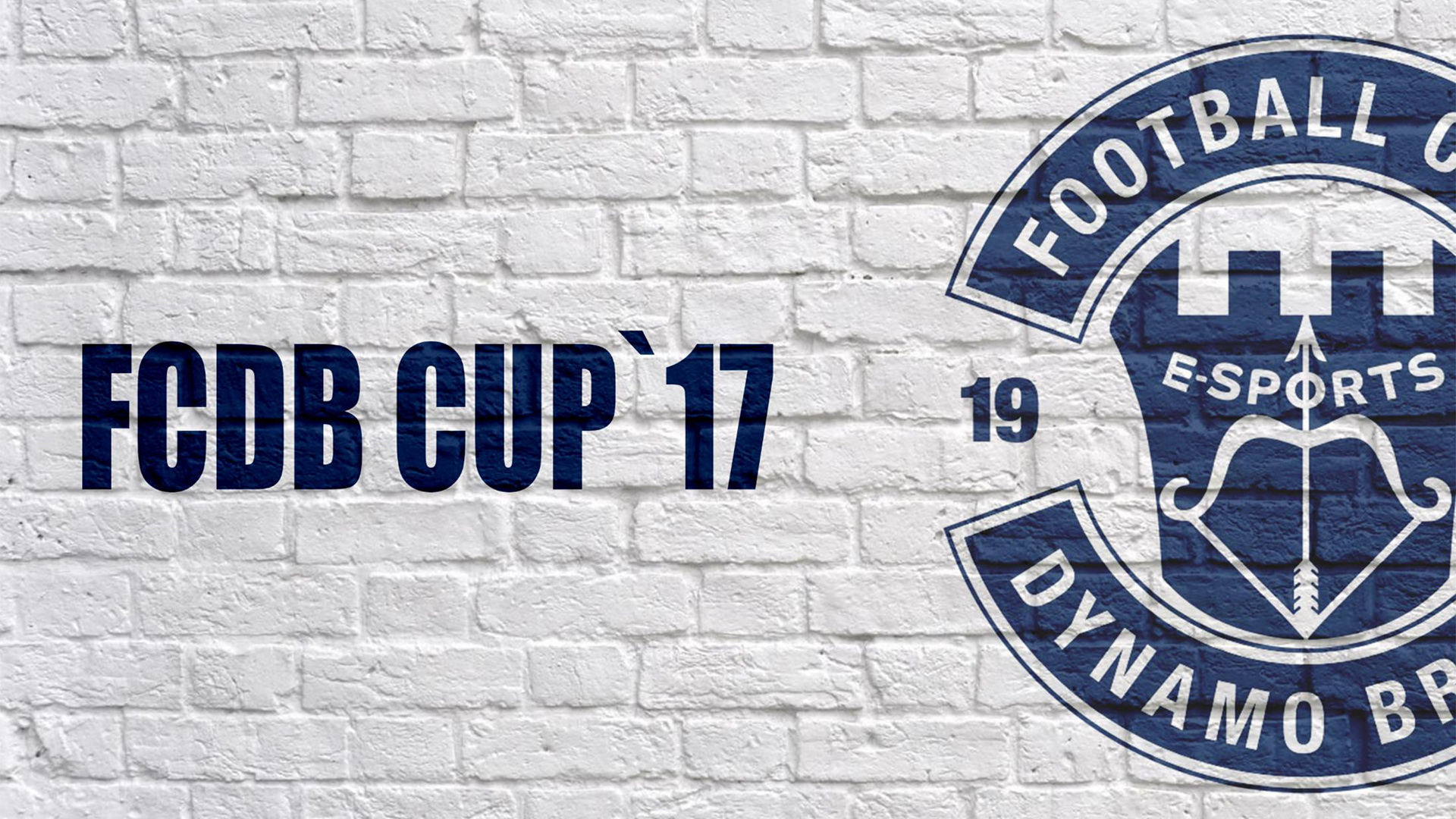 The tournament will last 3 days and consist of two parts: online qualifications and LAN-final, where winners of the qualifications will play for main prize: $40,000 for CS:GO and $10,000 for FIFA18. Four teams will be invited directly by organizers and 4 more european teams will be determined during online qualifier.
Team transfer, meals and accommodation will be provided by the organizers of the tournament.
Falcon Club will be the center of communication and entertainment for all Minsk citizen and guests of the capital, who are fond of E-Sports. The hall of sports and entertainment complex has a capacity of up to 2,500.