CS:GO
July 25, 2018 16:00
DreamEaters to replace Chaos in StarSeries i-League qualifier
The Swedish team Chaos won't be able to participate in the qualifier for the next season of StarSeries i-League CS:GO. They will be replaced by the Russian squad DreamEaters that will fight for a ticket to the tournament in Kiev instead of them.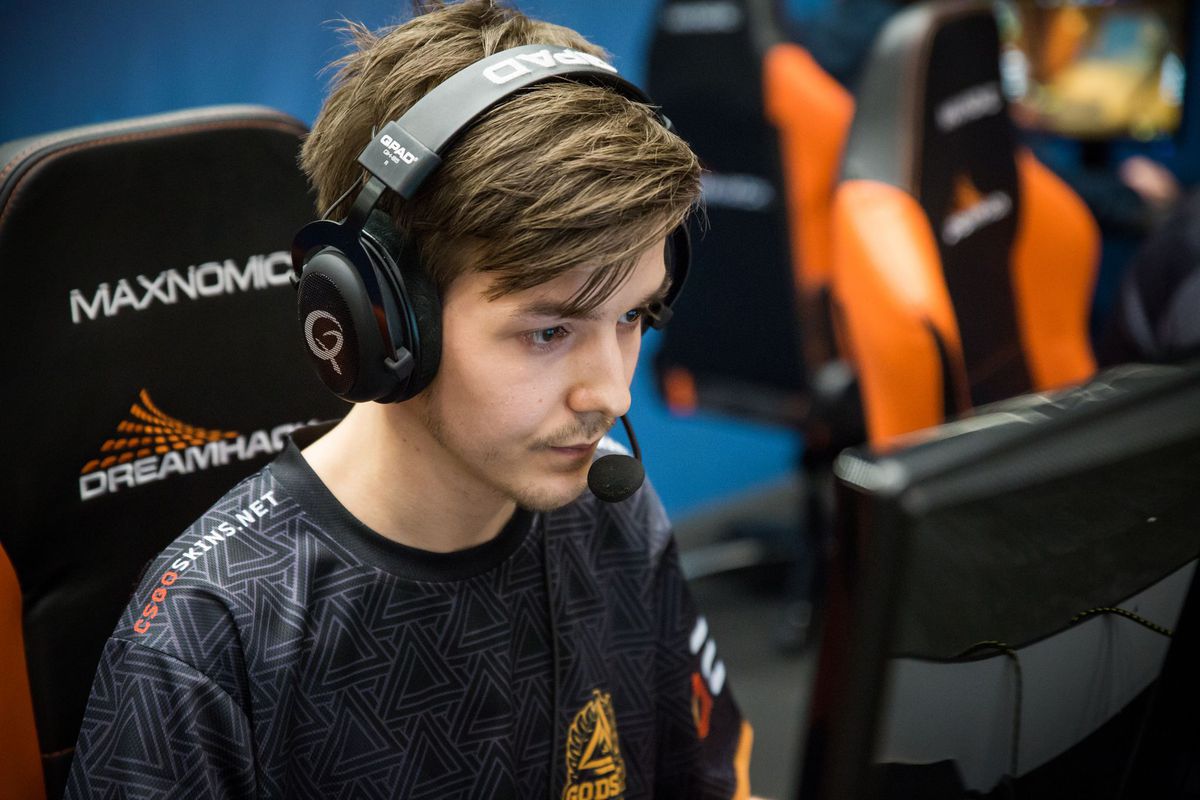 Markus "pronax" Wallsten's Chaos are going to miss the qualifier for StarSeries i-League
photo credit: DreamHack
Chaos should have played in Group D at StarSeries i-League GG.Bet Qualifiers for Europe and CIS. The Swedes were going to play against Fragsters, EURONICS Gaming and Nordavind, but, following these changes, DreamEaters will be the opponent for these three teams on the road to the Playoffs. In their first match, the Russians will meet EURONICS.
The online qualifiers for StarSeries i-League CS:GO are in full swing. The American qualifier is in the phase of Playoffs, while the EU&CIS has almost a half of the group stage being over. As a result, Windigo, Winstrike, and forZe advanced to the second part of the qualifier.
A full schedule of matches of StarSeries i-League GG.Bet Qualifiers in EU&CIS can be found via this link.