CS:GO
June 07, 2018 17:00
«-Draken, +Liquid 2.0». What is going to change in NiP with the arrival of Lekr0?
A few days later after the Ninjas in Pyjamas' performance at StarSeries i-League CS:GO S5, the Swedish team made an unexpected replacement. NiP benched William "draken" Sundin, leaving the squad without a primary AWPer. His place was taken by the former player of GODSENT and Fnatic, Jonas "Lekr0" Olofsson, who specializes in using rifles.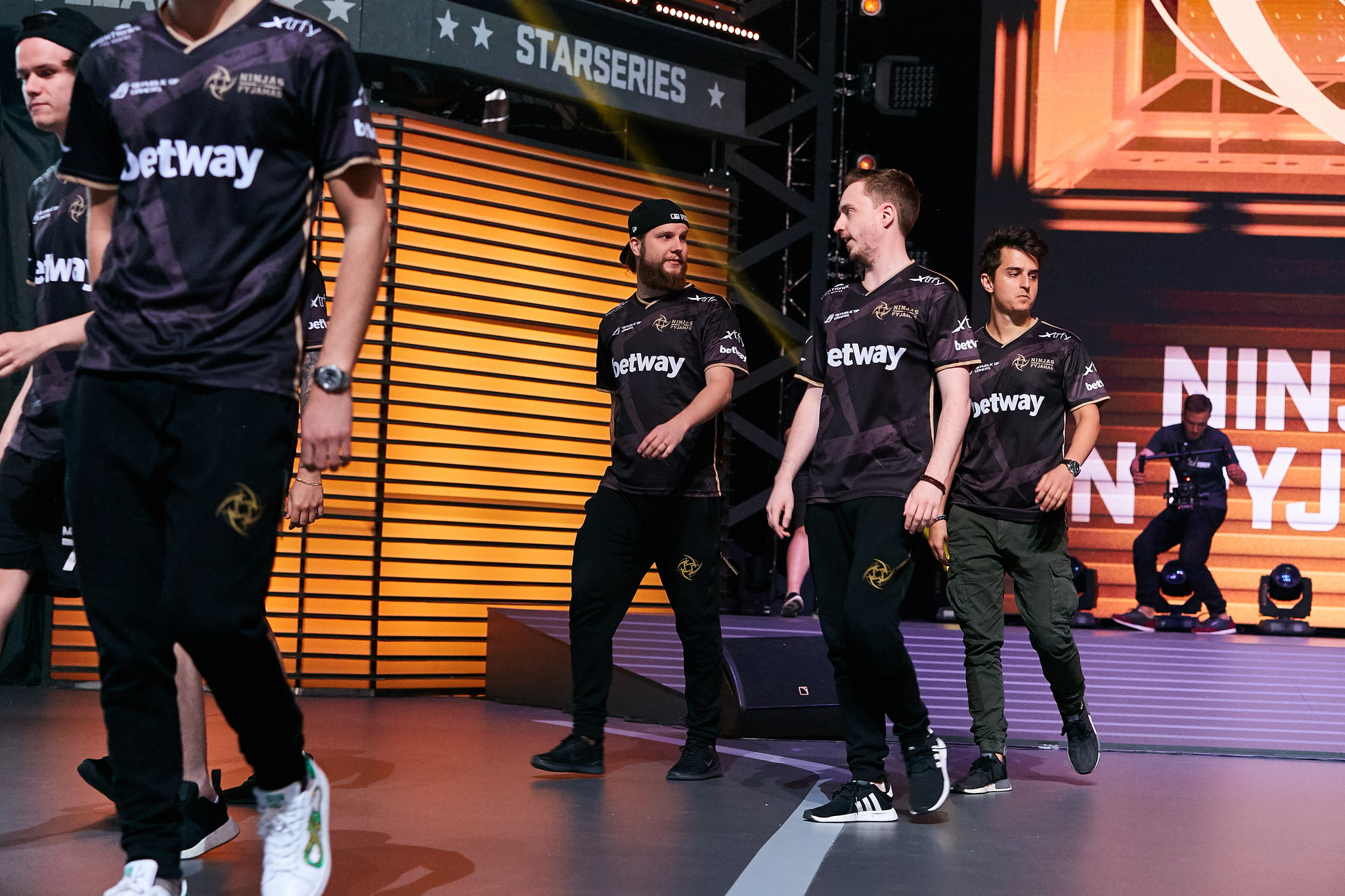 And this happened despite the fact that Ninjas in Pyjamas showed decent results at the event in Kiev. The Swedish five made it to the top-8, after advancing to the Playoffs, and had a great Bo3-series against mousesports in the quarterfinals, even though the outcome wasn't in their favor. However, as it was revealed later, the situation within the team wasn't as good as it seems on the outside.
Insiders say that NiP were intended to replace a pair of players in case of unsatisfying results at StarSeries i-League S5. The initial plan was about signing not only Lekr0, but also the main sniper of GODSENT — Simon "twist" Eliasson. And this option was logical, considering the fact that there would be a need of a new AWPer. Still, the final choice alighted on Lekr0. The negotiations with twist were put on hold while entering the top-8 at StarSeries i-League S5 cushioned the "fall".
I knew about draken close to the bench but I heard about Twist, not lekr0. Interestingly surprised by the move! https://t.co/pkgQ54jemr

— neL (@neLendirekt) June 5, 2018

What makes NiP do this just now and not a year before? The first reason is FACEIT Major 2018. The closer the EU Minor qualifier is approaching, the stronger things are heating up within the team. Ninjas in Pyjamas haven't participated in a CS:GO Major since ESL One Cologne 2016 where they surprisingly lost to FlipSid3 Tactics in the match for a legend spot, which belonged to them starting from the very first Major — DreamHack Winter 2013. It was followed by a failure in the qualifier for ELEAGUE Major 2017, which on the other hand was mainly remembered by a sensational victory of Vega Squadron. And then it was then followed by two defeats in the qualifying stage for the EU Minor. It's no surprise that this tournament means so much for a team which is still considered as a representative of the top-tier scene.
The second reason is the team's structure, which has been frequently changing since the moment Dennis "dennis" Edman and Faruk "Pita" Pita arrived. After going through a series of mediocre LAN-results, NiP decided to reconsider their approach to the game. And the option that was suggested by REZ, f0rest, and dennis goes against the playstyle of Draken. William's AWP pays off when he follows aggressive plays, dynamic movement, and unexpected moves. And this, as it was revealed not a long time ago, doesn't work for the other star-players in NiP. When it comes to T-side, especially.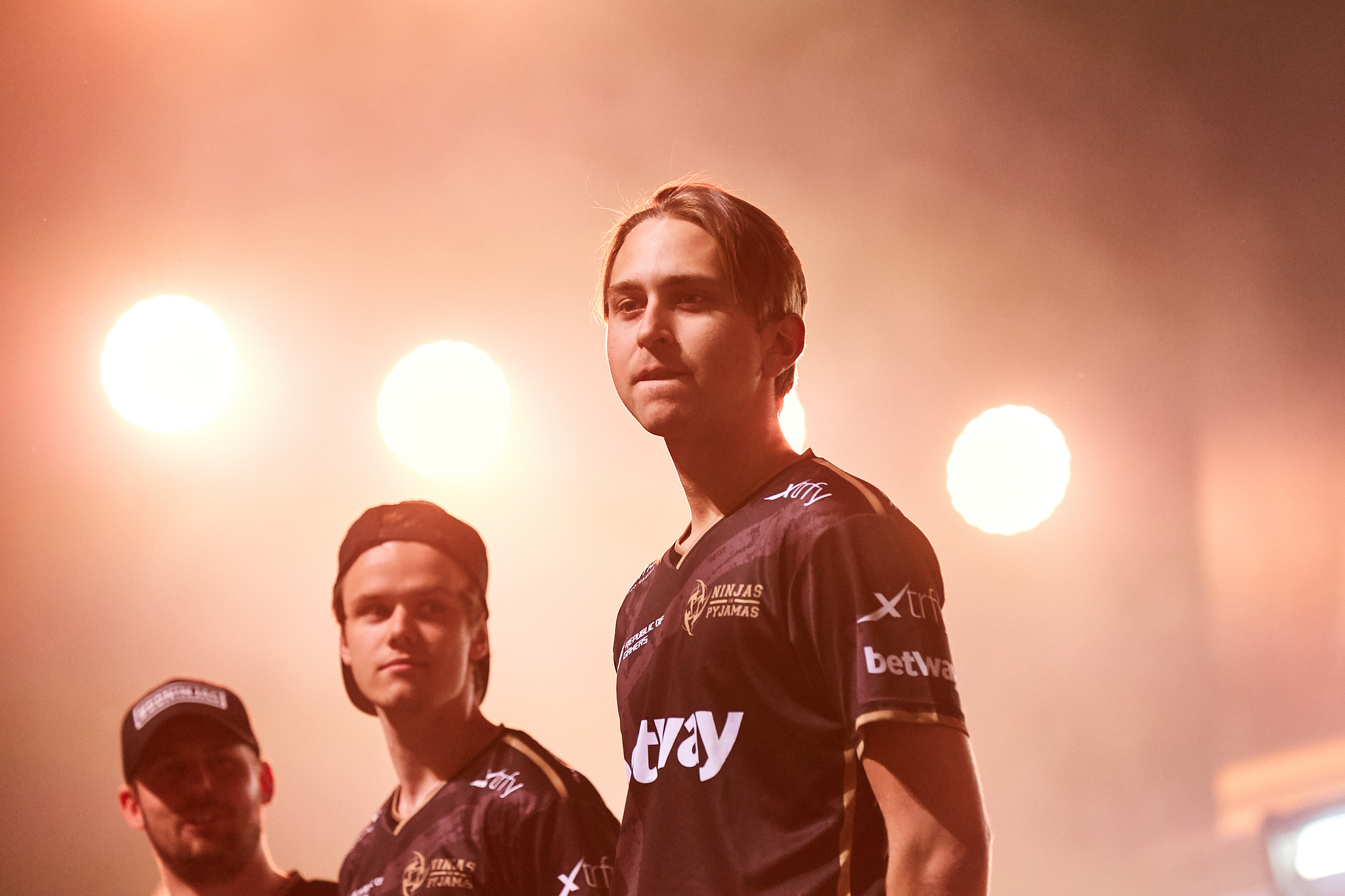 Thanks to the interview with REZ from HLTV.org at StarSeries i-League S5, we learned that the team asked draken to become a static AWPer, being a support player. Fredrik clarified that earlier NiP had a lot of freedom in the game, giving him and draken the main roles, but now they want to build an established mechanism. And, what raises the question, REZ mentioned that they encountered a lot of problems on the way to achieving that. Probably, William couldn't adapt to the new system, giving up after a few tries, or he just refused to accept the rules, leaving the team to deal with problems all by themselves.
«William is a young player with an incredible talent. Counter-Strike is not all about talent however, as the game is heavily based on all players taking on their individual roles in the team, both inside and outside of the game. We could unfortunately not find the right mix with William at the moment which has led us to the decision of benching him for the time being».
The comment of Faruk "Pita" Pita in the official announcement for nip.gl
And now, after replacing a primary AWPer by a rifler, NiP are transforming into "Liquid 2.0", as some people would say. A team without a player who specializes in AWPing. And while Team Liquid are doing great with their distribution of roles, what should we expect from Ninjas in Pyjamas?
REZ, f0rest, and dennis wanted to build the game around them. They needed a sniper who would stand behind and support them on a long distance. Chances are high that NiP will continue working with that idea but with a small change. The role that was supposed to be given to draken will be taken by dennis or f0rest. These two players of NiP have the best skills in terms of AWPing. However, there is almost no sense in this discussion, as the intrigue was stopped by pita who published an AWP-highlight from Edman on his Twitter.
June 5, 2018

We will probably see dennis becoming that kind of a static AWPer, who Ninjas in Pyjamas desired to have. And his place in a fresh-built structure of the team will be taken by Lekr0. Young Jonas has proven himself to be a smart and effective entry-fragger during his journey in Fnatic. He was one of the reasons why Fnatic came back to the top at the beginning of 2018. Nothing will stand on his way to do the same things in NiP. The entry potential of Ninjas in Pyjamas will look really threatening when he will combine forces with f0rest and REZ.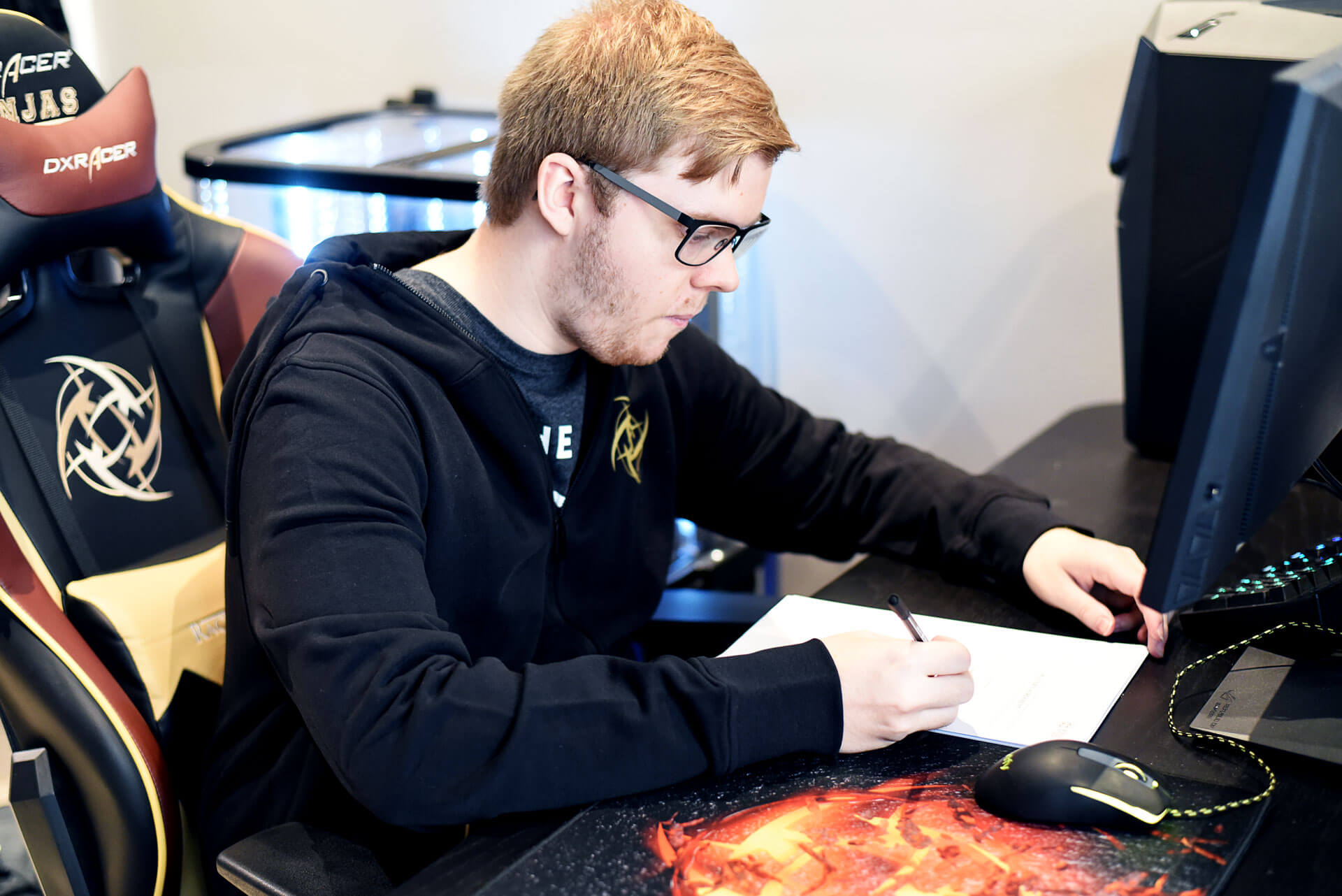 And we shouldn't forget about how Lekr0 can increase the efficiency of NiP on pistol and force-buy rounds. Olofsson can win important rounds by himself for his team and, by doing so, he can easily destroy the economy for his opponents, being one of the most dangerous players in terms of Desert Eagle skills. And, as you should know, the economic aspect is crucial for winning in CS:GO.

These changes are also beneficial for Christopher "GeT_RiGhT" Alesund. The legendary player of NiP should return to his original role of a lurker, in which he is almost unmatched. Earlier, GeT_RiGhT played as an entry-fragger, so it affected his personal performance. Now he finally got rid off these responsibilities, giving them to Lekr0.
On paper, we have a brilliant lineup of skilled players, where each one of them got a role that they are comfortable with. Such an approach to the game is quite unusual for Ninjas in Pyjamas, but something good might come out of it. It's important that NiP are not afraid of changes any longer. Only GeT_RiGhT and f0rest are left from the old guard, but their places in the team aren't secured as they were before. Finally, Ninjas in Pyjamas are ready to make any kind of sacrifices to become a top-tier contender once again. The fans should be happy about the new management of NiP. One title in a year is not enough, they should let go of the past.
Now for the last reason, let's go back to a topic of the twist and NiP negotiations for a moment. If Ninjas in Pyjamas fail another qualifier for CS:GO Major, the organization will probably contact Simon once again. If the Swedes perform well, there's no need to replace anybody. However, if the lack of an AWPer will be crucial for NiP and the distribution of roles, just like in Team Liquid, won't give any results, then it's hard to imagine a more appropriate player to sign than that of twist. While Ninjas in Pyjamas are still thinking about it, Fnatic can establish communication with Eliasson and offer him a direct ticket to the tier-1 scene of CS:GO.
The article was written by StarLadder's @EllanarkJesus