Dota 2
June 14, 2017 19:48
DOTA Summit 7: Virtus.pro win over Team Empire
The LAN-finals of the following Summit started with a CIS-derby — Team Empire played against Virtus.pro within the opening Bo3-series. Despite the high exectations before the game, the outcome of this clash was decided already in two maps.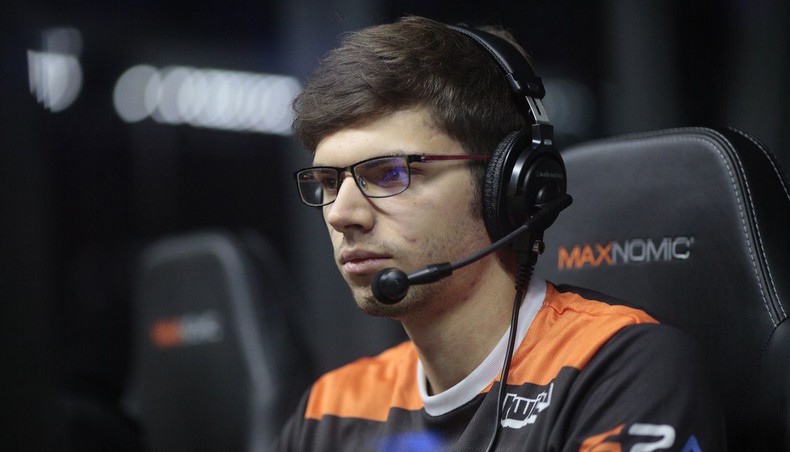 Exactly the vice-champions of the last Major from Virtus.pro proved their domination in the class over Empire, dealing with them with a score 2-0. VP move further to the next round of the upper bracket, where they will meet the winner of a pair Team NP and LGD Gaming.
The stream of DOTA Summit 7 continues and in the following match LGD and Team NP will face off against each other. Stay tuned to beyondthesummit and follow the tide of events in Los Angeles.
You can discover the full schedule of matches within the LAN-finals of DOTA Summit 7 here. Subscribe to our YouTube-channel, where are located all VOD's of the by-past games.