Dota 2
June 15, 2017 03:07
DOTA Summit 7: Virtus.pro go down to the lower bracket
The first match-day of the seventh season of DOTA Summit was finished with a victory of LGD Gaming. The Chinese overpowered Virtus.pro and advanced to the final of the winner's bracket.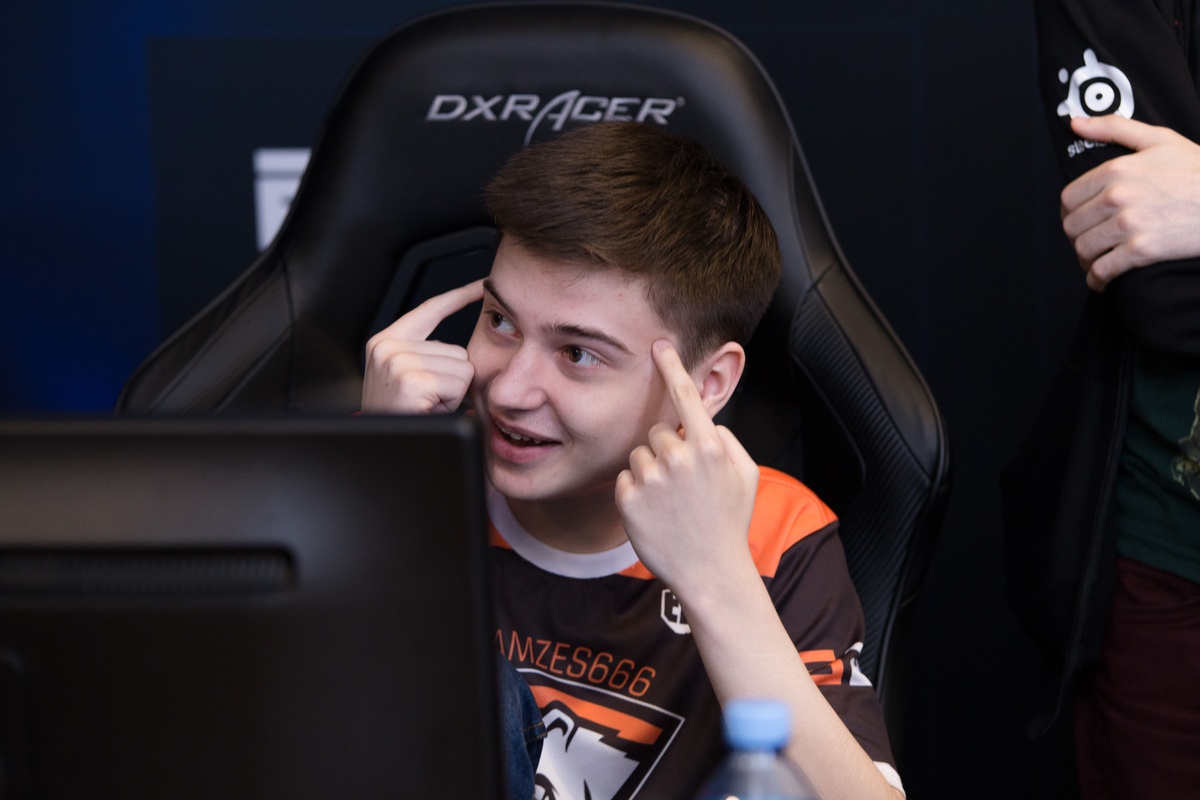 VP were defeated by LGD
We'd like to recall you that in their starting games VP dealt with Team Empire, while LGD Gaming overwhelmed Team NP.
The first map of BO3-series was fully dictated by the Russian team and went on their board. In the second round the Chinese managed to take a revenge and leveled the score in match [1:1]. On the decider map LGD has also happened to be stronger than their enemy and finished the match with a score [2:1], thus they will continue the fight within the final of Winner Bracket.
LAN-finals of DOTA Summit takes place in the gaming house of Beyond The Summit, located in Los Angeles. The tournament's prize pool is amounted to $100,000.
The schedule of the seventh season of DOTA Summit may be discovered on our site. All records of matches are uploaded to our YouTube-channel.