Dota 2
June 16, 2017 01:31
DOTA Summit 7: Secret stop Na'Vi on their way to the upper bracket's final
The second match-day within DOTA Summit 7 is finished. During the today's matches, Team Secret prevailed over Digital Chaos and Natus Vincere, thus letting the Puppey's team advance to the upper bracket's final.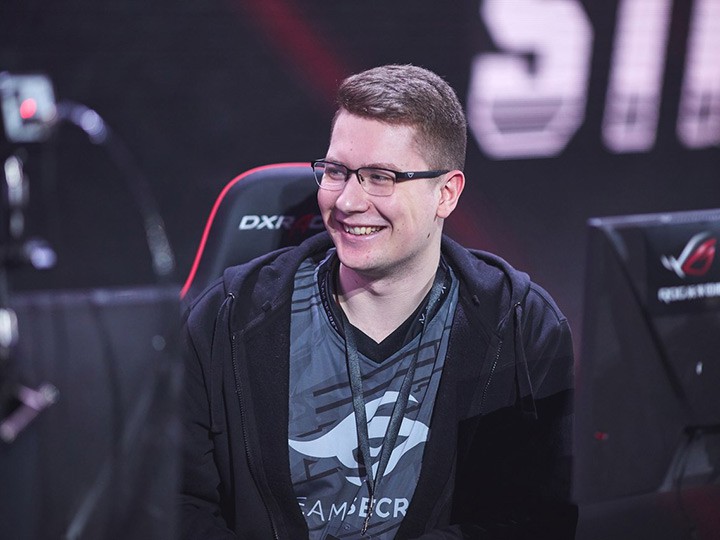 Team Secret made a good start
The Secret's performance at Summit 7 started hard. The players of Digital Chaos made their opponents show their best, playing all three maps in the Bo3-series, but, eventually, were defeated with the final score 1-2.
Unfortunately for the fans of Natus Vincere, the CIS-squad failed to deal with Team Secret. Na'Vi lost with the score of 0-2, losing out to Secret a slot in the upper bracket's final, where they are already awaited by LGD Gaming.
Results of the upper bracket at DOTA Summit 7: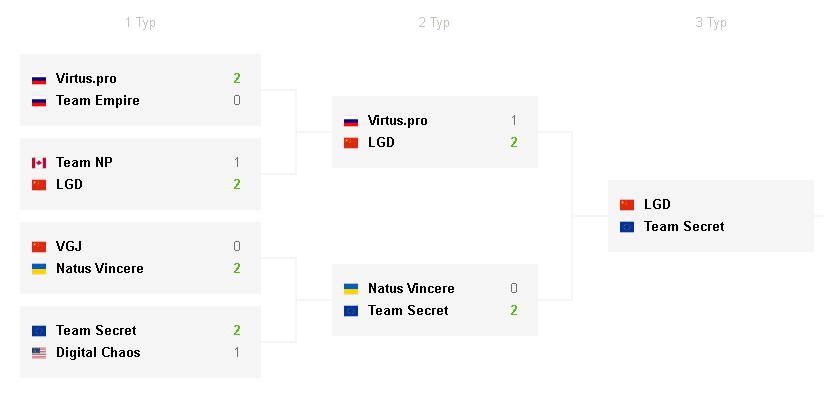 In their next game Team Secret will play against LGD. Following the outcome of this clash, will be decided the first grand-finalist of DOTA Summit 7. In turn, Na'Vi will go on through the lower bracket. The CIS-team will have to face the winner of a pair Team Empire vs Team NP.
The seeding of teams within the lower bracket at DOTA Summit 7:

You can discover the full schedule of games at the LAN-finals of DOTA Summit 7 here. Subscribe to our YouTube-channel, where may be found the VOD's of by-past games.