Dota 2
June 17, 2017 19:31
DOTA Summit 7: Natus Vincere lost out to Team NP
In the second tour of the lower bracket at DOTA Summit 7 Natus Vincere faced off against Team NP. Canadian team prevailed over the enemy with [2:0], so, as a result, Natus Vincere left the championship.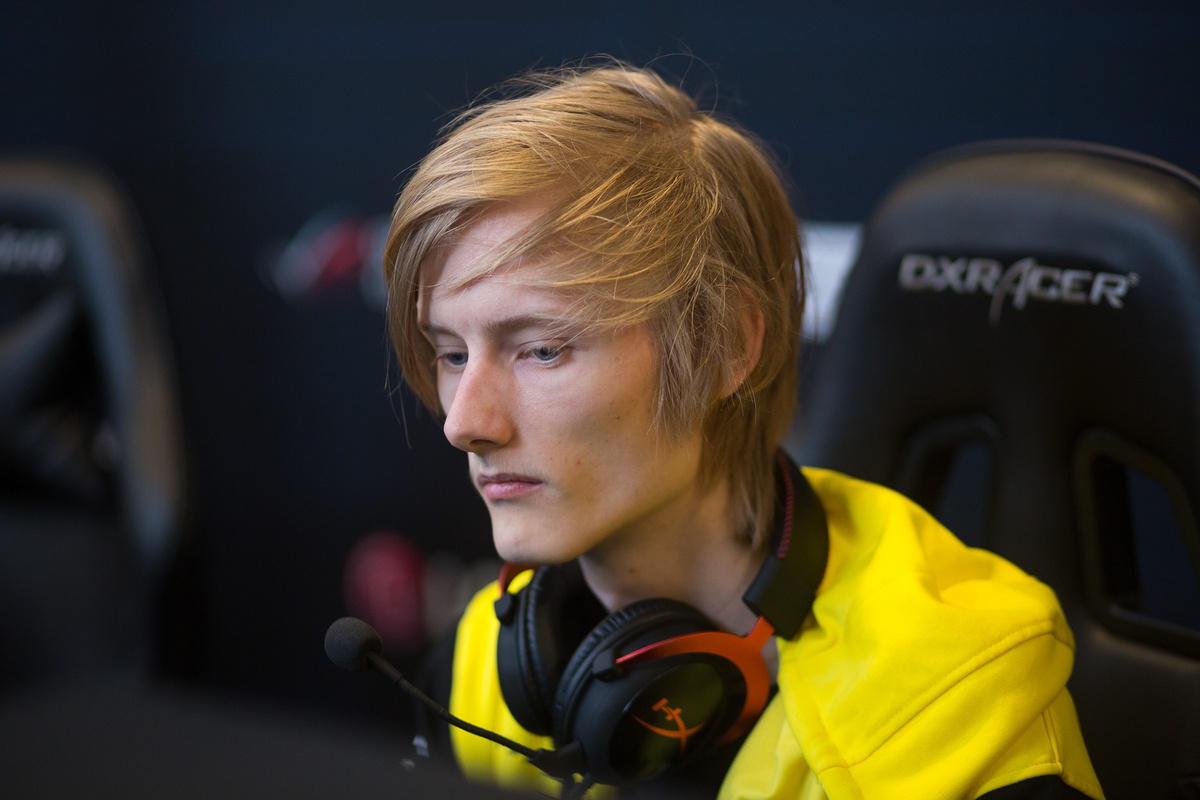 Na'Vi were defeated
The first round of this BO3-series started with a close fight. However, after the victorious fight nearby the Roshpit, the Canadian squad took the lead in charts and started dominating the opponents. On the 29th minute Team NP smashed the central side, left the opponents without buy-backs and Natus Vincere were forced to give up.
The second map was dictated by the Canadians. Natus Vincere killed the first Roshan, but failed to realize an advantage of an Aegis of the Immortal. On the 32nd minute Na'Vi lost the clash nearby Roshpit and Team NP secured the Aegis. Na'Vi failed to defend their base and lost in this countering [0:2].
Eventually, Natus Vincere are knocked out of the contest, while Team NP will play against the winner of a pair Virtus.pro/Digital Chaos.
The schedule of matches within the LAN-finals of DOTA Summit 7 may be discovered on our site. All VOD's of by-past games can be watched on our YouTube-channel.