Dota 2
June 15, 2017 19:07
DOTA Summit 7: Na'Vi start with a win
The second match-day of the LAN-finals at DOTA Summit 7 started with a countering between Natus Vincere and VGJ. Na'Vi proved to be stronger than their opponents and advanced to the semifinals of the championship's upper bracket.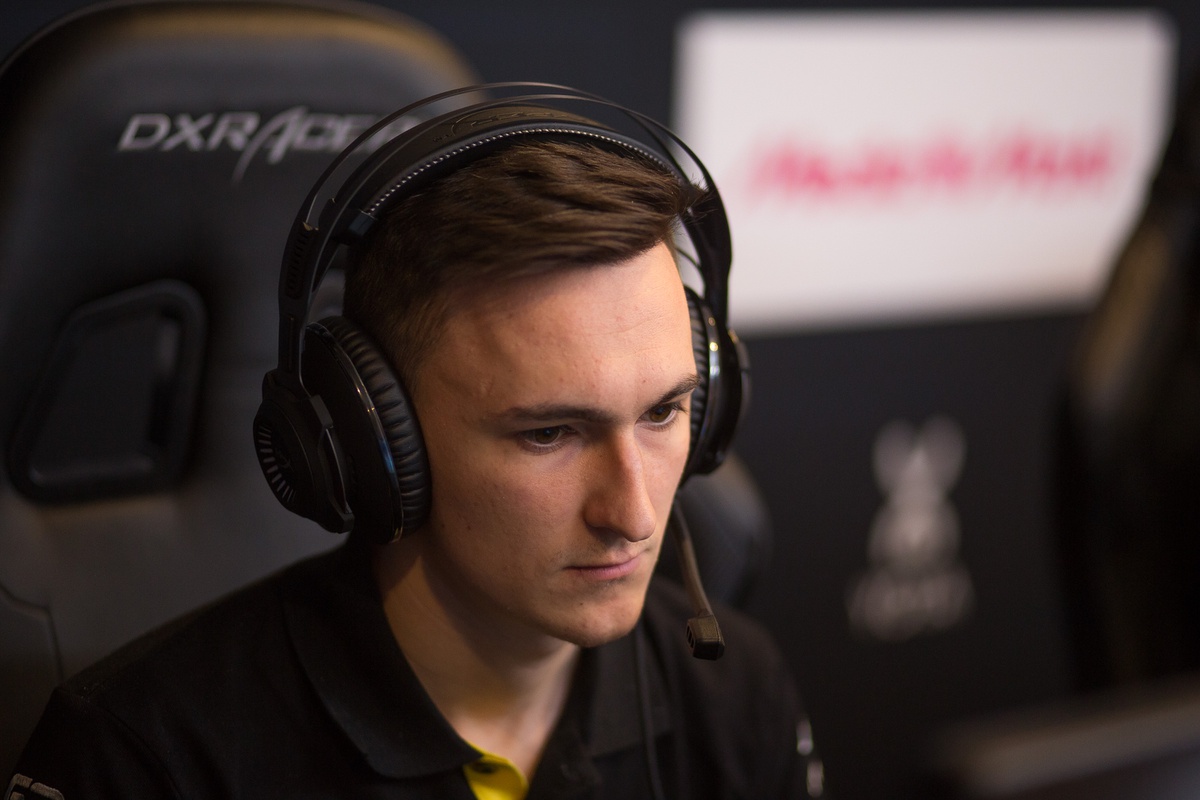 Na'Vi overpowered VGJ
The match was held in a format of best-of-three (up to three wins). On the first map the teams were playing toe-to-toe, control over the game was constantly changing the holder. At first, the lead was holding by the Chinese team, but then Natus Vincere managed to retake the initiative and prevailed over the enemy. In the second round of this BO3-series Pajkatt and company went on, dominating the rivals and gained the upper hand in this clash [2:0].
Thus, Na'Vi move further to the semifinals, where they will face off against the winner of meeting Team Secret vs Digital Chaos.
A schedule of the seventh season of DOTA Summit may be discovered on our site. All records of games are uploaded to our YouTube-channel.