StarCraft II
October 02, 2017 10:57
DIMAGA, Bly and Kas will fight for two spots!
Ukrainian Qualifiers of WESG will be very tough: many well-known contenders and only two spots to European Finals in amazing Barcelona at stake! Great news for every StarCraft II fan worldwide: DIMAGA, Kas and Bly already registered for the new season of World Electronic Sports Games 2017! Their path to the top will begin with Ukrainian Qualifiers!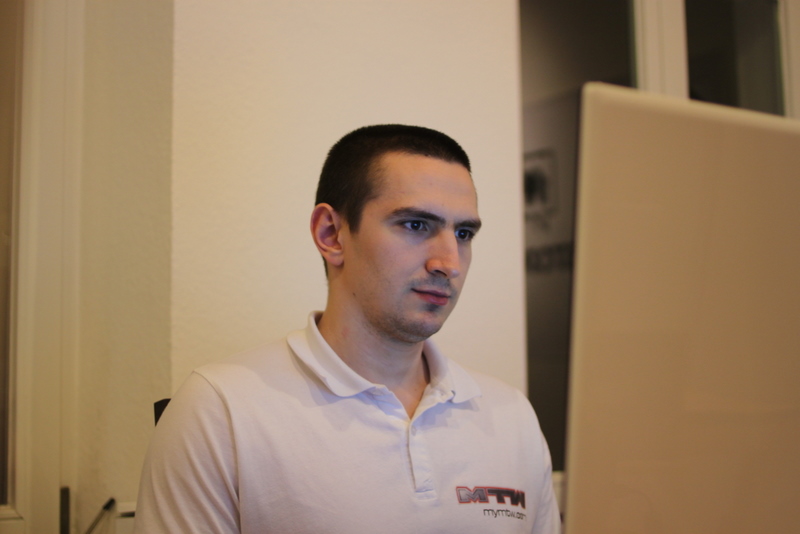 Dmytro "DIMAGA" Filipchuk — world famous Ukrainian Zerg player with many titles. Back in days DIMAGA was one of the best StarCraft II players in the world: won eSportsventure Cup, ASUS ROG Summer 2011, placed second at 2012 DreamHack Open: Summer, IEM Season VI Global Challenge Kiev, third at IEM Season V - Global Challenge Cologne, 2013 WCS Season 1 Europe. DIMAGA has a great personality, also he is very respected by the StarCraft II community for his kindness and a good sense of humor. DIMAGA's streams are always fun!
Aleksandr "Bly" Svusuyk — probably the strongest StarCraft II player in Ukraine for the last few years. Bly also prefers Zergs and has many noticeable achievements, such as 1 place at Rival StarCraft II League Season 2, 2 place at 2012 DreamHack Open: Bucharest and another 2 place at 2016 DreamHack Open: Leipzig. For many years Bly was a part of Team Acer, now he plays for Team Expert. Bly participated in WESG last year and reached the European Finals playoffs, but then lost to German player ShoWTime in Round of 12. Bly wants to improve his results this season!
Mykhailo "Kas" Gaida — another well-known StarCraft II player from Ukraine, currently playing for Team Cascade. "Golden period" of his career was in 2011-2013: Kas won TwitchTV European Invitational, Copenhagen Games Spring 2012, 2012 Ritmix Russian StarCraft II League, placed second at Copenhagen Games Spring 2011, third at IEM Season VI - Global Challenge Kiev, World Cyber Games 2011 and 2011 Pokerstrategy.com TSL3. Kas has something common with Bly: he also took part in WESG 2016 European Finals and also lost in Round of 12. Last year MarineLord from France sent him packing, but Kas returns in the new season! Returns with a hope to win a slot to WESG 2017 Global Finals!
We'd like to remind you that the registration for WESG 2017 is available for everyone who wishes to try his hand. Join and prove by your game that your region is the strongest one in StarCraft II and other esports disciplines. It's worth it: the overall prize-fund of WESG 2017 amounts to $5,5 millions!