Dota 2
February 25, 2017 06:09
Digital Chaos leave SL i-League StarSeries S3
The third match-day was resumed with a clash between the teams of Group «B»: Digital Chaos vs VG.J. The teams met in the lower part of the bracket, so they had no room for a mistake.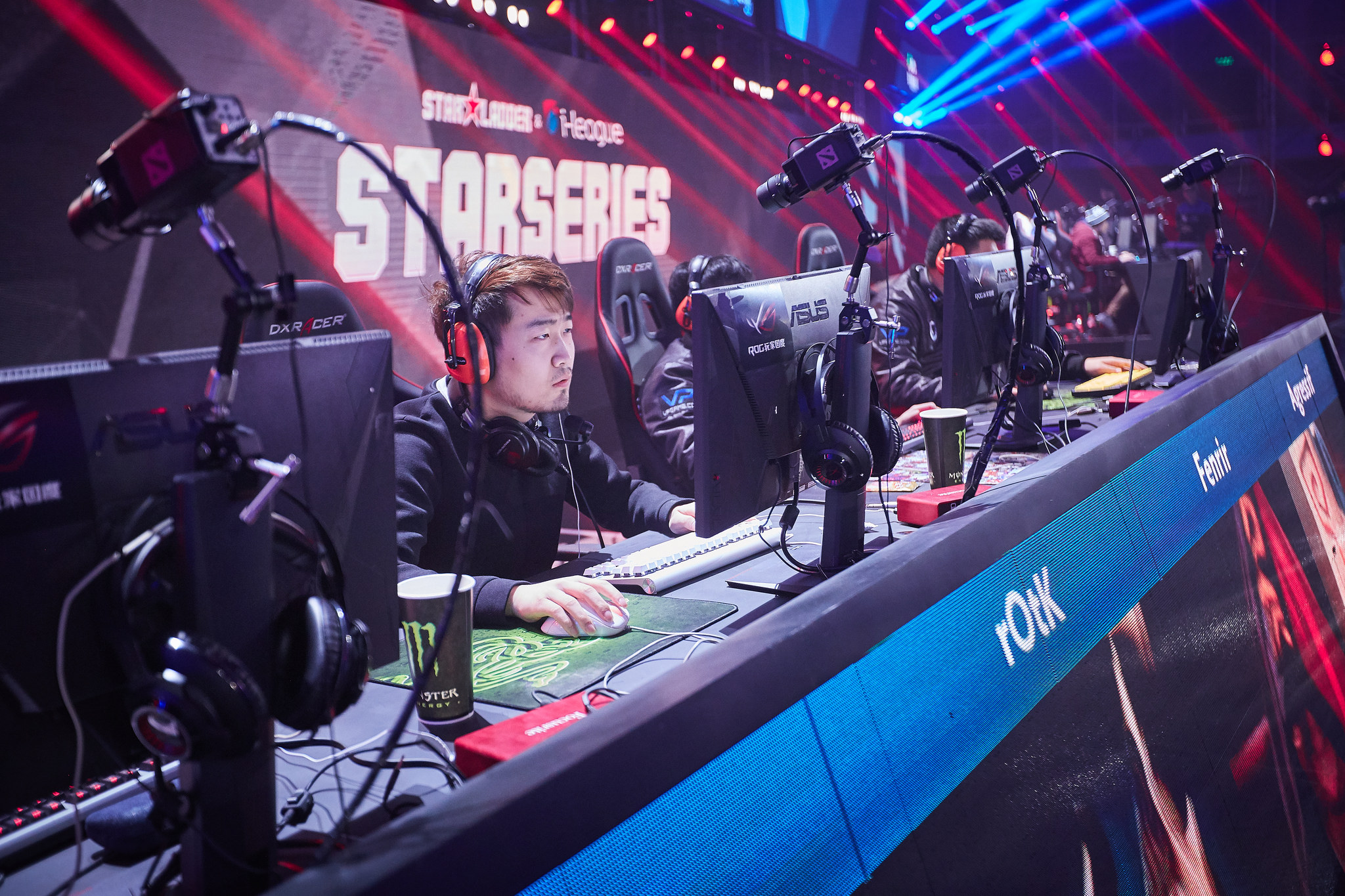 On the first map, Digital Chaos, with the start of a game, headed for a destroying of enemy's buildings. Up to the 13th minute, the American team left the rivals without all the Т1 towers, but they still failed to gain any special advantage. A few unsuccessful fights worsened the position of DC — on the 20th minute the gap in gold was about 10 000.
VG.J were holding excellent fights, one after another, realizing their initiators — Magnus and Slardar. Up to the 30th minute, the advantage of the Chinese team in gold was more than 20 000. A full domination on the map and a captured Aegis let VG.J get a deserved victory.

In the second round of the series, up from the very kick-off, DC started having the upper hand. Excellent early moves guaranteed them a starting advantage and a lot of space for Anti-Mage. On the 14th minute, Digital Chaos carried a successful fight, smashing 4 rival's heroes, but, already in a few minutes allowed a mistake ans lost 4 heroes. This episode let VG.J stabilize the game, cutting down the backlog in gold to 3 000.
After a long-lasting peace on the map, VG.J made a great enter on the Anti-Mage, and then took three heroes more and the Roshan. After a few minutes more, the Chinese squad kills 3 heroes again, thus taking the lead.
On the 40th minue, the American team carried a good fight, which let them take the lower side. Regrouping, Digital Chaos went to the central line, destroyed Juggernaut without the right of buy-back, but smashed only the Т3 tower, going to the tavern in a whole their lineup.
A key fight took place on the 58th minute, when Anti-Mage allowed a mistake, jumping to the fight's epicenter. VG.J killed three heroes more without buy-backs and won the match.