Dota 2
February 24, 2017 08:03
Digital Chaos defeated by Wings
In the second match within Group «B» at SL i-League StarSeries S3, Digital Chaos were fighting against Wings.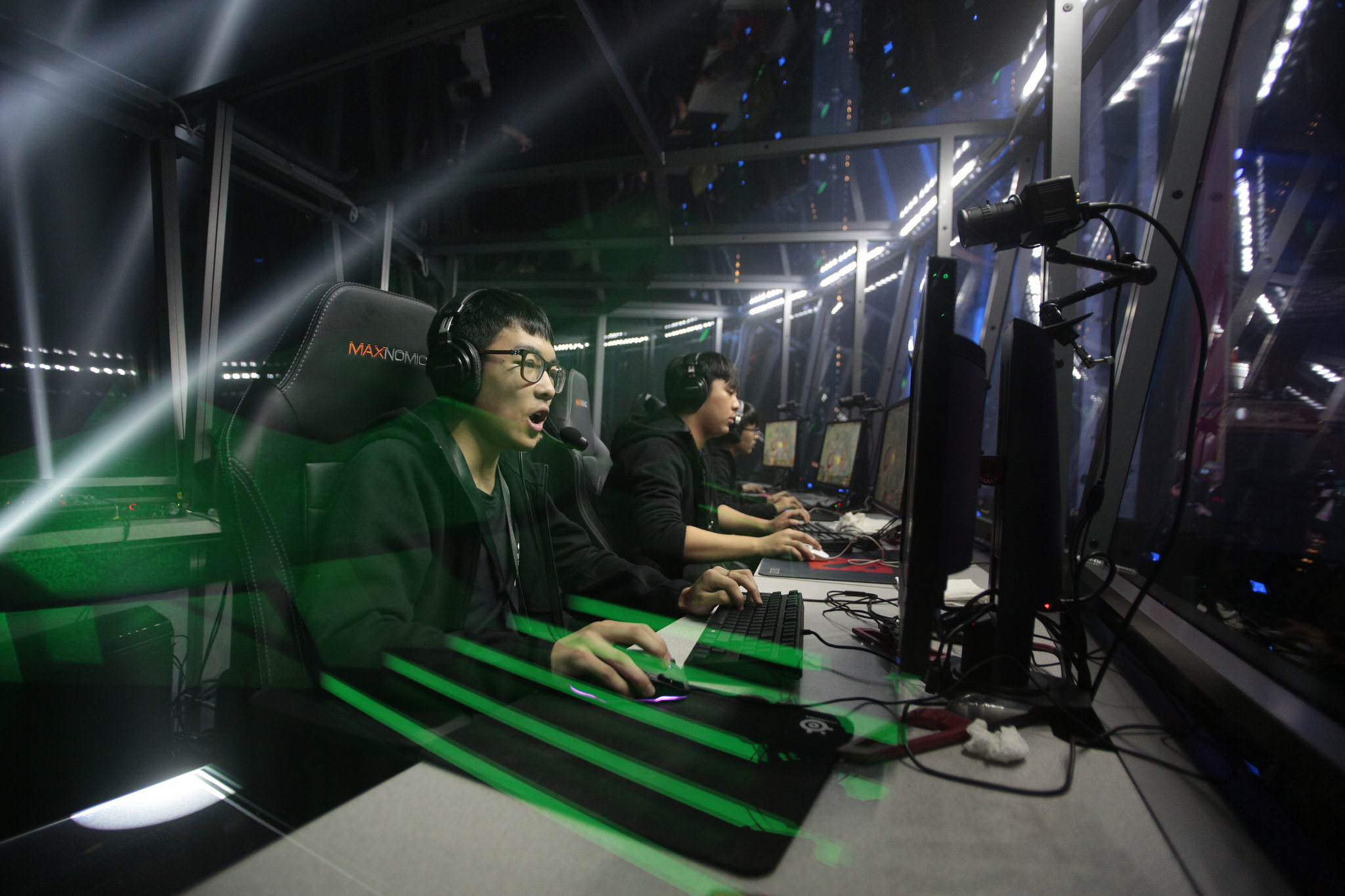 On the first map, the teams were playing on even level for a while: Digital Chaos were pretty good at farming, while Wings were carrying way more successful fights. After the 20th minute, the Chinese squad started seizing an advantage and were the first to enter the enemy's base.
Having successfully destroyed Т3 and barrack on the central line, Wings kill a few heroes more and take Т3 + lower barrack. Over time, Digital Chaos managed to catch out the Invoker and took the opponent's bottom lane.
The key moment became a fight nearby the Roshpit. DC destroyed Roshan, but Wings denied Aegis and Cheese, and then — entered the Digital Chaos' base and destroyed the last buildings. MiSeRy and comany tried to head for the throne, but smashed only the central line. This time, Wings, with mega-creeps, performed an enter on the high ground, finishing the game in their favor.

The second map was dictated by Digital Chaos. Excellent initiations let the American team occupy confident positions in the game.
Nevertheless, a few mistakes, allowed by Digital Chaos wrote off all the team's advantage. At first, Wings managed to withstand the attack on their base, then carried successful fights and gained the uper hand in almost hopeless, for them, game.