DEMAN'S TEAMS TO WATCH: PEL PHASE 2 WEEK 8
By Ty Brody
Only days away from the conclusion of Phase 2, teams will do their best to finish on a high note. Throughout the leaderboard teams will battle amongst one another for placement as the remaining matches dwindle. An exciting week is certainly in store, given that the top of the leaderboard is close.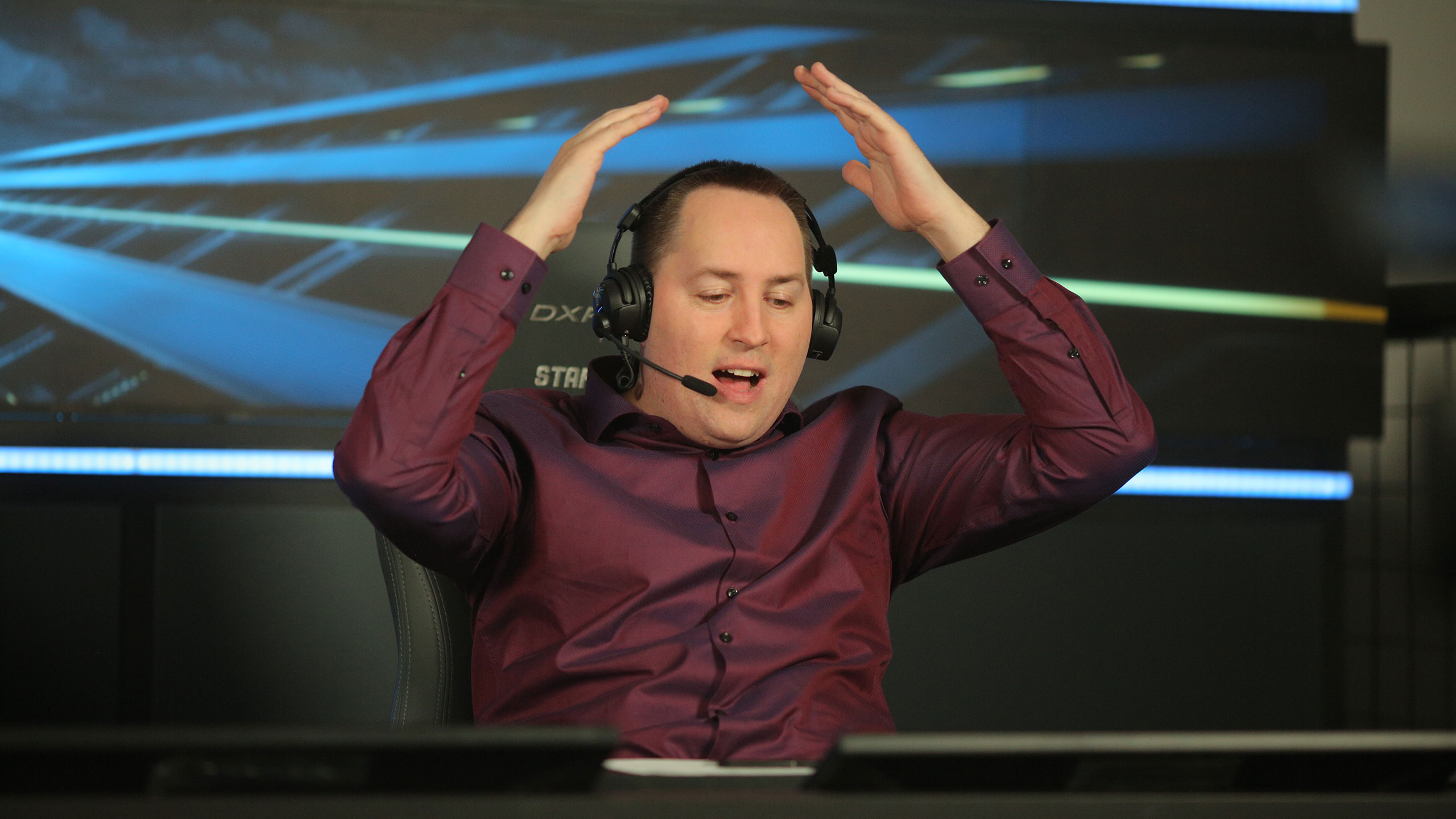 With so much on the line, we enlisted the help of our caster Leigh "Deman" Smith to explain why fans should follow three teams specifically.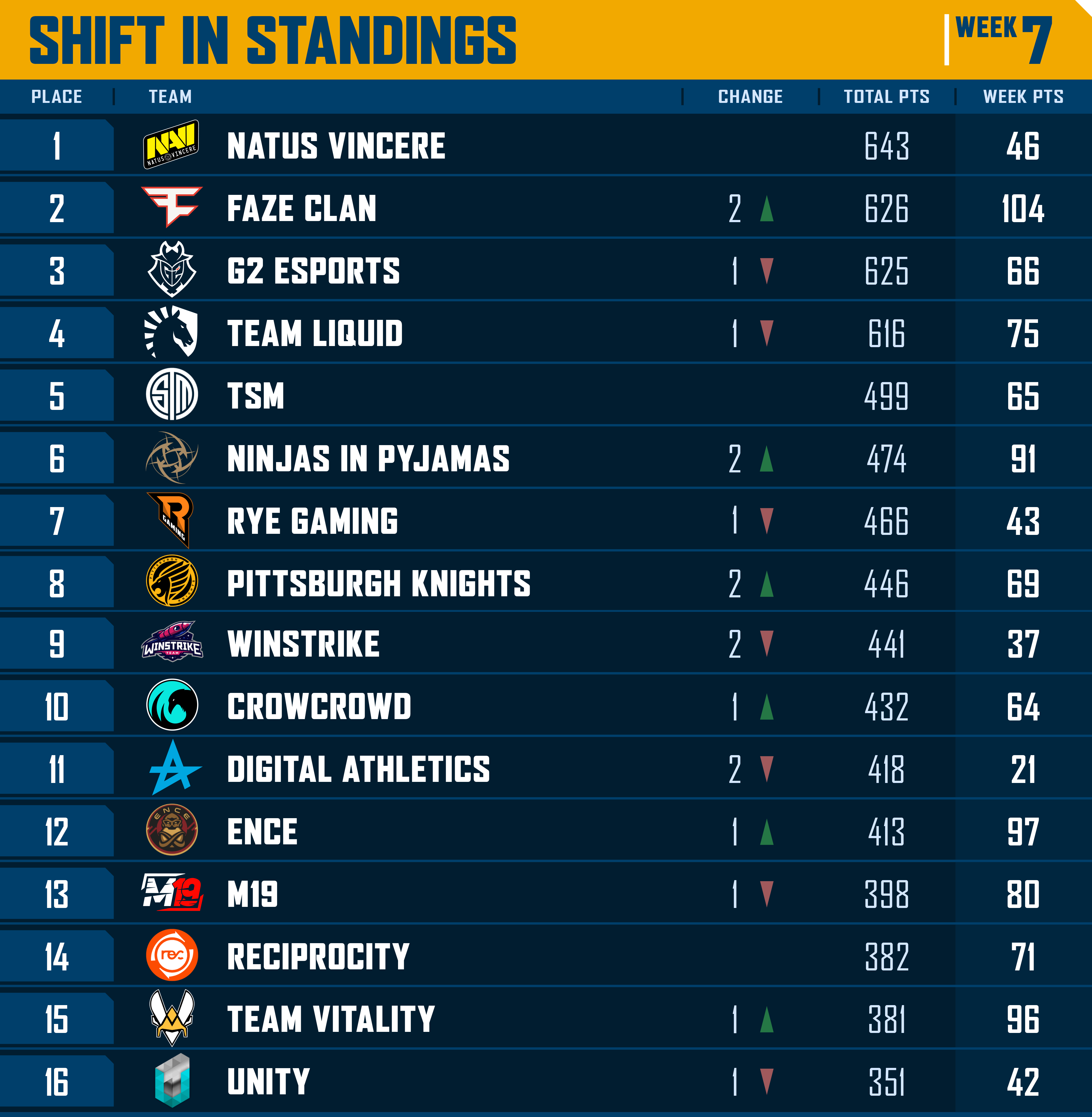 * * *
Ninjas In Pyjamas
After a massive 91-point performance last week, Ninjas In Pyjamas pulled within 25 points of the fifth-place position, occupied by TSM. With merely twelve matches to be played, the team must bring their best in hopes to overtake fifth and steal the final invitation to Stockholm. To put it into perspective, NIP will need to outscore TSM by a similar margin again for two consecutive weeks to take fifth place. In addition to the many other battles for position, this is surely going to be an interesting fight to keep an eye on.
"They stepped it up last week showing that with their PC's finally arriving giving them time to practice they could mount a challenge on TSM for the 5th and final place for the Grand Slam."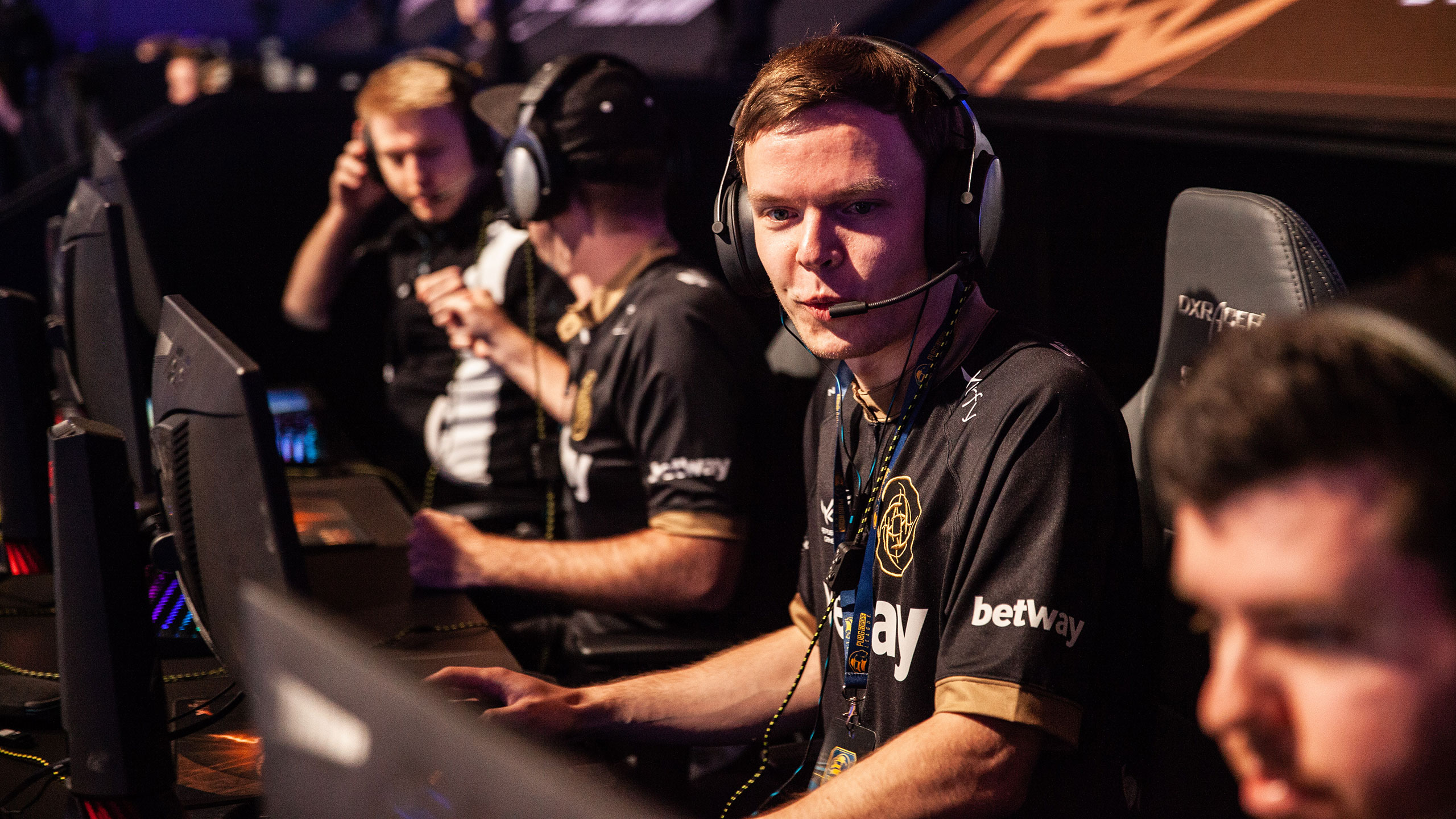 ENCE
Finding three chicken dinners during week 7, ENCE began to resemble themselves from Phase 1, where they claimed the championship. The team put together 97 points last week to swap positions with M19 in twelfth place, but will need to maintain their 15-point lead to avoid being thrown into relegation. The last weekend is no place to ease up, as Deman points out:
"They had a great week winning 3 games last weekend, but can they keep it up under the pressure of M19? They've managed to get out of relegation so far, but are nowhere near clear of the danger."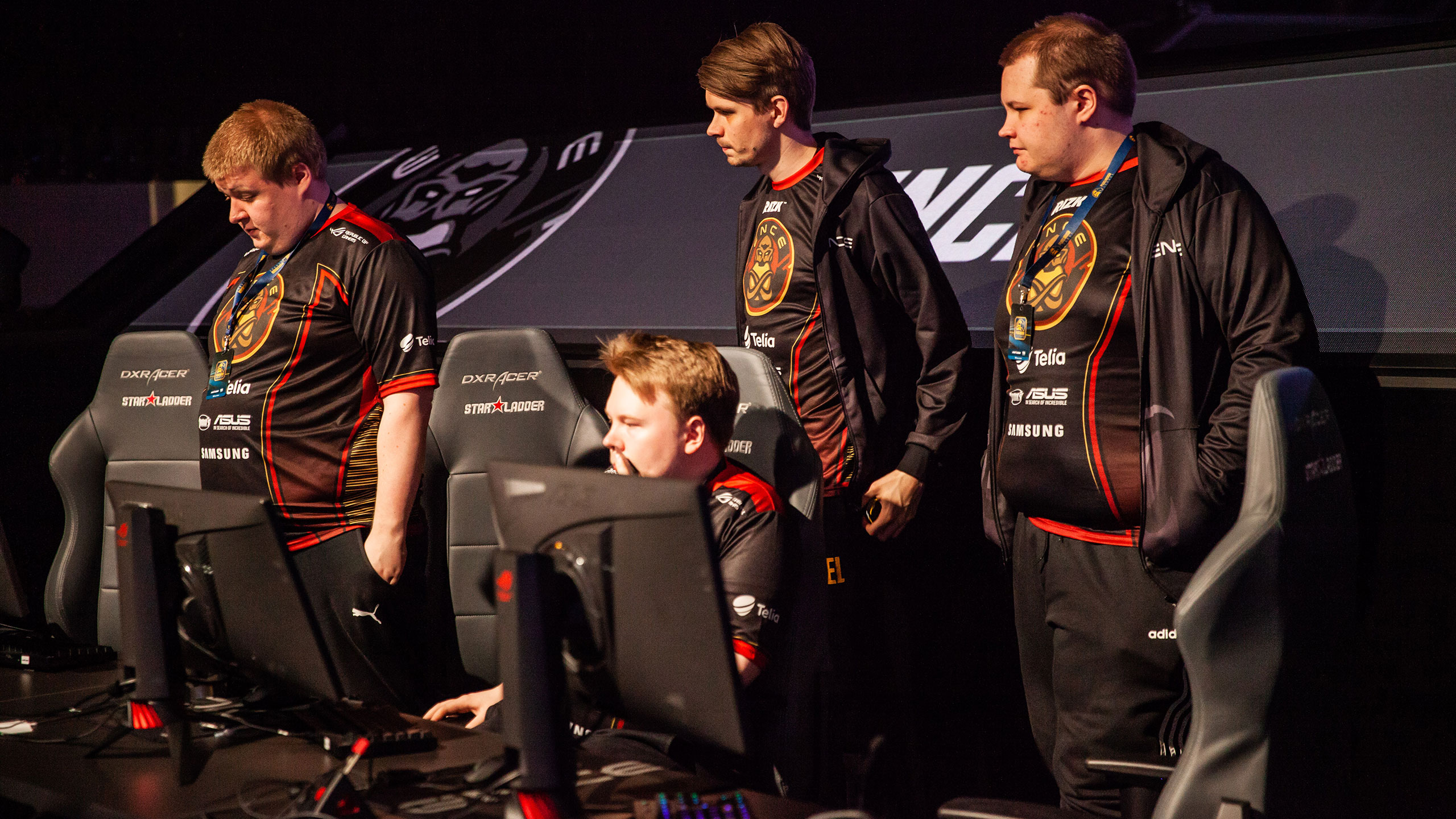 Digital Athletics
Naturally, as we discuss the teams that are doing well and climbing the leaderboard, others are inevitably moving down it. Of late, one of those teams has been Digital Athletics. Their 39-point performance last week knocked the team into eleventh, down from ninth place the week prior. While teams are stressing to end Phase 2 on a positive note, points only become tougher to secure. They're now 20 points ahead of the relegation line. If the team can't find their rhythm this weekend, and M19 and ENCE do, they may find themselves fighting for a spot in PEL Phase 3.
"After having a bad few weeks they are now in danger of slipping into the relegation zone themselves just 20 points ahead of M19. Another bad weekend could spell trouble for this Turkish team."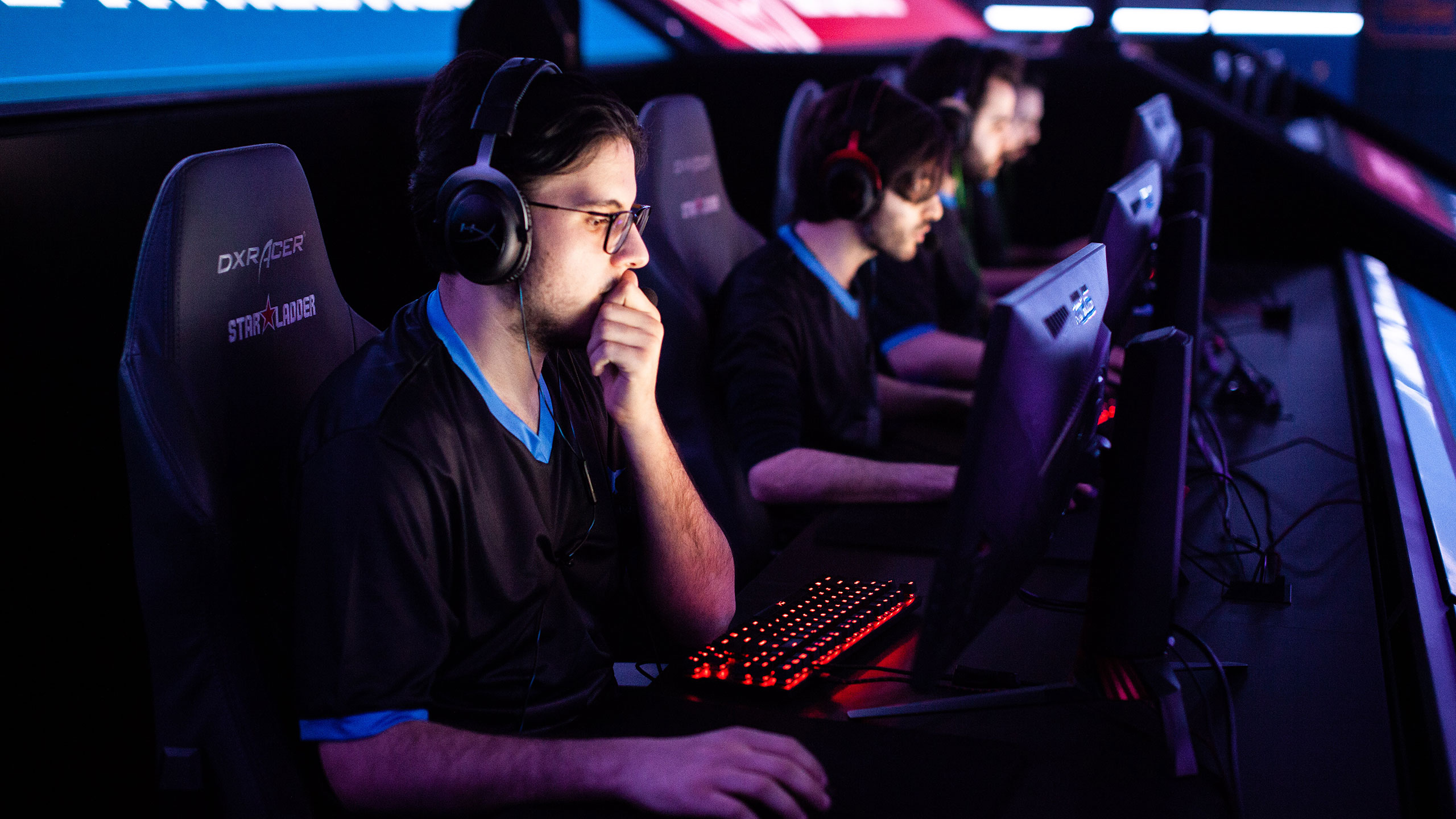 * * *
Tune in to see how Phase 2 wraps up, with the first four matches on Friday at 18:00 CEST on Twitch.tv/PEL_esports. If you're in the Berlin area, the PEL is opening its doors to fans for the final two days. You can read more about the details here.
Follow the league on social media to keep up with the latest from PEL: