Hearthstone
August 26, 2017 21:58
Czech Republic became the champion of Hearthstone Global Games
The championship among national teams Hearthstone Global Games ended with a confident victory of the Czech Republic. The national team of Ukraine took the second place.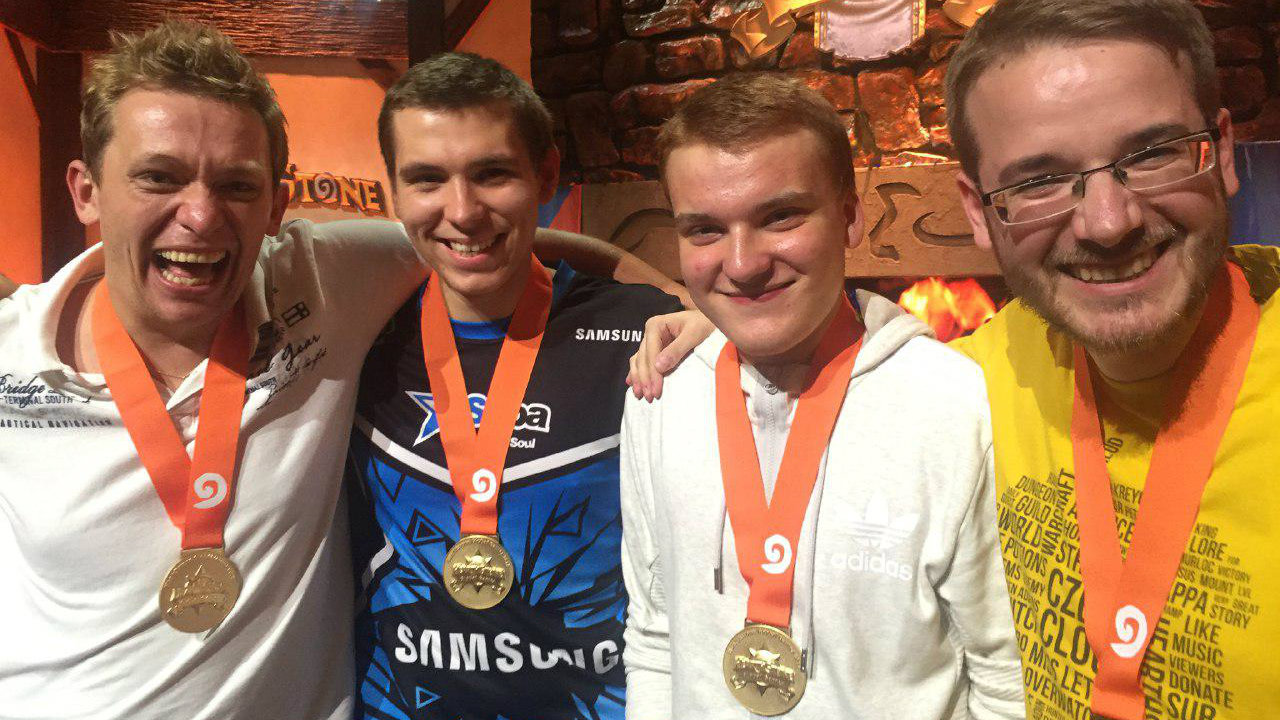 In the first game Kolento brought the score to Ukraine team, having beaten Paladin from JáraVyskočil with his Shaman deck, but in the next game pokrovac was stronger than Neirea and equalized the score in the match. In the third game, NickChipper brought forward the Ukrainian team again, showing an excellent Shaman deck.
Then StanCifka, pokrovac and JáraVyskočil were forced to capitulate the Ukrainian players and brought the victory of the Czech team 4:2.