CS:GO
April 20, 2017 20:16
cs_summit: SK Gaming prevailed over EnVyUs
The matches of cs_summit have finally kicked off! In the initial countering we were watching a game SK Gaming vs Team EnVyUs.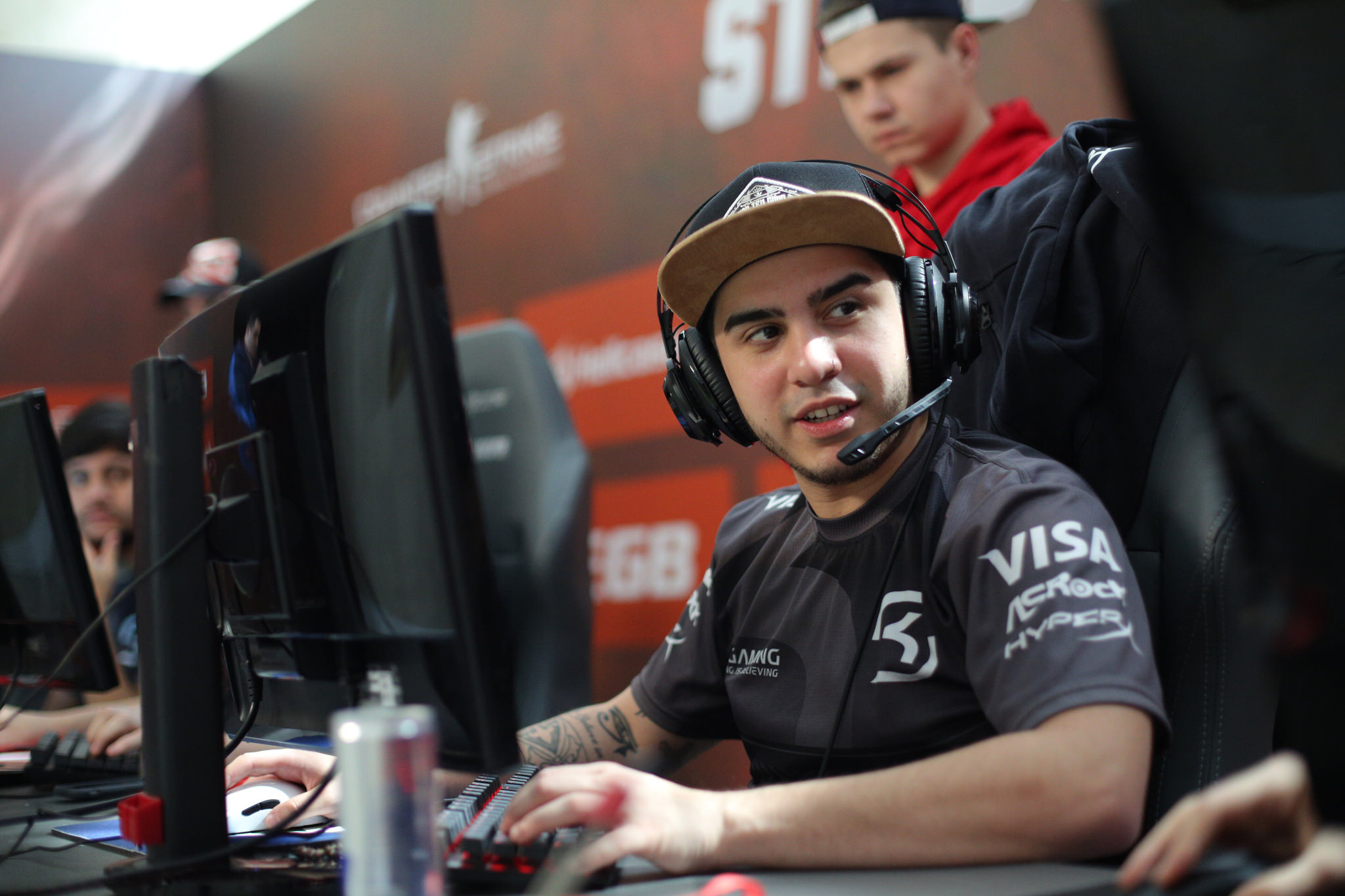 The Brazilians started their performance on the tournament with a win
The fight started on the map Cache. The French squad started on an imperious note, but, getting the necessary devices, Brazilians soon leveled the score and even moved ahead. In the first half, SK outscored the opponent in three points [9:6].
EnVyUs picked up the second pistol-round, but then the game was fully dictated by the Brazilians. The Frenchmen managed to win only two rounds more and lost the first map [16:9].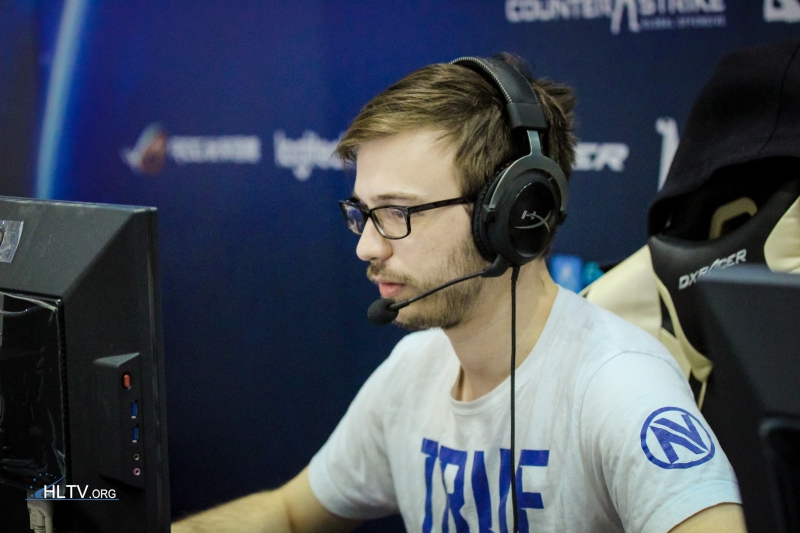 Happy and company will keep fighting in the lower tournament's bracket
The second map started with the victorious rounds for SK Gaming. EnVyUs overpowered the enemy in the first gun-round, but then the Brazilians secured the initiative again and went on, actively gaining the points. The first half at [12:3] was finished in favor of SK.
Having changed the side, the Brazilian squad won the pistols and following three rounds thus gaining the upper hand in this stand-off [16:3]. In turn, EnVyUs go down to the lower bracket.
In the following match we will witness the clash between Gambit and GODSENT. Keep checking the latest news on our site.