CS:GO
April 20, 2017 22:46
cs_summit: Gambit Esports won over GODSENT
The CIS-squad Gambit Esports prevailed over the Swedes from GODSENT with a score 2-0 in maps and advanced to the semifinals of the upper bracket of cs_summit.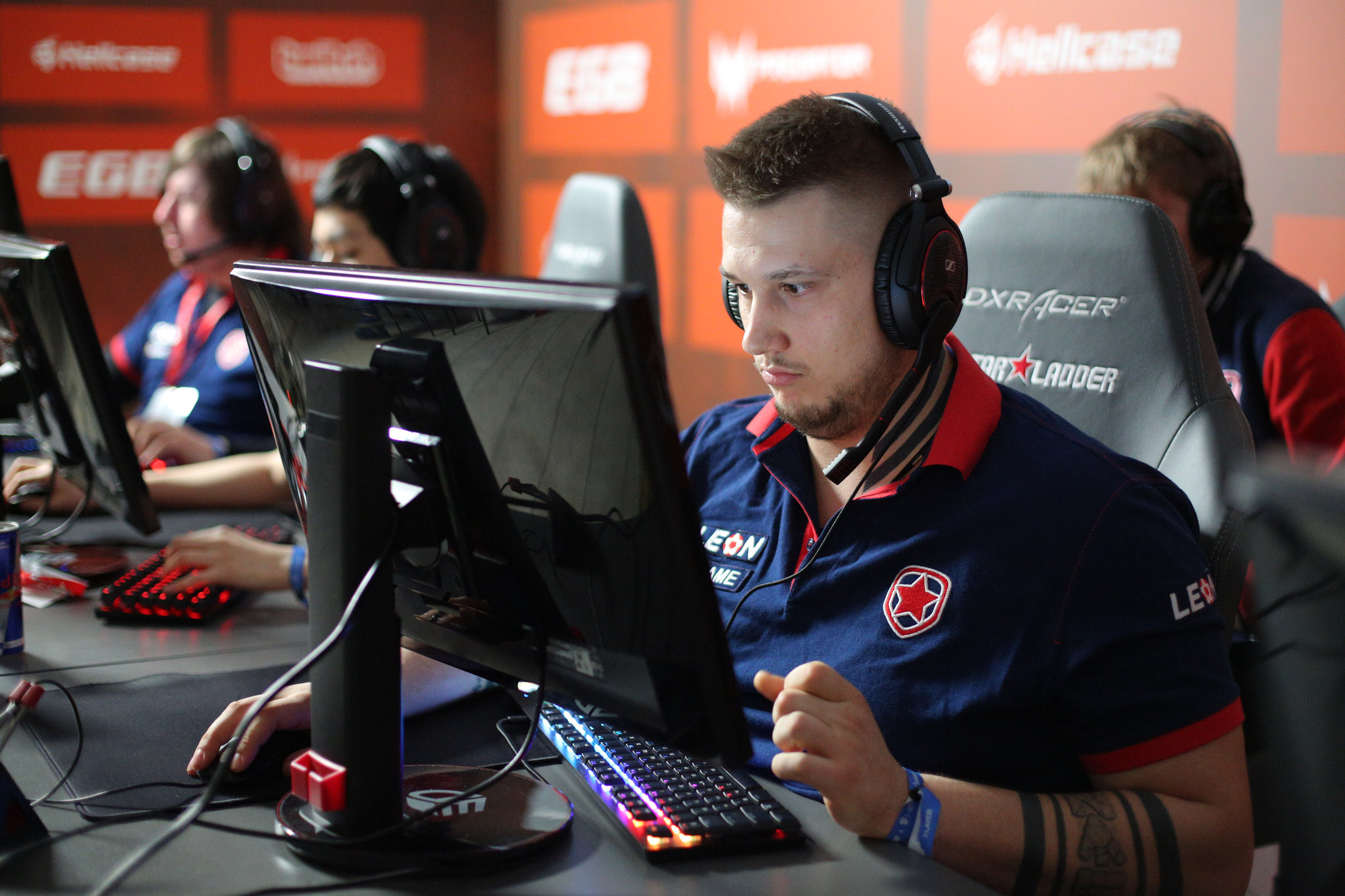 Gambit move forward to the next stage
The game started with a pick of GODSENT — map Cache. The Swedes were close to a crushing loss in the first half, but the saving ace-clutch by Lekr0 gave the second chance for a team, letting them bounce back, re-taking the lead before the changeover at 8-7.

In the second half Gambit Esports found a way to get back on track. A failing anti-force by GODSENT and excessive aggression was a catalyst for a comeback by the CIS-five. Nevertheless, Gambit failed to realize any of three available map-points and the outcome of a map was decided on the overtimes.
In the add-rounds GODSENT were performing misfortunate pushes for the defense again, letting Gambit Esports win all three rounds. Then the CIS-team won the victorious 19th round and paragraphed the first map at 19-15.
On Cobblestone GODSENT were issuing problems for the CT-side again. Profiting by this, Gambit Esports, with some wise contr-tactics, smashed the Swedish squad for the T-side at 11-4. Losing the second pistol-round and then deciding to play only with force-buys, GODSENT gave Gambit an advantage in devices. In the further game, the CIS-squad lost only one round before gaining the upper hand with the final result of 16-5, paragraphing another BO3-series.
Stay on our site in order to check the latest news from cs_summit.