Dota 2
November 17, 2017 08:51
compLexity to compete at Dota Summit 8
compLexity won the North American Qualifiers with a score of 3:1 and completed the participant-list of Dota Summit 8.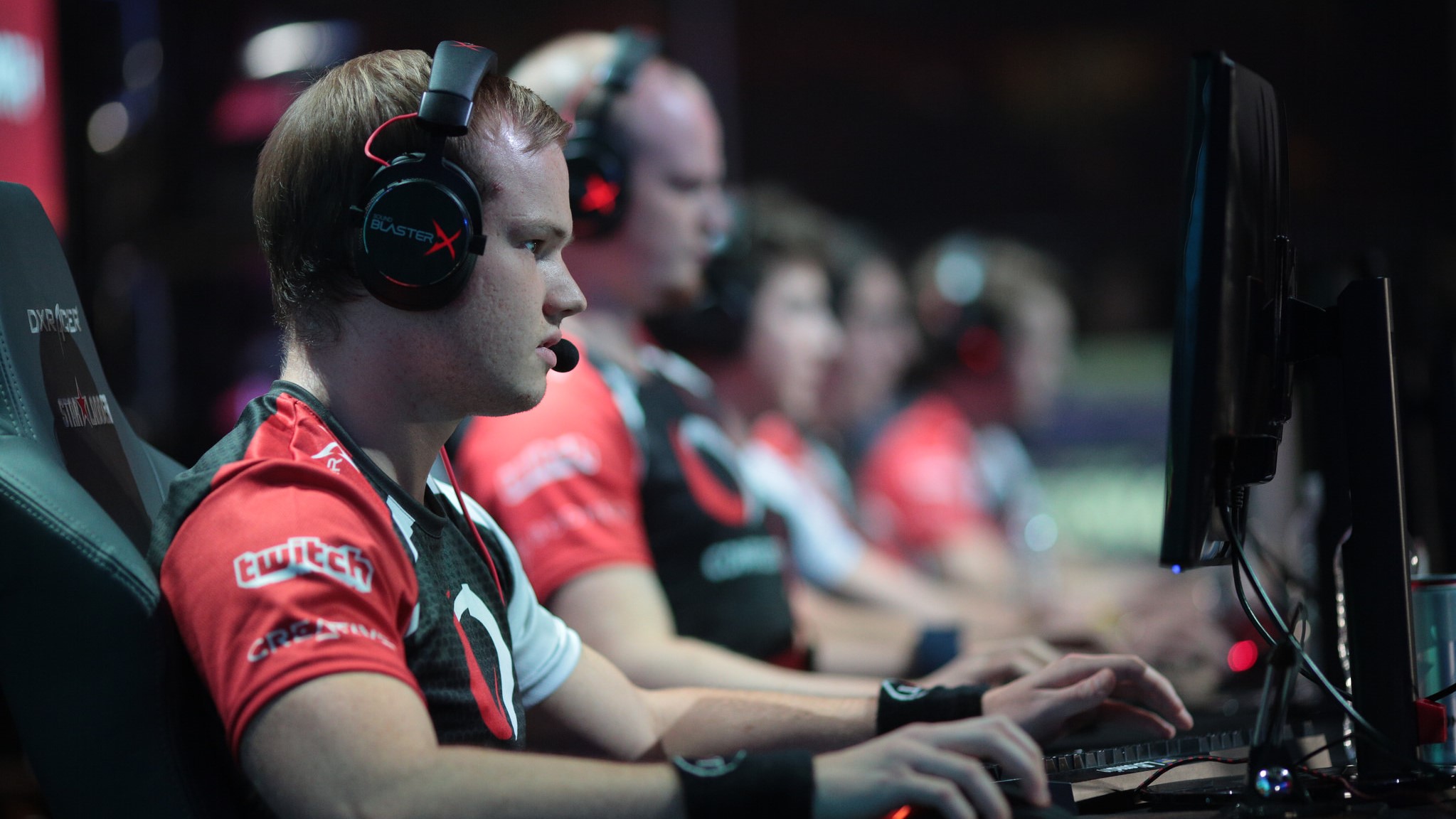 In the final CompLexity met Immortals. The first map was taken by compLexity and the team tried to continue their domination, yet Immortal's Sniper made a comeback, evening out the score — 1:1. But Immortals couldn't handle the compLexity's aggression: team won two following games and with a score 3:1 finished the series and completed Dota Summit 8 participant-list.
compLexity roster:
• Kyle "Kyle" Freedman

• Zakari "Zfreek" Freedman

• David "Moo" Hull

• Linus "Limmp" Blomdin

• Rasmus "Chessie" Blomdin
The regional qualifiers winners:
Dota Summit 8 is a minor tournament, therefore teams will compete for $300.000 in prize money and 300 pro circuit points for The International 2018.
Follow us for announcements and news from Dota Summit 8 at our socials — Twitter and Facebook. All records of matches may be found on our YouTube-channel.