Dota 2
May 23, 2019 01:46
Complexity Gaming qualify for StarLadder ImbaTV Dota 2 Minor
Complexity Gaming have joined the lineup of participants at StarLadder ImbaTV Dota 2 Minor, by taking the first place in the qualifier in North America.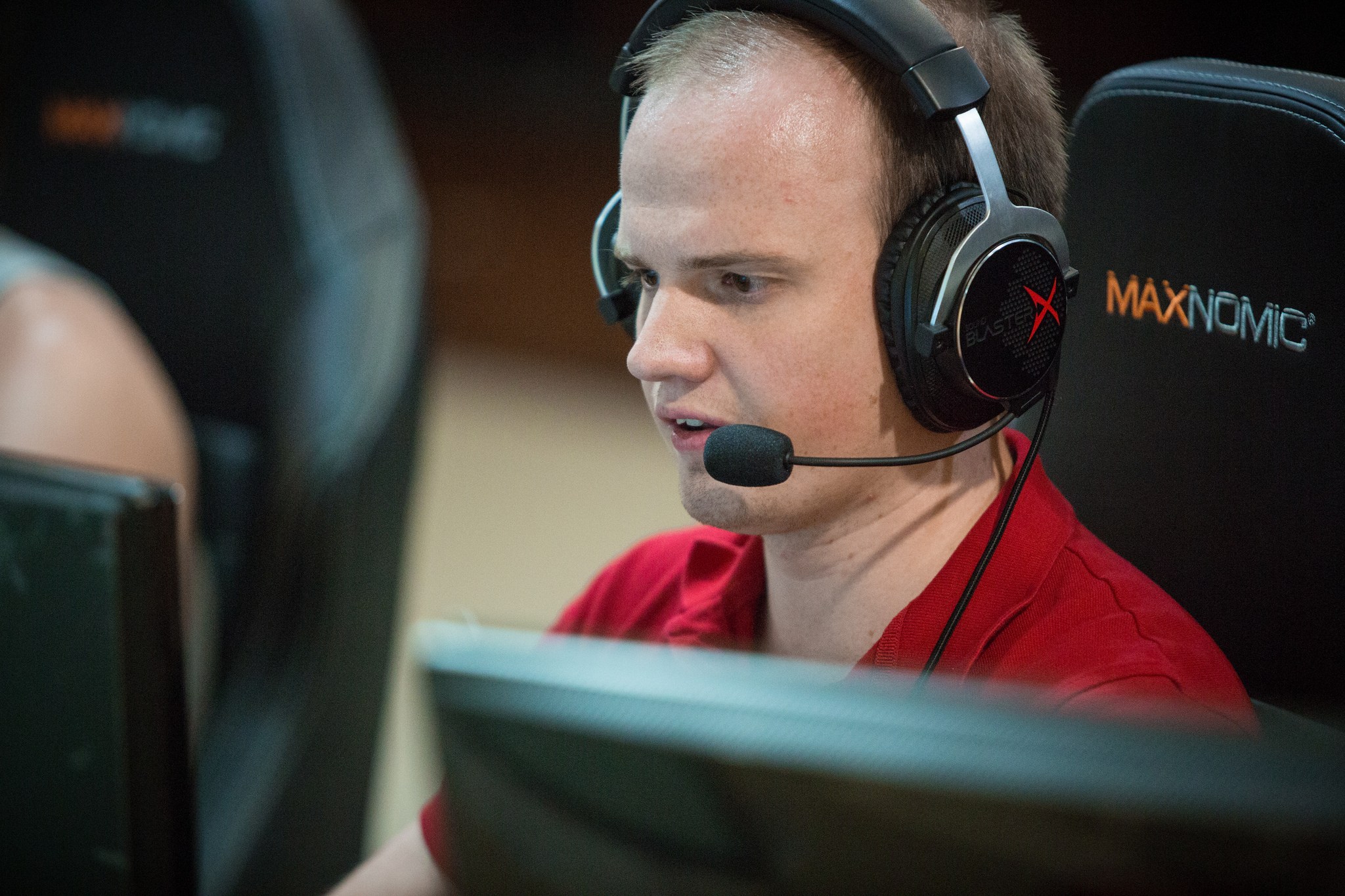 Four teams were fighting for the right to stand for their region at the LAN-finals in Kiev and Complexity Gaming have proved to be the strongest.
In the semifinals of the upper bracket, Limmp and the company defeated Young Drug Gaming 2:0, and then entered a clash against J.Storm and prevailed over them with a 2:1 score. In the Grand Final of the qualifier, Complexity faced J.Storm again and gained the upper hand with a score of 2:0, and thus secured a ticket to StarLadder ImbaTV Dota 2 Minor.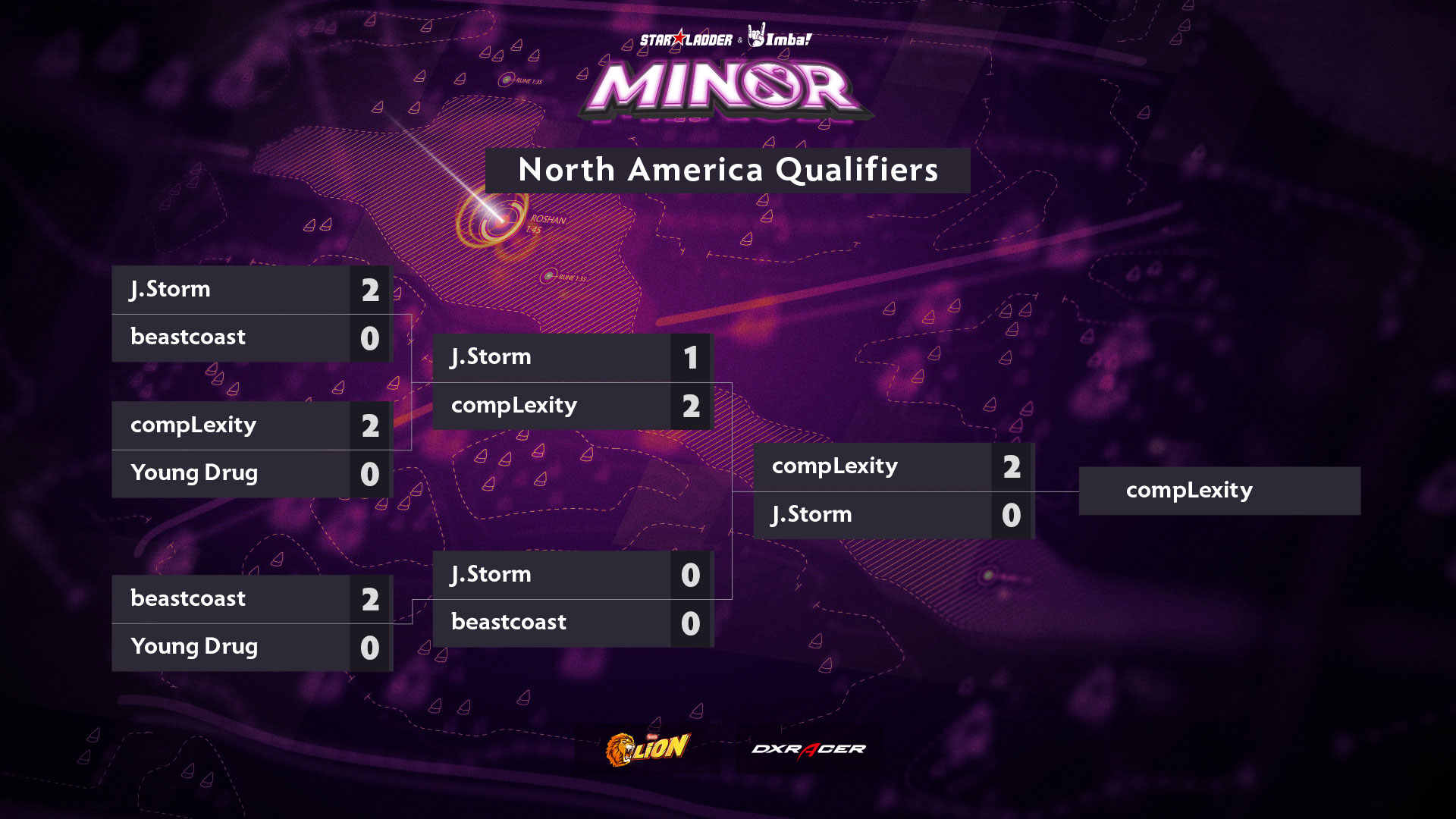 The stream of matches is available on live.starladder.com. Follow the latest news on our site.