CS:GO
July 11, 2018 22:45
CompLexity Become The Winner Of Americas Minor - FACEIT Major 2018
CompLexity Gaming have prevailed over Rogue in the grand-final of Americas Minor Championship and taken the 1st place, earning the lion's share of a $50,000 prize-pool. Both teams have guaranteed their participation in FACEIT Major 2018.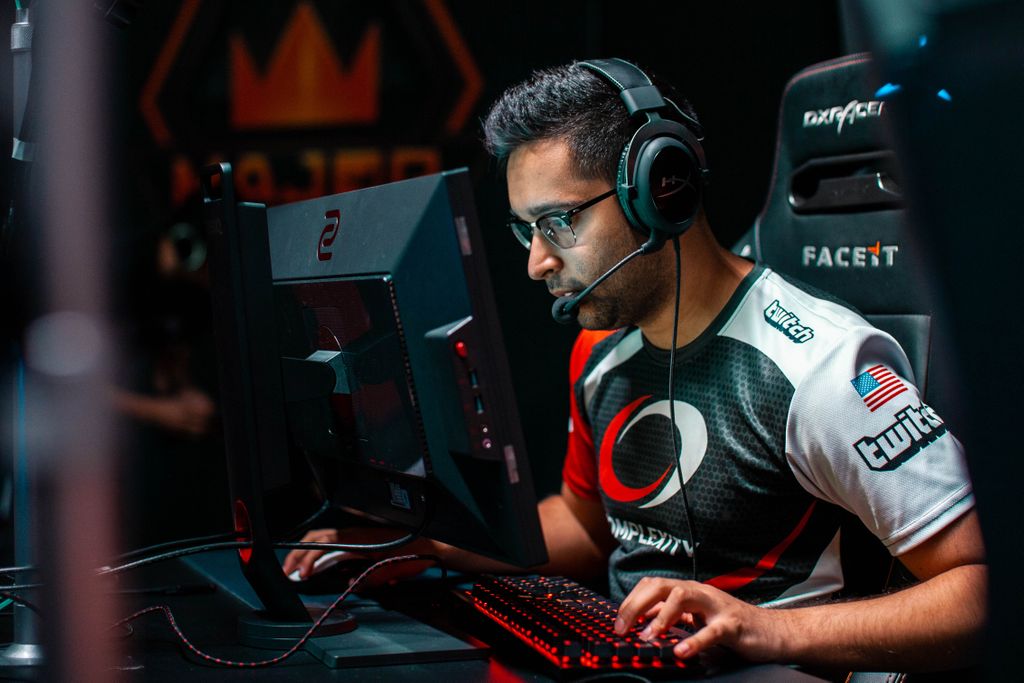 The final match of the American CS:GO Minor was held in two maps. CompLexity picked Mirage and won with a crushing score 16-3, losing only two rounds in the first half on the T-side. Rogue had a chance to recoup on Dust II, but they failed to use it. CompLexity Gaming beat their opponents, finishing the map in their favor and in the last possible moment with 16-14.
After the end of this game, the most valuable player for the side of compLexity Gaming was Rory "dephh" Jackson. Based on the results of the two maps that were played, the British player scored a 1.42 HLTV KDR (43-28 K-D) and dealt 83.2 ADR.
Final results of Americas Minor Championship:
• 1st place — compLexity Gaming ($30,000 + participant-spot at FACEIT Major)
• 2nd place — Rogue ($15,000 + participant-spot at FACEIT Major)
• 3rd place — eUnited ($5,000)
• 4th place — NRG Esports
• 5-6th place — Team Dignitas and Não Tem Como
• 7-8th place — Swole Patrol and FURIA Esports

You can follow the latest news on FACEIT Major 2018 and the ongoing CS:GO Minors for CIS, Asia, and Europe on our website. Subscribe to StarLadder CS:GO on Facebook and Twitter to be informed about the latest announcements on future broadcasts from our studio.