Dota 2
September 25, 2017 07:35
coL to represent North America at SL i-League Invitational S3
compLexity Gaming have become the winners of the NA online-qualifier for SL i-League Dota 2 Invitational S3 and earned a spot at the LAN-finals in Kiev.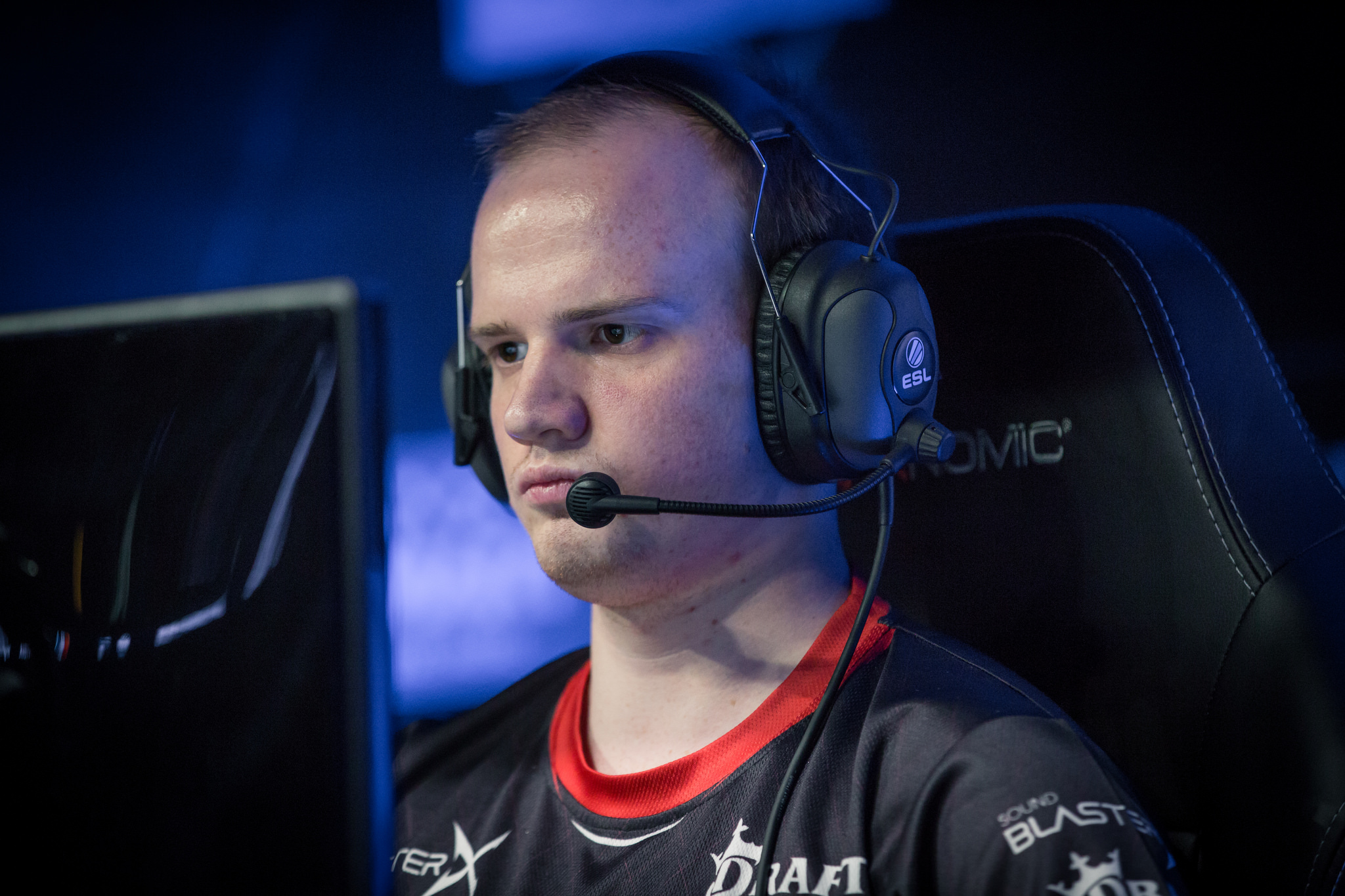 Their way in the tournament was started from the closed qualifier, where they received a direct invite. compLexity went through the upper bracket with a win-streak, prevailing over Team Leviathan, famous Evil Geniuses and the new Peter "ppd" Dager's team — The Dire, securing themselves the ticket to the final.
Later The Dire became the opponent of coL in the match for a spot at the LAN-finals of SL i-League Invitational S3, eliminating Team Leviathan in the final of the lower bracket. compLexity Gaming repeated their previous result and got a 2-0 victory, guaranteeing participation in the first Minor of the new Dota 2 season.
Roster of compLexity Gaming:
• Rasmus «Chessie» Blomdin
• Linus «Limmp» Blomdin
• David «Moo» Hull
• Zakari «Zfreek» Freedman
• Kyle «melonzz» Freedman

As a result, compLexity will be the only one representative of North America at the LAN-finals of the next season of SL i-League Dota 2 Invitational. Earlier the victory in the online-qualifier for South America was gained by the Brazilian squad SG e-sports. coL and SG will be accompanied in the participant-list of the event by invited teams Newbee and Team Liquid, and the winners of quals in CIS, China and Southeast Asia — Na'Vi, Vici Gaming and Mineski. The final of the EU-qualifier will be held on 26 of September, while Team Secret and OG will be the opponents out there.
The venue of SL i-League Invitational S3 will be Kiev Cybersport Arena, which will have the best teams in Dota 2 from different parts of the planet from 12 to 15 of October. The prize-pool of the championship amounts to a stable for the Minors sum of $300,000.