CS:GO
July 02, 2017 14:48
Cloud9 will try themselves at PGL Major Krakow 2017
Another ticket to PGL Major Krakow 2017 was decided in a fight between FlipSid3 and Cloud9. The NA-squad eased past the enemy, so it will be up to them to prove themselves in the upcoming championship in Krakow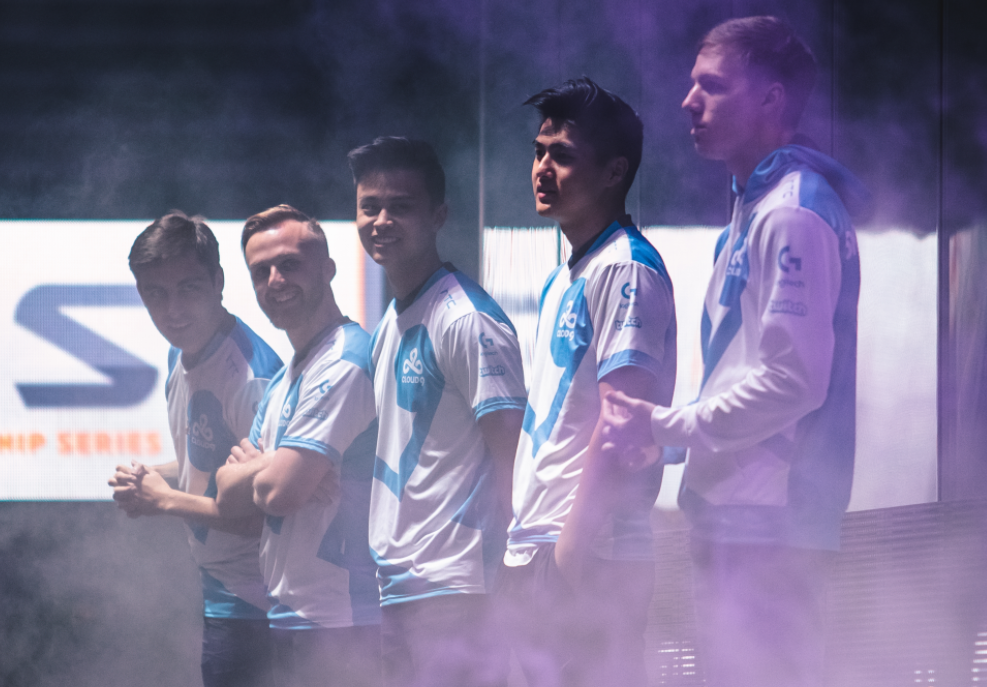 Cloud9 will fight at PGL Major Krakow 2017
The teams entered a clash on Mirage. The CIS-squad picked up a pistol-round, but the Americans have immediately retook a control over the game and started gaining points at every turn. The first half, with a cruching advantage was finished by Cloud9 at 12-3.
Having changed the side, the North-American team went on, dominating the opponents. FlipSid3 failed to secure a single round for the attack, thus being eventually defeated in this match 3-16.
You can discover the schedule of matches and pairs of teams on our site. Subscribe to our YouTube-channel, where may be found records of the by-past games.