CS:GO
August 30, 2017 16:02
Cloud9 sign up for WESG 2017
A leading American CS:GO team Cloud9 has applied for the new season of WESG. Cloud9 will fight for a slot in the WESG American LAN-finals at the US online qualifiers. Keep in mind, that the US online qualifier in Counter-Strike: Global Offensive has 3 regional spots and Cloud9 will surely be among the favorites.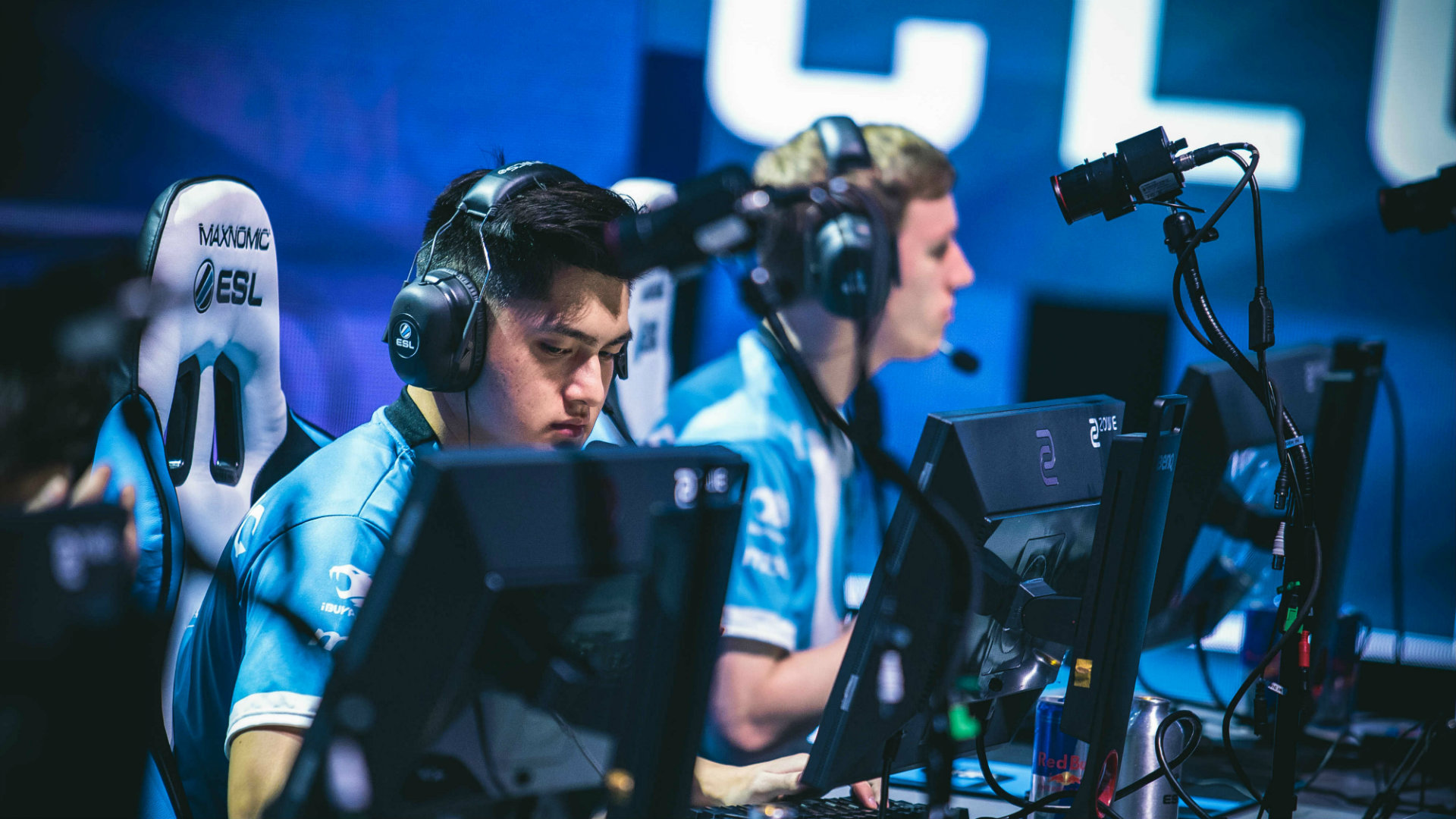 Cloud9 is one of the strongest CS:GO team in the United States. With newcomers RUSH and tarik in their roster, Cloud9 has become a one-nation team, which may become very successful in the nearest future. This American team currently occupies the 10th line in the HLTV.org World CS:GO rankings, but Stewie and his crew have big potential to compete for a top spot in the world of CS:GO.
Cloud9 CS:GO team did not participate at WESG last year because of their international roster and few other parallel LAN-events, but this year the Americans in red, white and blue uniforms will fight for the champions' title.
The registration process of the regional qualifiers of WESG 2017 in Europe and America is already in process. You can learn about the list of participating regions, distribution of spots and other important information in the official announcement.
Cloud9 current roster:
Tyler «Skadoodle» Latham
Will «RUSH» Wierzba
Tarik «tarik» Celik
Timothy «autimatic» Ta
Jake «Stewie2K» Yip