CS:GO
March 21, 2017 07:18
CLG qualified for SL i-League CS:GO StarSeries S3
The NA-squad Counter Logic Gaming became the second winner of the North American qualifier within the third season of SL i-League StarSeries, thus taking a ticket to the LAN-finals of the tournament in Kiev.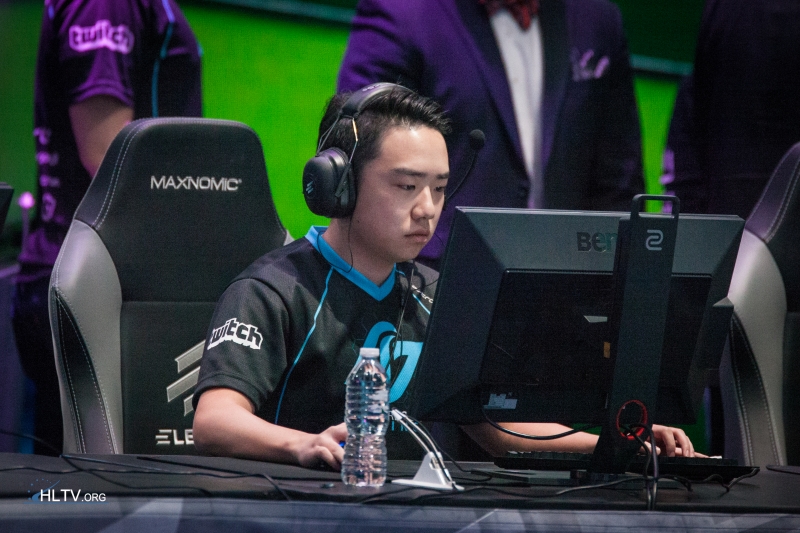 koosta contributed a lot to the victory of CLG
In the final clash CLG faced off against Renegades — the former team of Rickeh, who was signed by Counter Logic Gaming a few weeks ago. RNG failed to pass through the mark of ten victorious rounds on both maps, eventually being defeated with the score of [0:2].
— [8:16] on de_train
— [9:16] on de_overpass
Thus, regional quals for SL i-League StarSeries S3 are a step aside from the finish. There is only a decider-match left in the EU-division between HellRaisers and Team EnVyUs. The winner of this pair will complete the list of event's participants, taking the last ticket to the LAN-finals.
Don't miss an opportunity to take a close look at the live-game by the best CS:GO-teams at SL i-League StarSeries S3, the main stage of which will take place in the Palace «Ukraine». The tickets are already on sale!
photo credit: HLTV