CS:GO
June 08, 2017 12:20
CIS Minor: Vega Squadron move on to the Playoffs
On the LAN-finals of the CIS Minor team Vega Squadron started their performance with a winning note, overpowering Tengri and TS.Academy, thus advancing to the next tournament's stage.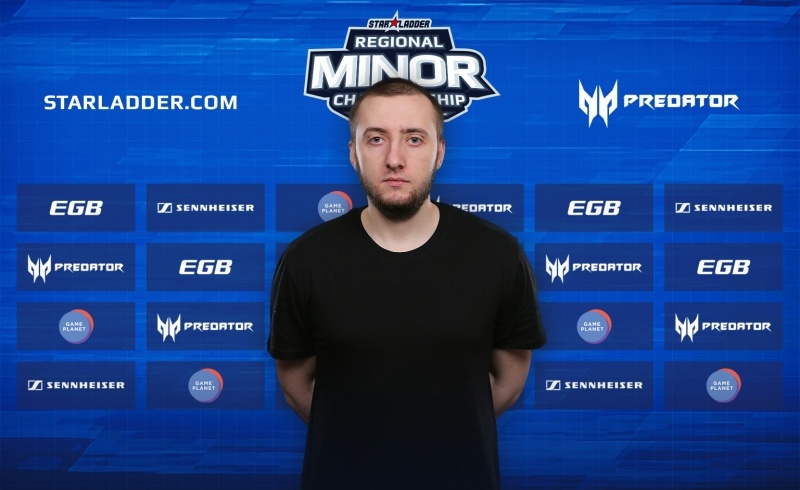 jR and company advanced to the Playoffs
The teams met on de_nuke. Vega Squadron kicked off with a highlight reel, realizing a winning run of seven rounds. Then TS.Academy managed to find a weak spot in the opponent's defense, but jR and company have immediately retook the control back to their hands, continuing to gather pace. The score in the first half stood still at [13:2] in favor of Vega Squadron.
After the changeover, TS.Academy managed to pick up two rounds more, but the squad under jR's guidance got back on track and quickly secured the victorious points. Eventually, [16:4] by Vega Squadron.
All news from the tournament, the format and schedule may be found on the page of CIS Minor. The records of matches may be found on our YouTube-channel.