CS:GO
June 08, 2017 19:10
CIS Minor: Tengri took the second line in Group «А»
The matches within Group «А» were finished with a clash between TS.Academy and Tengri. The Kazakh squad overpowered the opponents and moved on to the Playoffs, while the Russian team left the contest.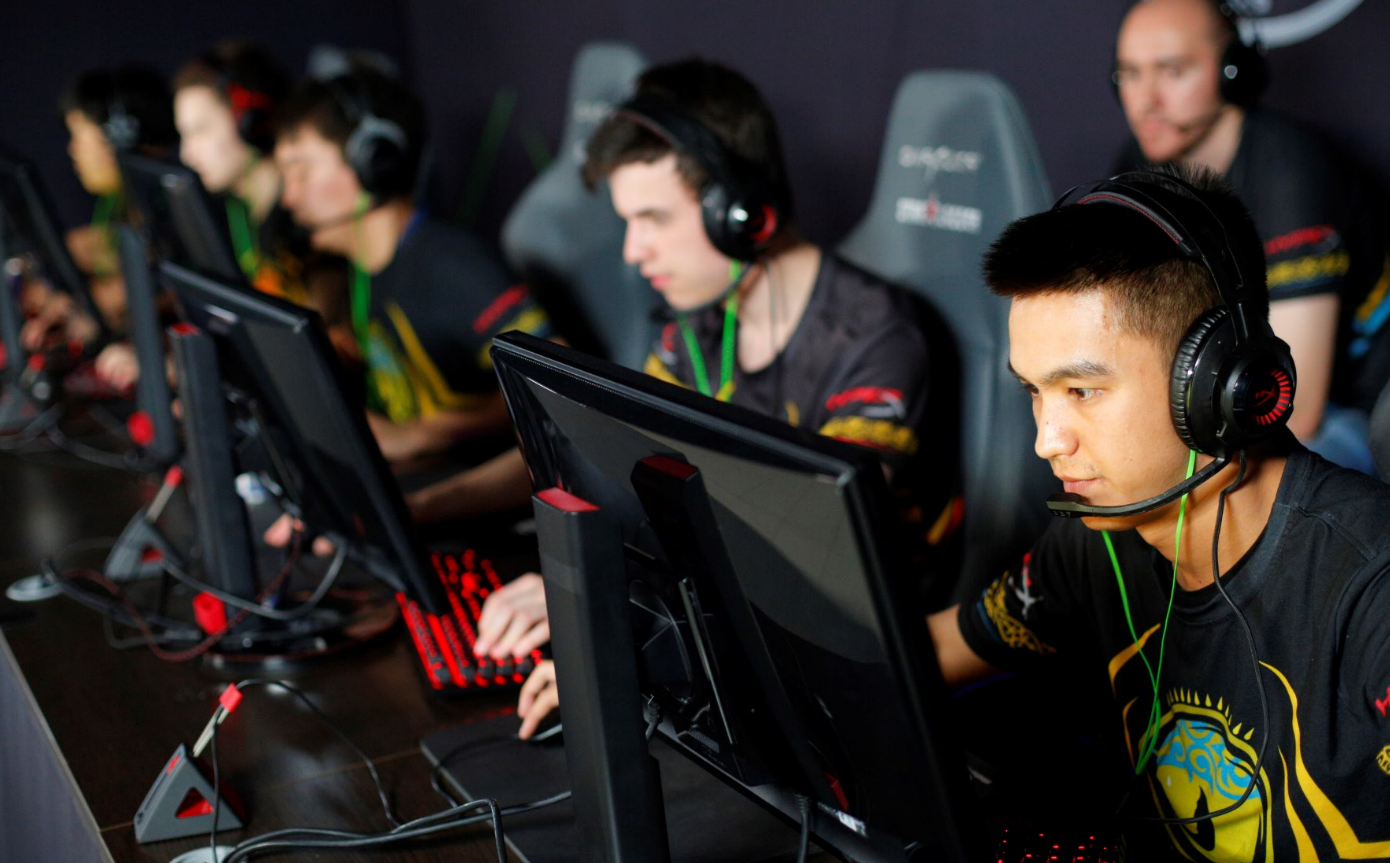 Tengri secured the second line in Group «A»
de_inferno was started with a domination of the Kazakh squad. After the fifth round, the Russian team managed to punch through the enemy's defense twice, but then the control was retook by Tengri. The first half was finished with a score [12:3] in favor of Ramz1k and comany. While TS.Academy won the second pistol-round, but failed to retain the initiative and the next four rounds were picked up by the team from Kazakhstan [16:5].
After a break the game was resumed on de_mirage. Up from the very start, the teams were playing toe-to-toe and the first half, with a minimal advantage, was finished in favor of TS.Academy [8:7].
Having changed the side, 1uke and comany won the pistols and following two rounds, but the first gun-round was taken by the Kazakhs. Soon Tengri leveled the score and then went forward and secured the match-point. However, TS.Academy didn't lose hands and reached the overtimes [15:15]. During the additional rounds, the team from Kazakhstan overowered the enemy and gained the upped hand with a score [19:16].
All news from the tournament, the format and schedule may be found on the page of CIS Minor. The records of matches may be discovered on our YouTube-channel.