CIS Minor: open quals' results
Open qualifier, which was the first stage of the CIS Minor tournament, is over. The qualifiers were held during two days on the FACEIT platform, while 4 of the best teams secured their slots in the closed qualifier.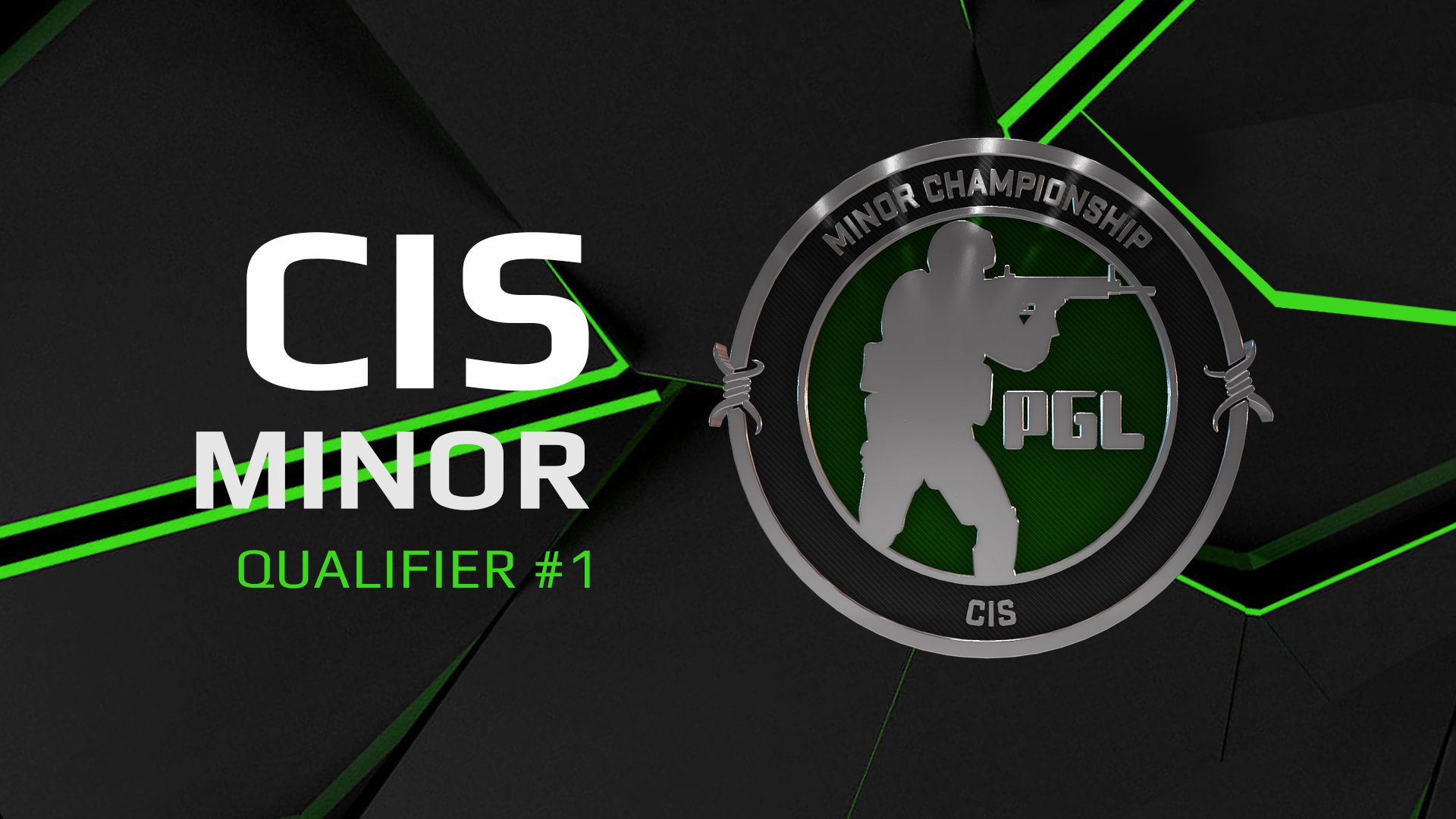 The open qualifier was attended by 472 teams
The open quals' winners:
• TeamASD
• MakeMistake
• Evolution
• LoG
Now the winners are awaited by the stage of closed qualifiers FACEIT, to which were invited 12 teams from the CIS region more. This stage will take place from May 16-19, while all the matches will be broadcasted by the StarLadder studio.
The schedule of matches and the latest news from the tournament may be found on the official page of CIS Minor. The records of games will be posted on our YouTube-channel.