CS:GO
June 10, 2019 22:32
CIS Minor Championship - Berlin 2019 team list complete
The closed qualifier for CIS Minor Championship - Berlin 2019, that was held on June 8-10, has come to an end. Eight teams have excelled their opponents and qualified for the LAN-finals, where they will struggle for two spots at StarLadder Major 2019.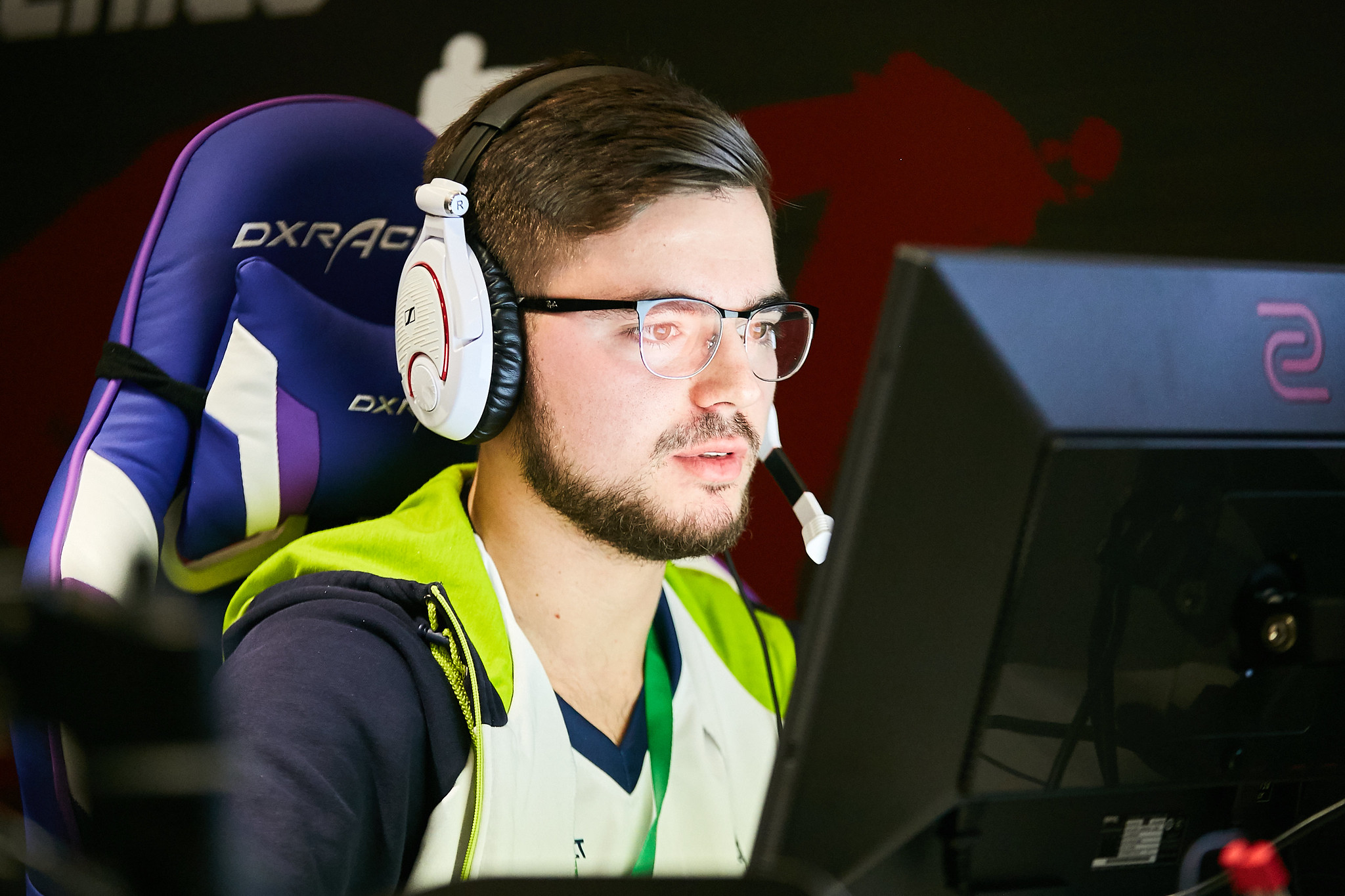 sdy's Spirit are going to compete at the CIS Minor
The first group of winners was defined in the upper bracket. Those teams are Team Spirit, Nemiga Gaming, forZe, and Syman Gaming. In the decider matches, Spirit took down Vega Squadron, while Nemiga prevailed over Gambit Youngsters. Both games ended with 2-0 on the final scoreboard. The Russian five of forZe also did not drop a map against Unique, whereas Syman defeated Winstrike as a result of a full Best of 3 series, 2-1.
DreamEaters, Gambit Youngsters, Warthox, and Unique were the teams who have managed to bounce back in the lower bracket, securing their tickets to the tournament in Berlin. DreamEaters caused the first upset as they won over Vega Squadron 2-0, and Warthox followed the example with the second one, edging out Winstrike Team 2-1. Consequently, Vega and Winstrike lost all chances to participate in the next Major. In the other two matches, the new Gambit's lineup prevailed over Se7en 2-1, whilst Unique turned out to be stronger than NOTBAD, 2-0.
The list of participants for CIS Minor Championship
| | | | |
| --- | --- | --- | --- |
| Team Spirit | Nemiga Gaming | forZe | Syman Gaming |
| DreamEaters | Gambit Youngsters | Warthox | Unique |

The final stage of CIS Minor Championship - Berlin 2019 will be hosted on July 24-28. The participants of this tournament are set to compete for a $50,000 prize-pool and the pair of tickets to StarLadder Major 2019.
Subscribe to StarLadder CS:GO on Facebook and Twitter to follow the news on the upcoming CS:GO Major!