CS:GO
October 15, 2017 13:42
C&B win WESG Women: Germany & Benelux qualifier
Chocolates and Beers have won the regional online-qualifier WESG: Germany & Benelux in the women's division, earning a spot for the LAN-finals in Barcelona.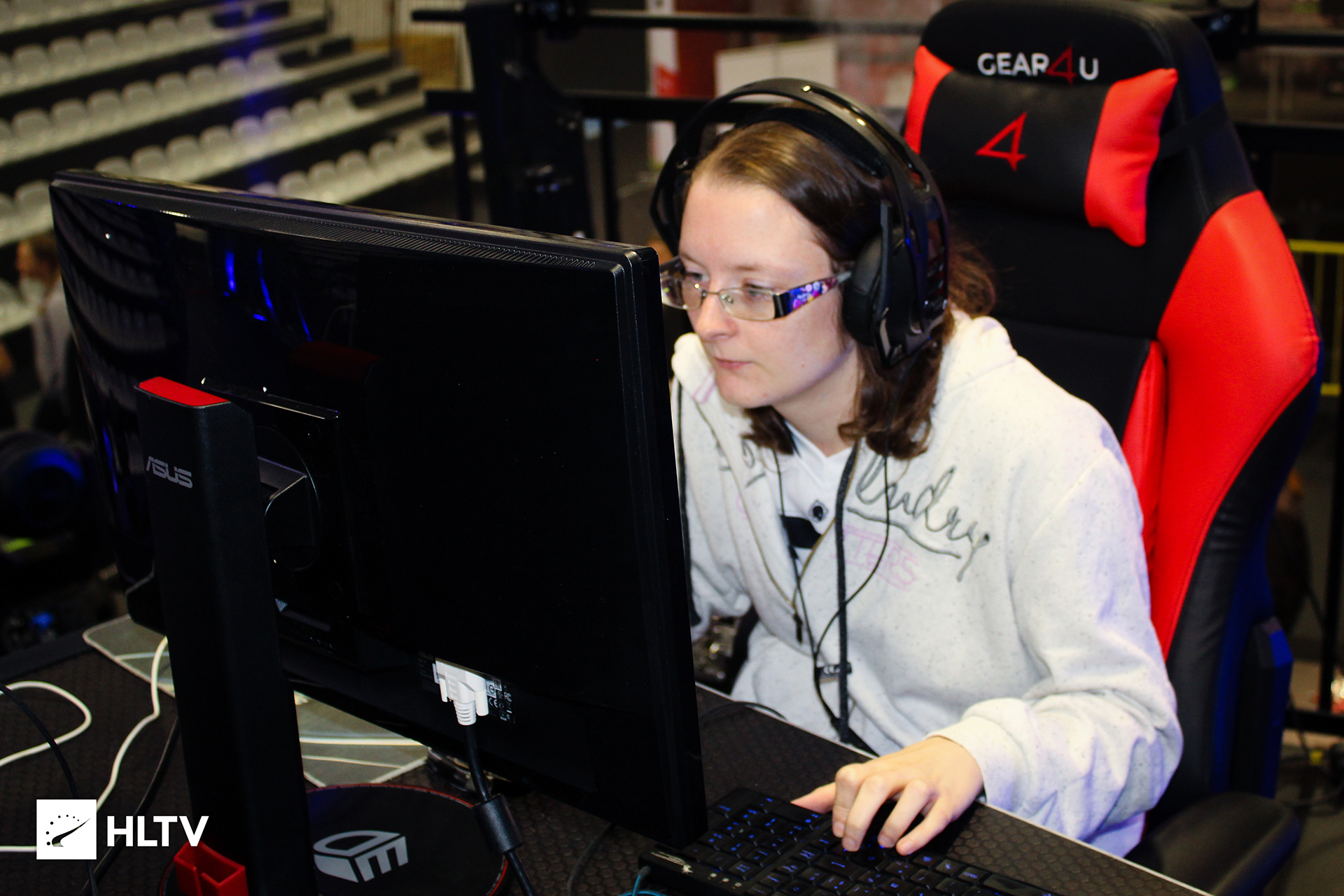 photo credit: HLTV.org
Four teams have played in this qualifier: AYB Esports, Team Netherlands, TOASTBROT and Chocolates and Beers. The fight for the participant-spot of WESG EU Finals was going within Single Elimination Bo3 bracket.
Firstly, C&B defeated the German five AYB Esports in the semifinals, confidently winning with a 2-0 score. Team Netherlands became the second finalist of the qualifier, eliminating TOASTBROT out of the competition. Spectators witnessed full Bo3-series in the grand-final, which ended successfully for Chocolates and Beers.
Following that result, Chocolates and Beers join the participant-list of the LAN-finals of WESG Europe in the women's division. Eight teams, among which Dynasty Gaming, ParadokS, Team Turkey, LEGO and C&B, will be fighting for 3 tickets to WESG Global Finals from 22-26 of November. The prize-pool of the final stage of WESG 2017 among women CS:GO-teams amounts to $170.000.